I am always on the lookout for new salad dressings and salad ideas. I found a recipe for a delicious sounding salad dressing, so I made paired it with some other ingredients to make Spring Greens with Citrus Vinaigrette!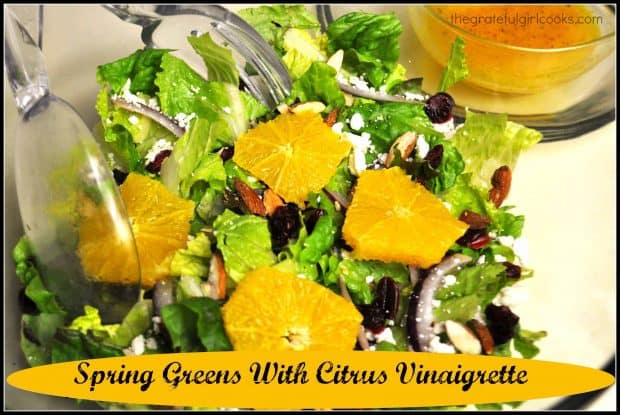 I love to grow vegetables and some fruits in raised beds and containers in our backyard. Last year was a bumper crop for my Garden Of Eatin' (as I like to call it!), including my raised beds full of tasty, leafy greens (red leaf lettuce, romaine lettuce, rainbow chard, mustard greens, spinach, oakleaf lettuce, kale, etc). By the time our lettuce beds are fully mature, my husband and I are eating salads with just about every meal, and I am giving away salad greens to our sons, neighbors and friends by the bagful (I feel so blessed to have "more than enough", and like to share!)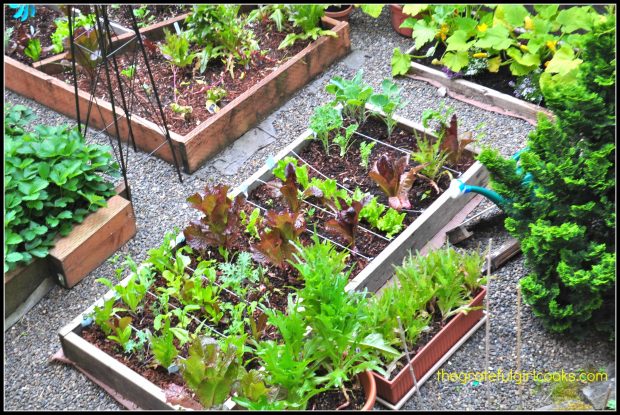 Lettuce Beds, Spring 2013
I found a recipe in one of my old "Taste of Home" magazines for an Orange Juice Vinaigrette and it piqued my interest; I played around with the recipe just a bit and came up with this delicious salad and dressing. The dressing is an easy to make "light and fresh" tasting vinaigrette; the orange flavor shines and compliments any green salad nicely!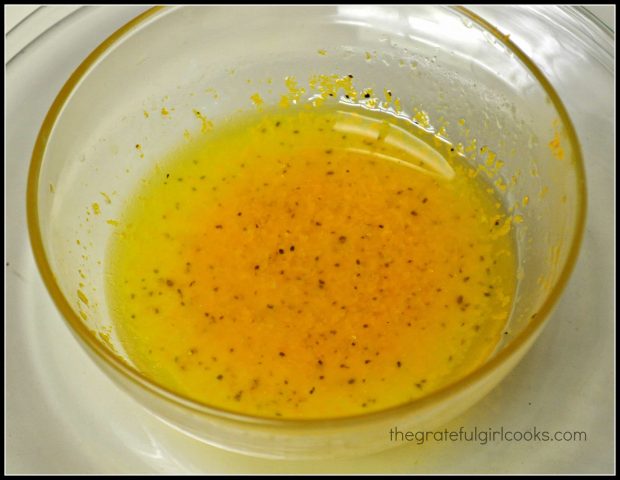 Citrus Vinaigrette
This really is a refreshing and delicious salad.  Hope you will give it a try!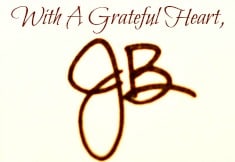 Recipe adapted from: Kristin Bataille, Taste of Home Magazine, Feb/March 2012 Issue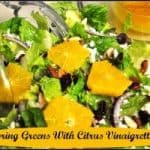 Spring Greens with Citrus Vinaigrette
A light and refreshing salad, bursting with fresh citrus flavors!
Ingredients
For the vinaigrette:
2

Tablespoons

olive oil

2

Tablespoons

fresh squeezed orange juice

1

Tablespoon

white wine vinegar

1/8

teaspoon

garlic powder

1

teaspoon

orange zest

(approx.amount from 1 orange)

dash salt

dash pepper
For the salad:
4

cups

fresh spring greens

(I used mixed variety and romaine)

1/4

cup

crumbled feta cheese

sliced red onion

(to taste-I use 2 thin slices, chopped into smaller pieces)

10-15

roasted almonds

, sliced lengthwise

1/4

cup

dried cranberries

1

small orange

(cut from top to bottom all around the outside to remove peel and white "pith" completely). Once peeled, slice horizontally
Instructions
Make vinaigrette: In a small bowl, whisk together the vinaigrette ingredients until fully blended. If making vinaigrette ahead of serving time, cover and chill until ready to use.

Place chilled salad greens in serving bowl.

Sprinkle salad greens with feta, red onion, sliced almonds,cranberries and top with orange slices. When ready to serve, whisk the vinaigrette well to mix, then drizzle over salad, and toss to coat. Enjoy!
Save
Save
Save