I must admit, I had no clue what mole sauce was when I saw it listed in the ingredient list for a recipe I tried recently for Shredded Pork Smothered Burritos (amazing!!!). The recipe used a homemade red sauce that included mole as one of the ingredients. So…what exactly is Mole Sauce?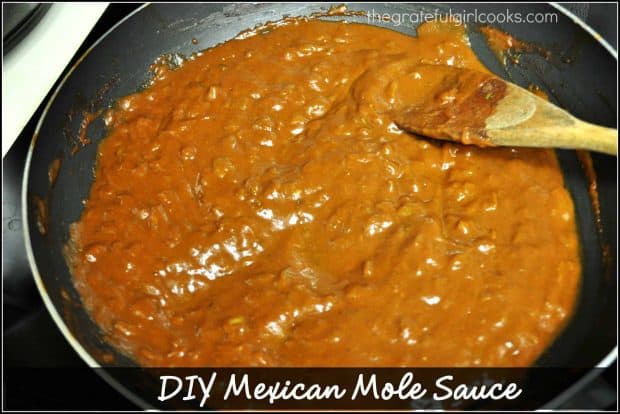 Hmm… I had heard of mole before (and knew it had cocoa in it) and had seen it listed in several Mexican recipe ingredient lists, but had never made it. The cans of mole sauce I had seen at the grocery store were a bit pricey, too.
Here's how Wikipedia defined it: "Mole: (Spanish pronunciation: [ˈmole]; Spanish, from Nahuatl mōlli, "sauce") is the generic name for a number of sauces originally used in Mexican cuisine, as well as for dishes based on these sauces. Outside of Mexico, it often refers specifically to mole poblano."
I looked up WHAT it was, AFTER I made the sauce. I figured since I already had the ingredients, I could make it quicker and cheaper than getting in my car, driving to the grocery store and buying a can of pre-made sauce. I was right. Since the recipe I was making (for the red enchilada sauce) only called for a small amount of mole, I now have the leftover sauce in my freezer, waiting to be used again. Perfect!
So in case you ever need to know how to make a quick mole sauce, here ya go…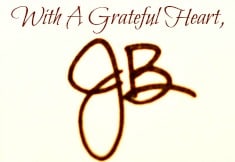 Recipe Source: http://allrecipes.com/Recipe/Mexican-Mole-Sauce/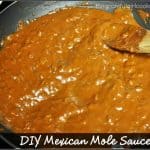 DIY Mexican Mole Sauce
Ingredients
2

teaspoons

vegetable oil

1/4

cup

finely chopped onion

1

Tablespoon

unsweetened cocoa powder

1

teaspoon

cumin

1

teaspoon

dried cilantro

1/8

teaspoon

garlic powder

(or dried minced garlic)

1

can condensed tomato soup

1

can chopped green chiles

(4 ounces)
Instructions
Heat oil in skillet. Add onion and cook till tender (a couple minutes).

Add the remaining ingredients; bring to a boil and reduce heat to low.

Cover skillet and simmer for 10 minutes.

That's it! Enjoy!
Save
Save
Save
Save