We're celebrating! We have reached a milestone after 3 years of hard work! When I first started this blog, I had no idea how much work it would be. It still is a LOT of time and work, but I am so very thankful I accepted the challenge, when presented it by several dear friends.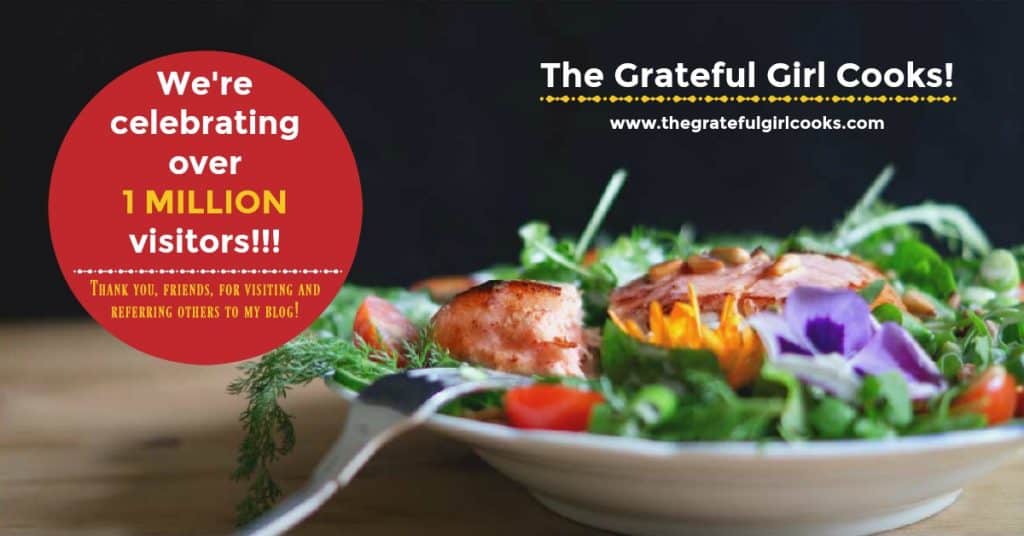 I am so grateful for the way this little ol' blog has slowly grown over the past 3 years. It has been a labor of LOVE.  Thank you for reading, trying and sharing my recipes, and letting me know how they turned out, etc.  I couldn't do this without you!
We're celebrating! Hope you will continue to search for good, tried and true, family friendly recipes here on The Grateful Girl Cooks! Have a fantastic day, friends!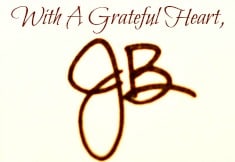 Save
Save