About a month ago I found a recipe on Pinterest for Chili, Lime & Cumin Cod. The flavor combination sounded interesting to me (a bit Southwestern), AND I had a few pieces of cod in my freezer… soooo… I decided to give this recipe a try.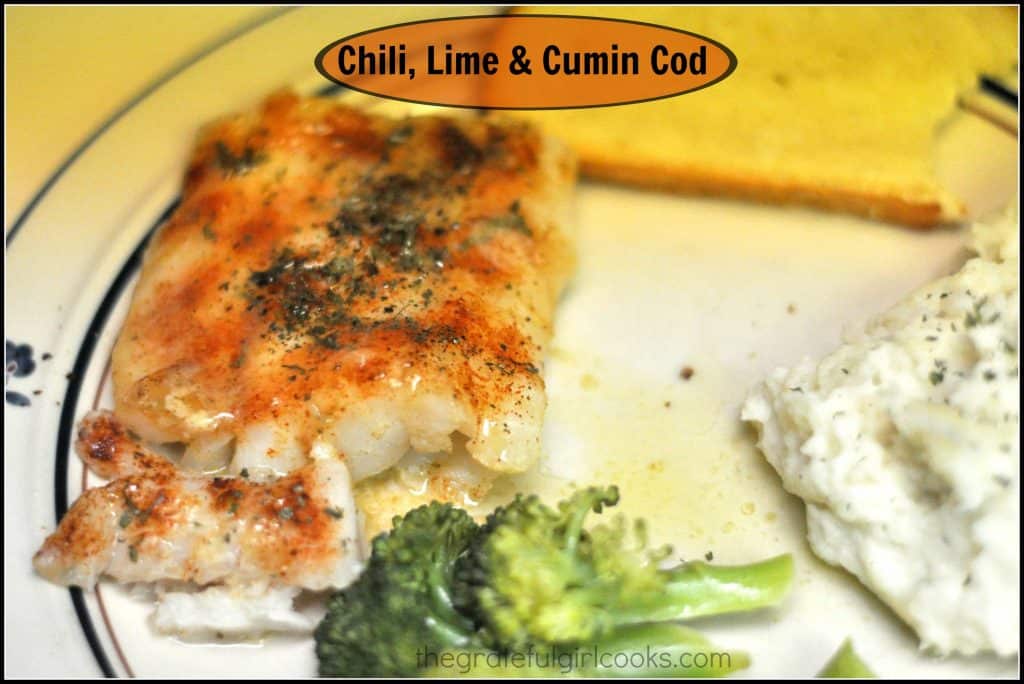 The entire recipe took less than 15 minutes to prepare, so I would consider this a truly easy, quick, and flavorful entree! I think the quick, flavorful sauce would be great on grilled halibut, swordfish, tilapia or mahi-mahi, as well. I really don't think it's possible to mess this one up!
Here's how you make this:  The pieces of cod are seasoned with spices, then are baked in the oven for about 10 minutes. (Total no-brainer)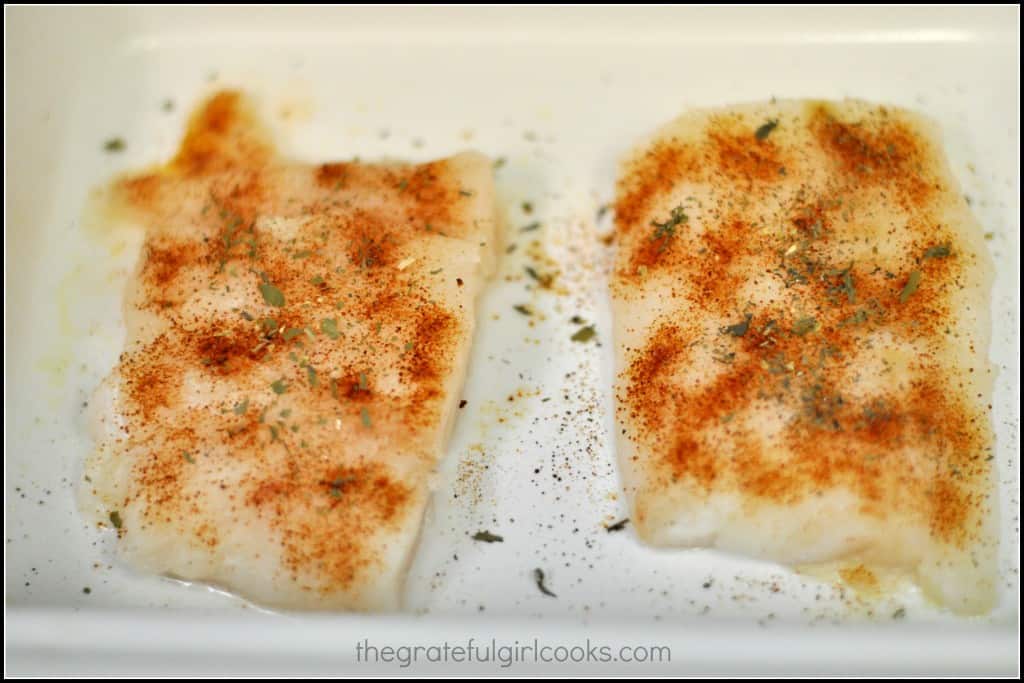 While the fish is baking, you make the sauce (another no-brainer):
First you melt the butter…
Add cumin and lime juice to the melted butter…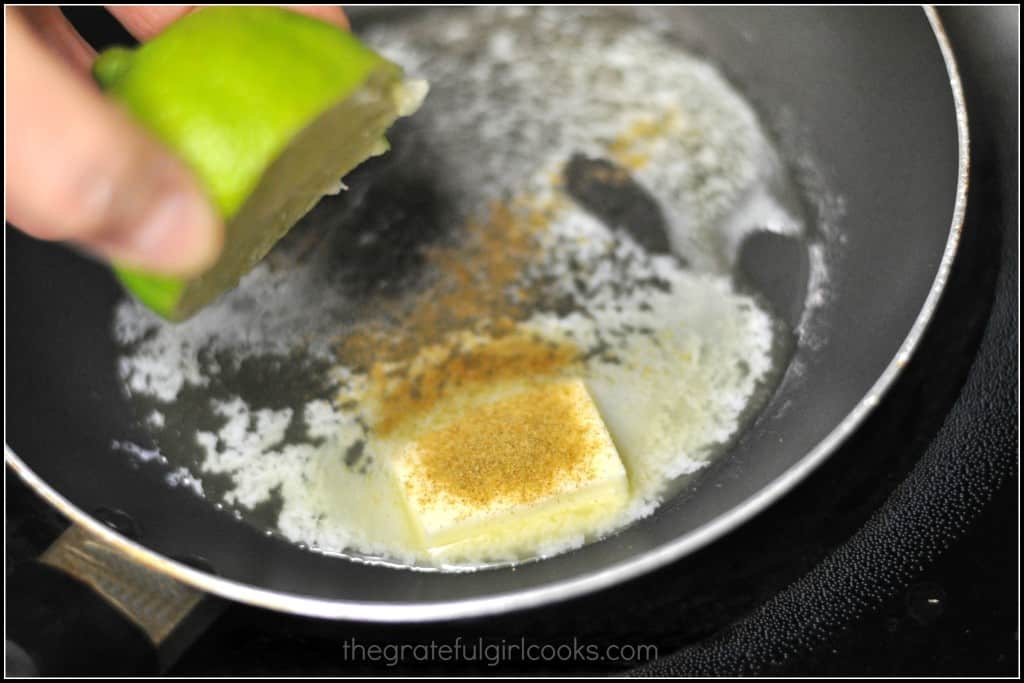 Stir sauce to combine ingredients, and cook for one more minute…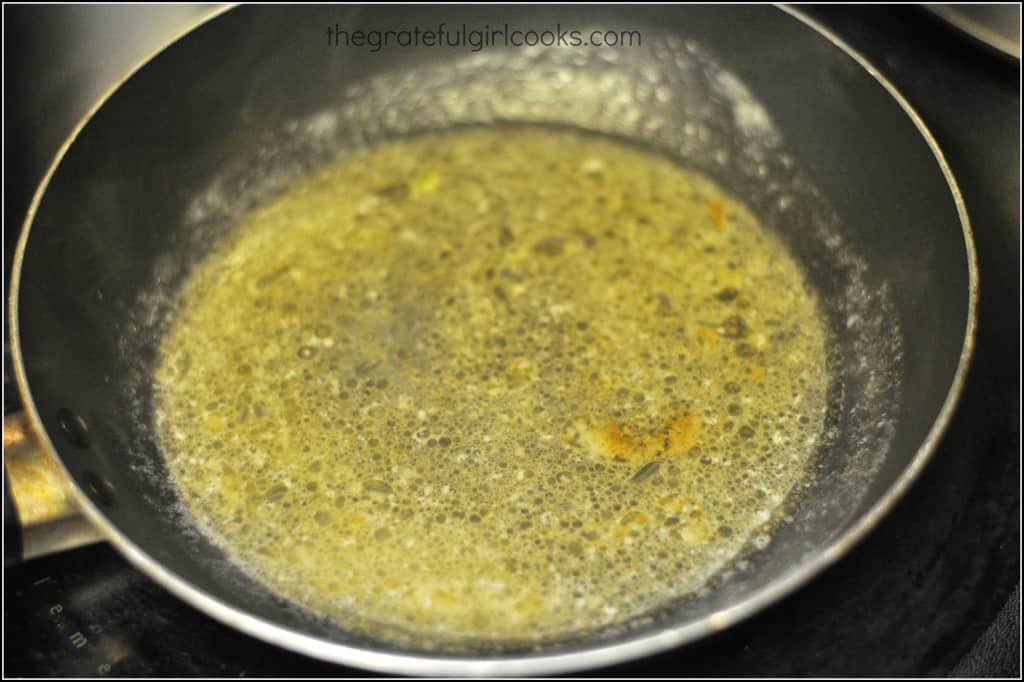 Remove pieces of fish from oven. Place fish onto serving plate. Drizzle with sauce… serve and enjoy! THAT'S IT!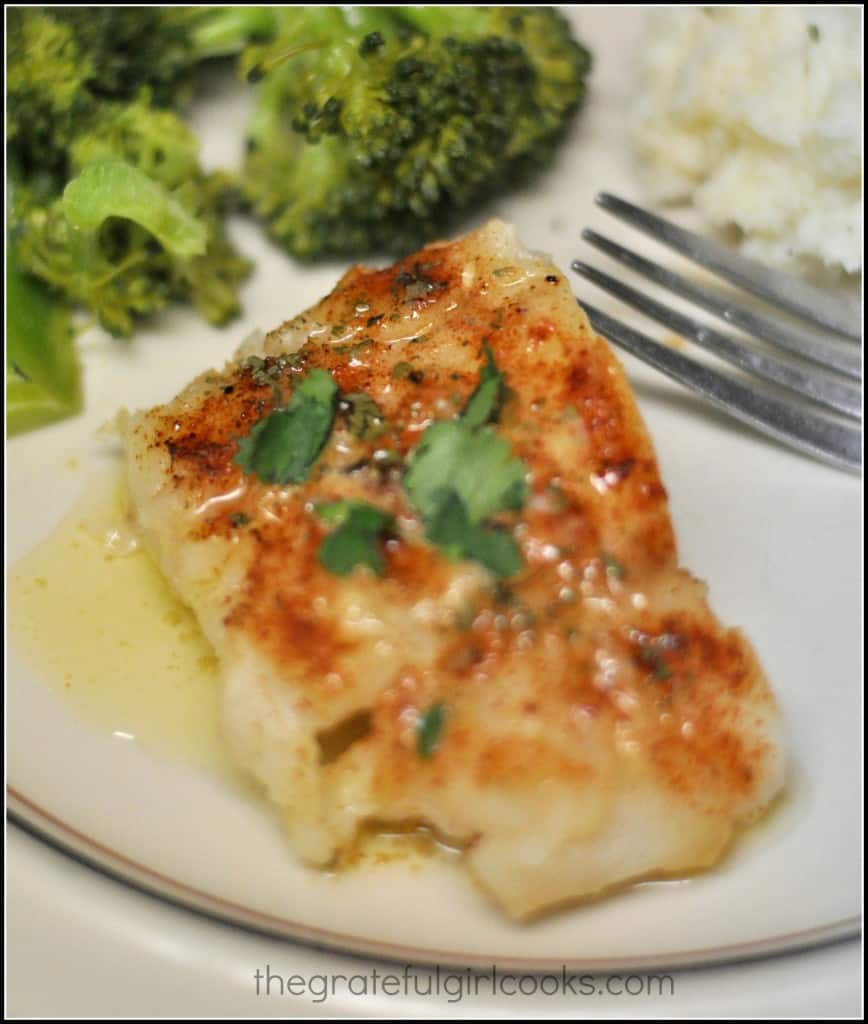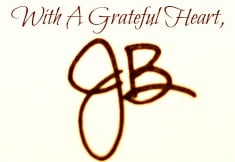 Recipe Source: http://cocinandoconalena.blogspot.com/2010/12/chili-lime-cumin-cod.html

Save
Save