Super simple to make, and FULL of flavor, this Homemade Italian Dressing recipe is my "go to" when I want to make a quick "from scratch" salad dressing.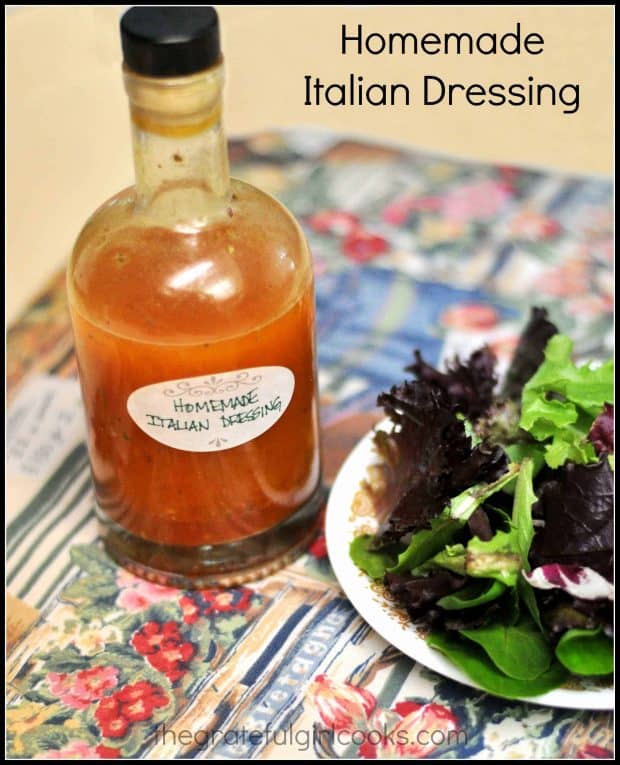 I found this recipe years and years ago (can't remember where), and wrote it down on a 3×5 card. The only writing on the index card other than the recipe is my description: "GOOD!"  Seriously… start to finish, this tasty salad dressing took less than 5 minutes to make… and as an added bonus… there are no weird "shelf-stabilizing" ingredients in it (with names I can't pronounce) to be found… just some basic ingredients and spices I always have in my home. Can't beat that!
Here's how you make this lickety-split!:
Measure the oil, lemon juice and white vinegar into a bowl. To that, add the dry ingredients (salt, sugar, dry mustard, onion powder, paprika, oregano, thyme), and 2 minced garlic cloves. Whisk the ingredients together until sugar and salt have dissolved and mixture is fully blended.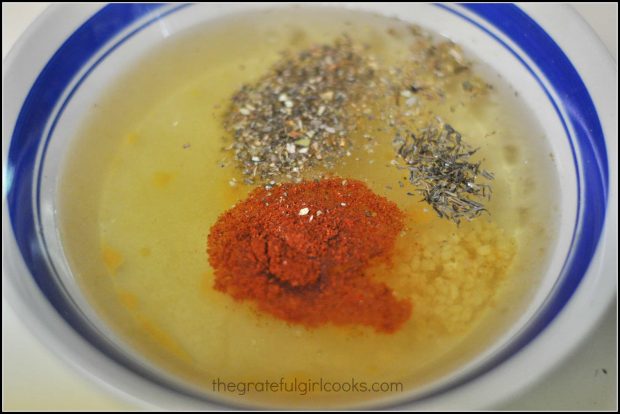 Once blended, the mixture will look like this (a bit red, thanks to the paprika!):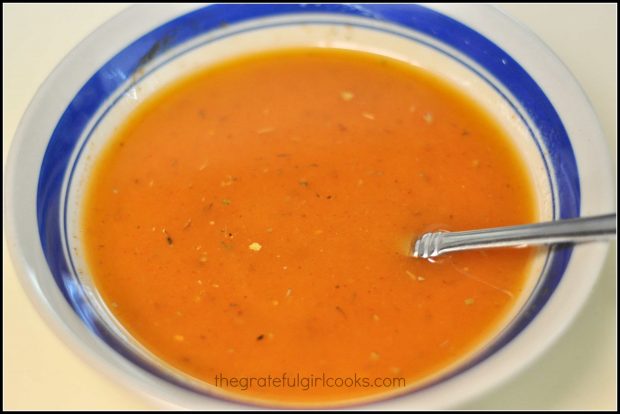 Pour the salad dressing into a bottle or jar. I pour it through a funnel for less spills.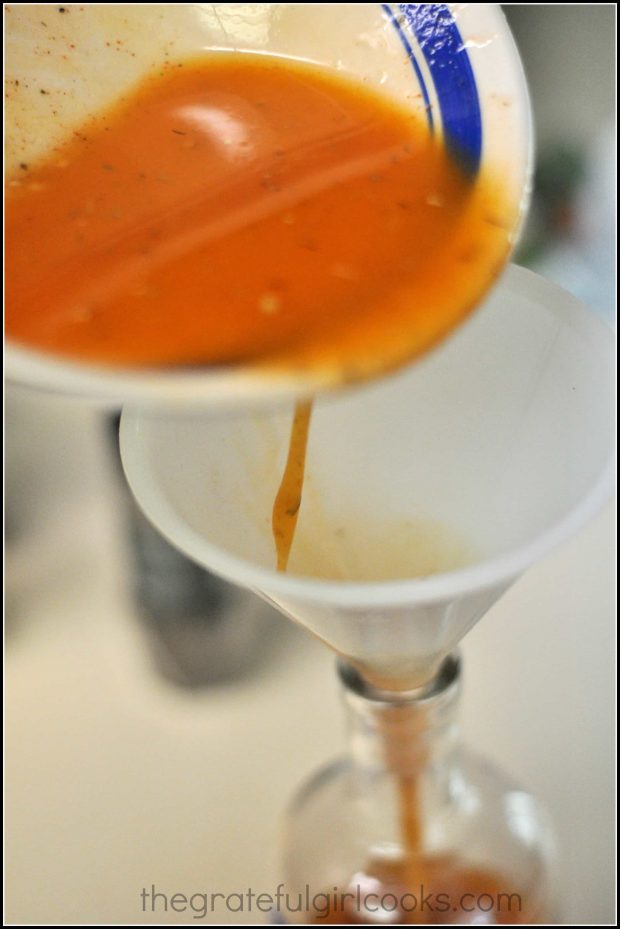 Put a lid on the bottle and refrigerate for at least 2 hours, so the flavors can become fully incorporated. Shake the salad dressing well, before serving.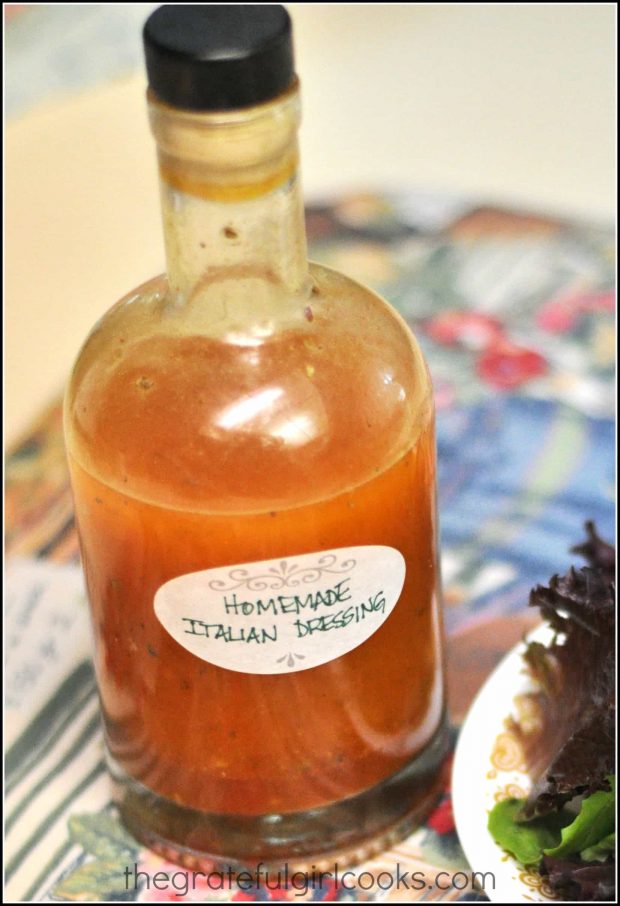 That's IT!!! I think it took longer to write this blog post than it did to make this delicious salad dressing. Hope you'll give it a try. I think you will really like it!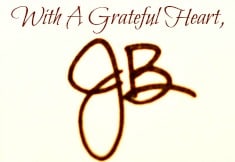 Recipe Source: unknown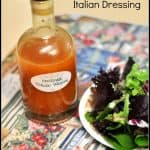 Homemade Italian Dressing
A quick and easy homemade Italian salad dressing... takes about 5 minutes to make, from start to finish!
Ingredients
1

cup

vegetable oil

1/4

cup

fresh squeezed lemon juice

1/4

cup

white vinegar

1

teaspoon

salt

1

teaspoon

granulated sugar

1/2

teaspoon

dry mustard

1/2

teaspoon

onion powder

1/2

teaspoon

paprika

1/2

teaspoon

oregano

1/8

teaspoon

thyme

2

garlic cloves

, minced
Instructions
Measure oil, lemon juice and vinegar into bowl. Add the rest of the ingredients. Whisk well to fully combine. Pour into a container that can be sealed well. Refrigerate salad dressing for at least 2 hours for BEST flavor.

Shake bottle well, before serving.

Serve, and enjoy!
Save
Save
Save