Cheesecake is my favorite dessert. Period. This recipe for Chocolate Fudge Truffle Cheesecake is one of my favorites!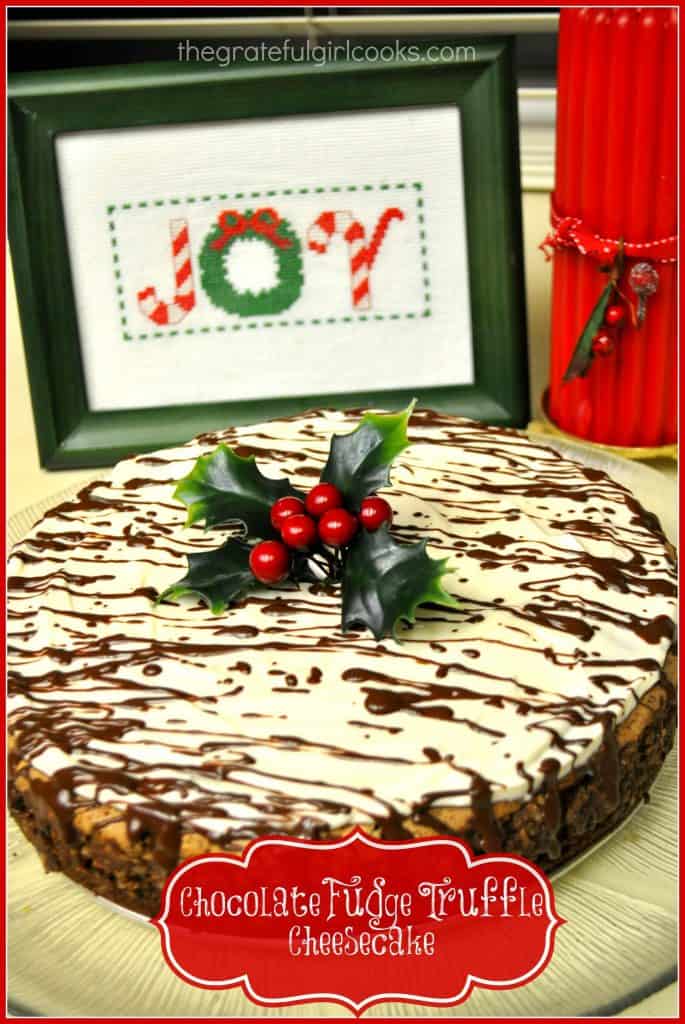 Years ago, I was trying to come up with a chocolate cheesecake. I read through several recipes (none of which I remember 20+ years later), and combined elements from 3 of them to create this recipe. I've made this chocolate-y, creamy cheesecake with a chocolate graham cracker crust for so many special occasions over the past 2 decades, I can't even count them.
I made this cheesecake again for some friends who came over for dessert about a week ago, and decided it was time to put the old Chocolate Fudge Truffle recipe on my blog. So here ya go… sure hope you enjoy it! I know we do!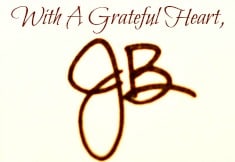 Save
Save