Coffee Ice Cream…yum. It sure sounds good right now! I am sitting here in my Pacific Northwest home, writing this simple homemade ice cream recipe on a day where it will be hitting 95 degrees! A bit of a heat wave today for us Oregonians. Whew…it's hot out there!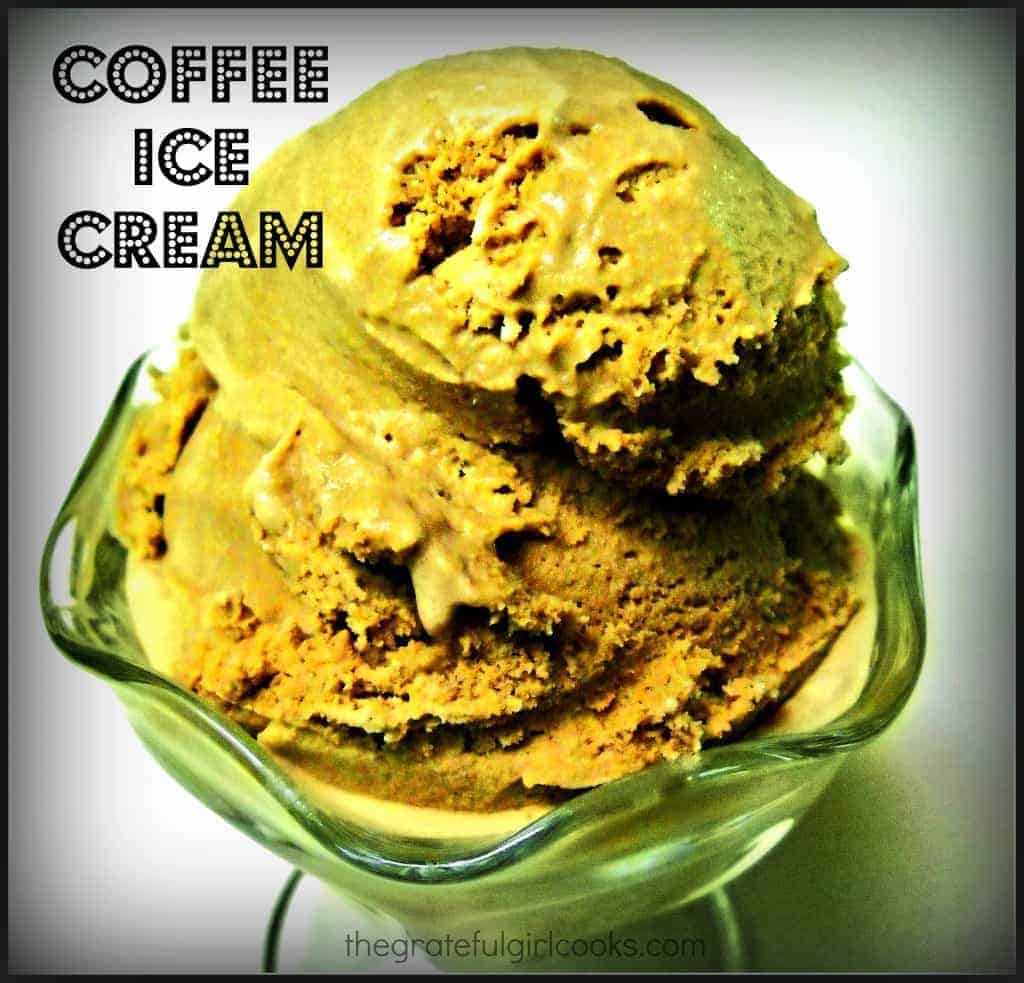 My husband and I love this simple and delicious, creamy, and COLD coffee ice cream. I've made this recipe too many times to count, for our family and friends. Call me crazy, but I've even been known to package up pints of homemade ice cream as surprise gifts for friends!
I've added in various ingredients at times (as the mood hits)… things like chocolate chips, chocolate fudge, etc. I've put this ice cream on top of brownies, on top of molten lava cakes, etc. It is always a big hit, whichever way I serve it. (We all scream for ice cream, right?)
Enjoy this basic recipe, but make it YOUR OWN! Add whatever goodies you think would make this even better than it already is!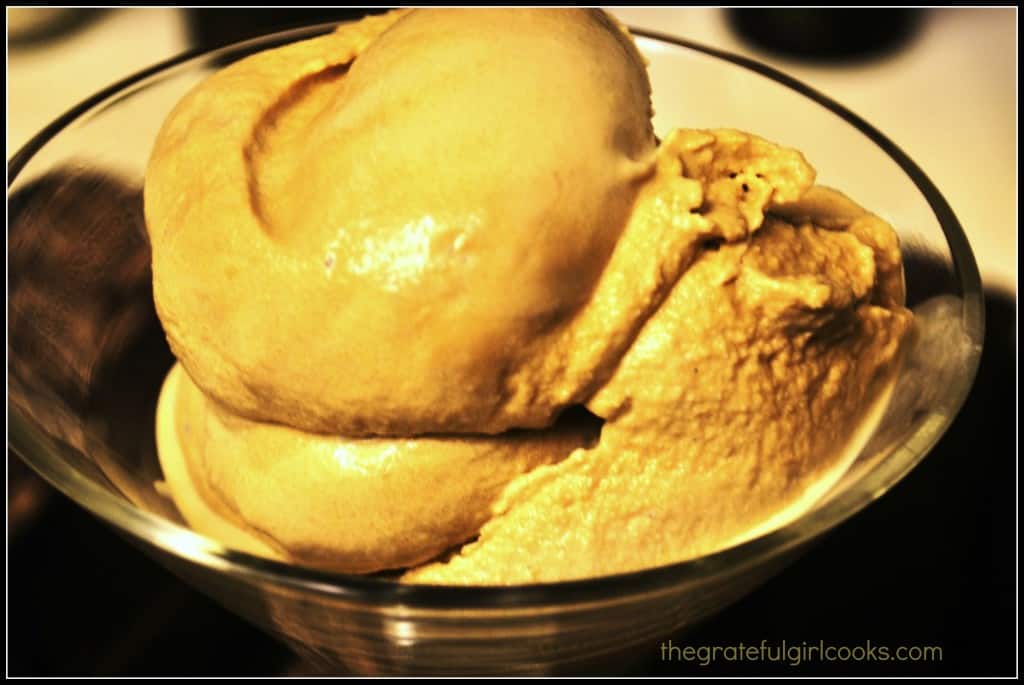 Nothing beats a cup, bowl, or cone with some great homemade ice cream in it, on a hot, summer day. I hope you enjoy this recipe, made in your very own ice cream maker. I love the convenience of my Cuisinart Frozen Yogurt, Ice Cream and Sorbet Machine (no, I am NOT compensated by the manufacturer for saying that…I just LOVE my ice cream maker!)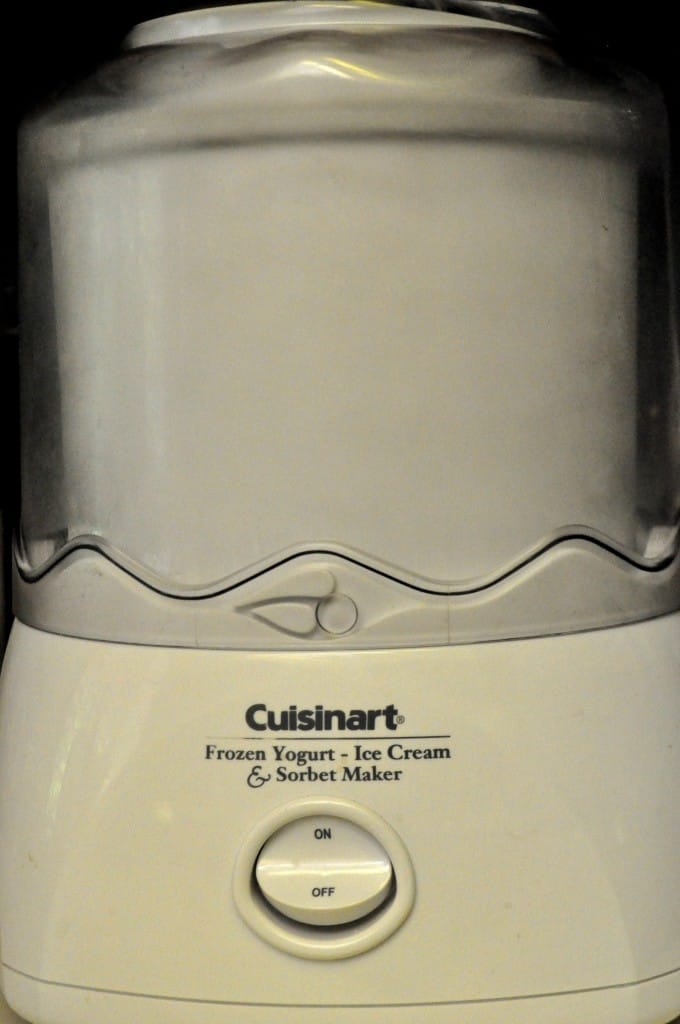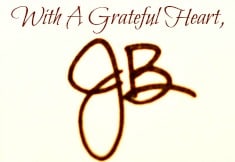 Recipe Source: Cuisinart Instruction and Recipe Booklet, pg 9 ( copyright 2002 Cuisinart)

Save
Save