I hosted a Christmas Cookie Exchange for my co-workers in our home each December for many years, which is where I first tried these Cranberry Orange Cookies.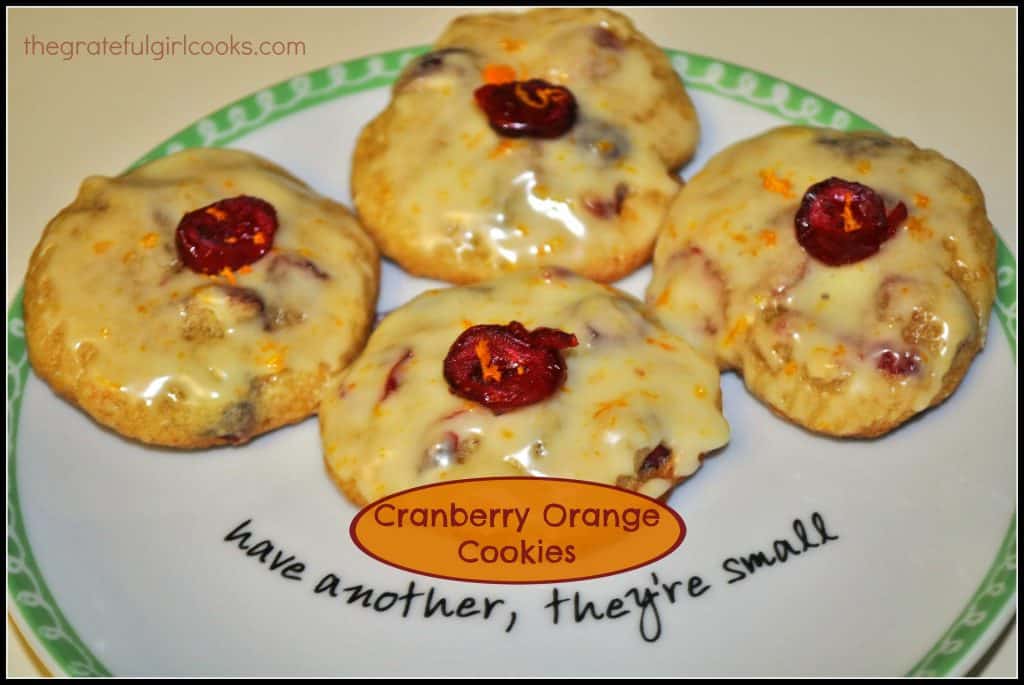 It was so much fun to play ridiculously silly games, nibble on appetizers, then see the different recipes and cookies each woman made and brought to share. Everyone brought six dozen cookies from one recipe (and brought the recipe, too!), but everyone left with a big box with six dozen assorted Christmas cookies (and a whole bunch of cookie recipes)! Cook once, but leave with quite a variety of delicious cookies, just in time for the holidays! My kind of party!
One year, my friend Valerie brought Cranberry Orange Cookies to share. I was immediately in love with the orange and cranberry flavors that permeated these cookies, and couldn't wait to try the recipe on my own. Winner! I've made these cookies a few times since then, and they never disappoint! They are easy to make and DELICIOUS! This picture of the cookies I made isn't the greatest at representing these wonderful treats, but trust me…they're fantastic! Perfect for any time of the year!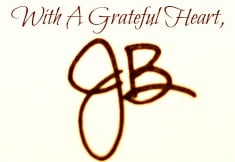 Recipe Adapted From:http://allrecipes.com/Recipe/Cranberry-Orange-Cookies/Detail.aspx?event8=1&prop24=SR_Thumb&e11=cranberry%20orange%20cookies&e8=Quick%20Search&event10=1&e7=Home%20Page   

Save