"Oh, man…this is soooo good" were the first words I said after tasting this Curried Zucchini Soup for the first time.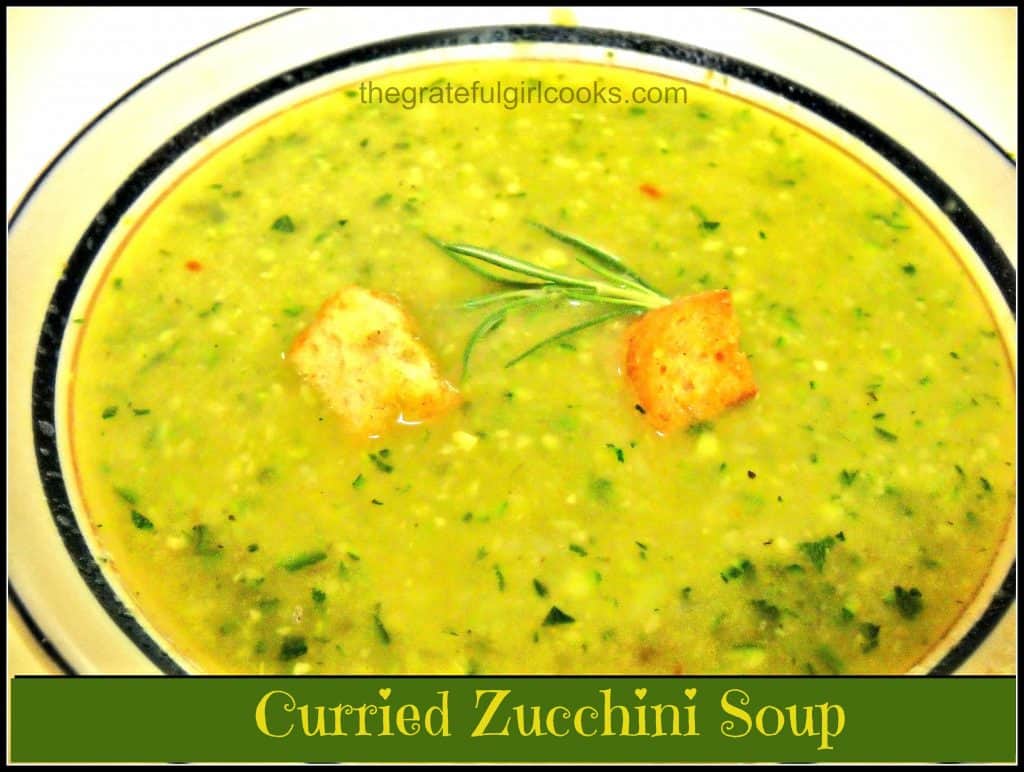 Once again I had a bumper crop of zucchini having babies growing in my vegetable garden and I was ready to try another new recipe for zucchini.
Quick and easy to fix, and absolutely full of flavor, I give this recipe a two spoons up! If you like the flavor of curry OR you have approximately 3,000 lbs. of zucchini growing in your garden (note: this might be a slight over-exaggeration), then I anticipate you will like this recipe. It's also very easy on the budget $, if that plays a factor in your meal-planning. I grow zucchini in my garden, so I tend to have a lot of extra zucchini needing to be used during the summer.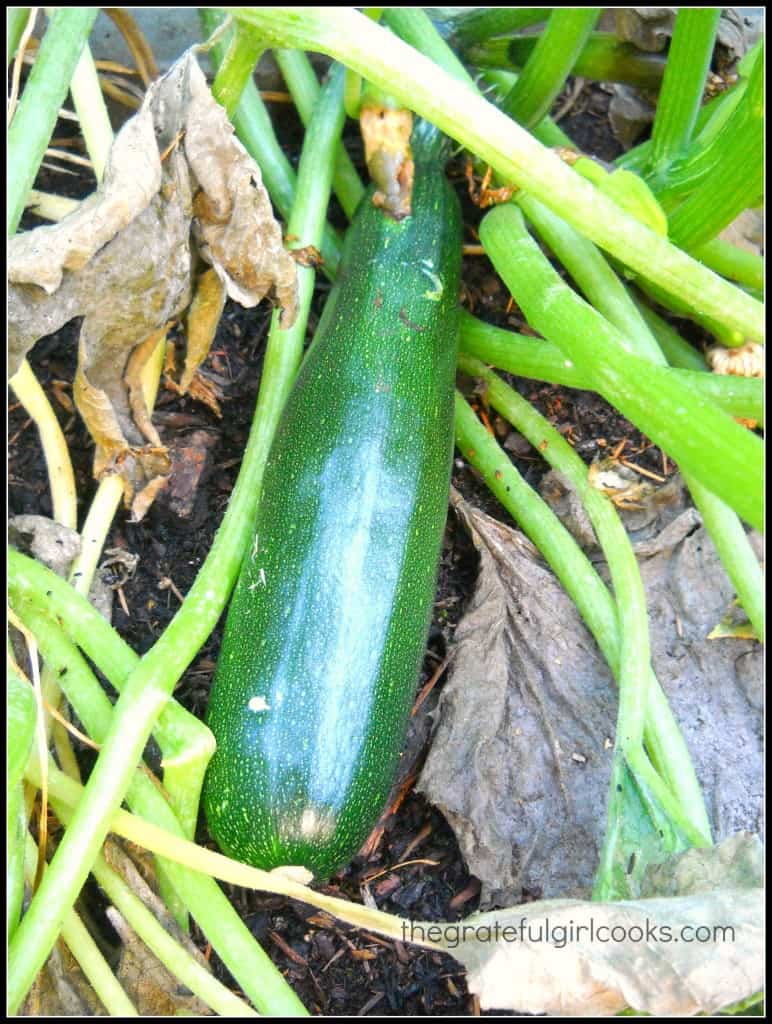 This recipe serves 6 and is fantastic as a "leftover", or "take to work" kind of soup. Trust me. I'm a grown-up!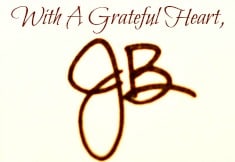 Recipe Source: http://www.kitchme.com/recipes/curried-zucchini-soup?invite=xyz-p

Curried Zucchini Soup
Great soup, filled with zucchini and flavored with curry.
As Prepared By:
JB at The Grateful Girl Cooks!
Ingredients
2 TBSP extra virgin olive oil
1 large. brown onion, halved, then thinly sliced
1 Tablespoon curry powder
Salt, to taste
4 small zucchini, halved length-wise, then cut into 1" slices
1 quart chicken stock
½ cup instant potatoes OR 2 small, cubed russet potatoes (To thicken soup- I add instant potatoes)
Pinch red pepper flakes
Croutons (used as a garnish, if desired)
Directions
Heat the oil in a large pot.
Stir in the onions (and cubed russet potatoes, if using these).
Season with curry powder, red pepper flakes, and salt.
Cook and stir on medium heat until onion (and potatoes) are tender.
Stir in zucchini, and cook till tender.
Pour in the chicken stock and bring to a boil, then add the instant potatoes (if using)
Cover and reduce heat to low. Simmer for approximately 20 minutes.
Remove soup pot from heat. Use a hand mixer OR transfer in batches to a food processor or a blender, and blend till almost smooth.
Transfer hot soup to serving bowls and garnish with croutons, if desired. Enjoy!
Save
Save
Save
Save
Save