"Oh, man…this is soooo good" were the first words I said after tasting this Curried Zucchini Soup for the first time.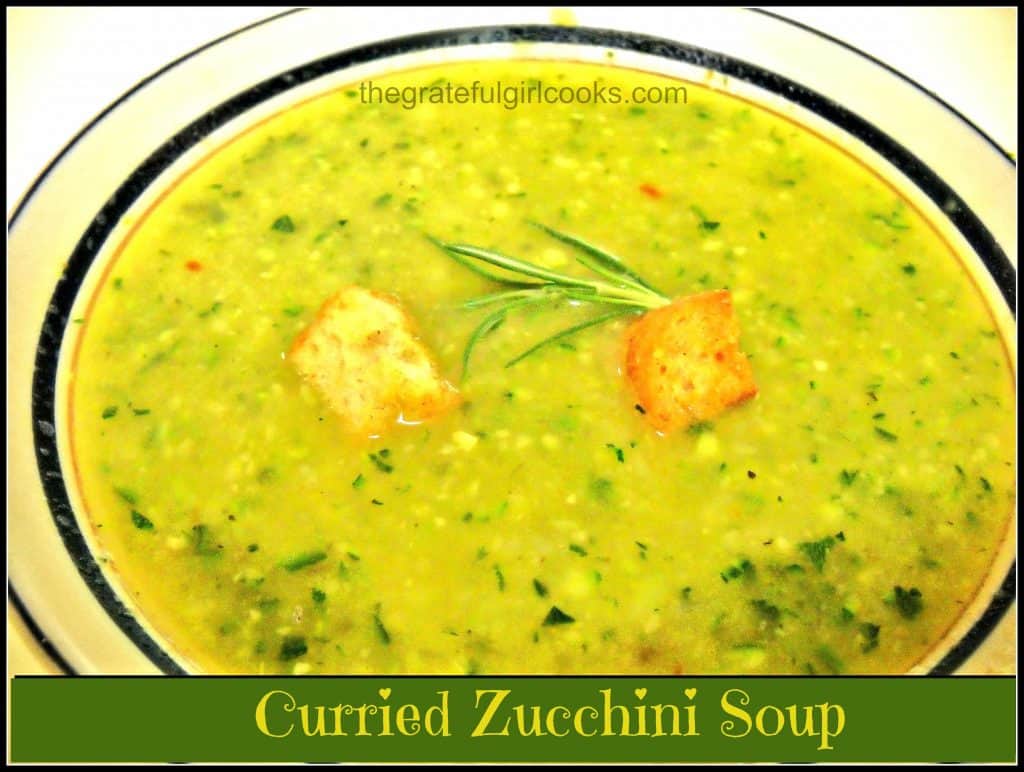 Once again I had a bumper crop of zucchini having babies growing in my vegetable garden and I was ready to try another new recipe for zucchini.
Quick and easy to fix, and absolutely full of flavor, I give this recipe a two spoons up! If you like the flavor of curry OR you have approximately 3,000 lbs. of zucchini growing in your garden (note: this might be a slight over-exaggeration), then I anticipate you will like this recipe. It's also very easy on the budget $, if that plays a factor in your meal-planning. I grow zucchini in my garden, so I tend to have a lot of extra zucchini needing to be used during the summer.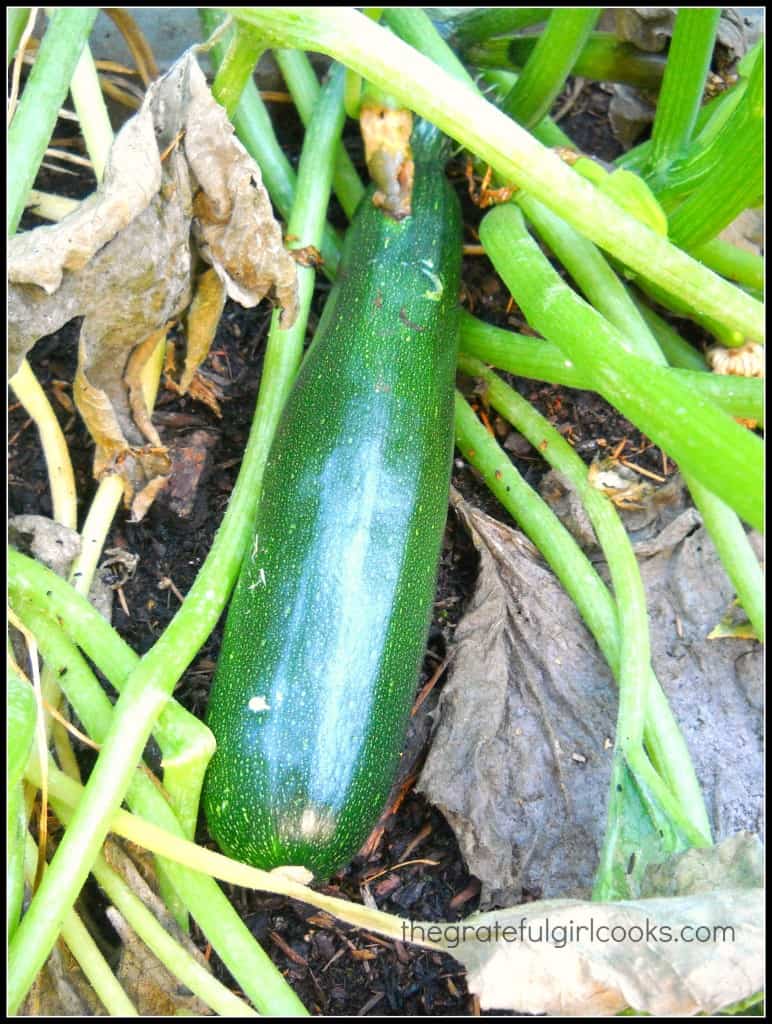 This recipe serves 6 and is fantastic as a "leftover", or "take to work" kind of soup. Trust me. I'm a grown-up!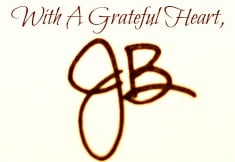 Recipe Source: http://www.kitchme.com/recipes/curried-zucchini-soup?invite=xyz-p

Save
Save
Save