It's my favorite time of the year…Cold mornings, Nativity scenes, Christmas lights, Christmas trees, Christmas music, the wonder of small children as they experience the season… and Gingerbread Bagels… wait, what?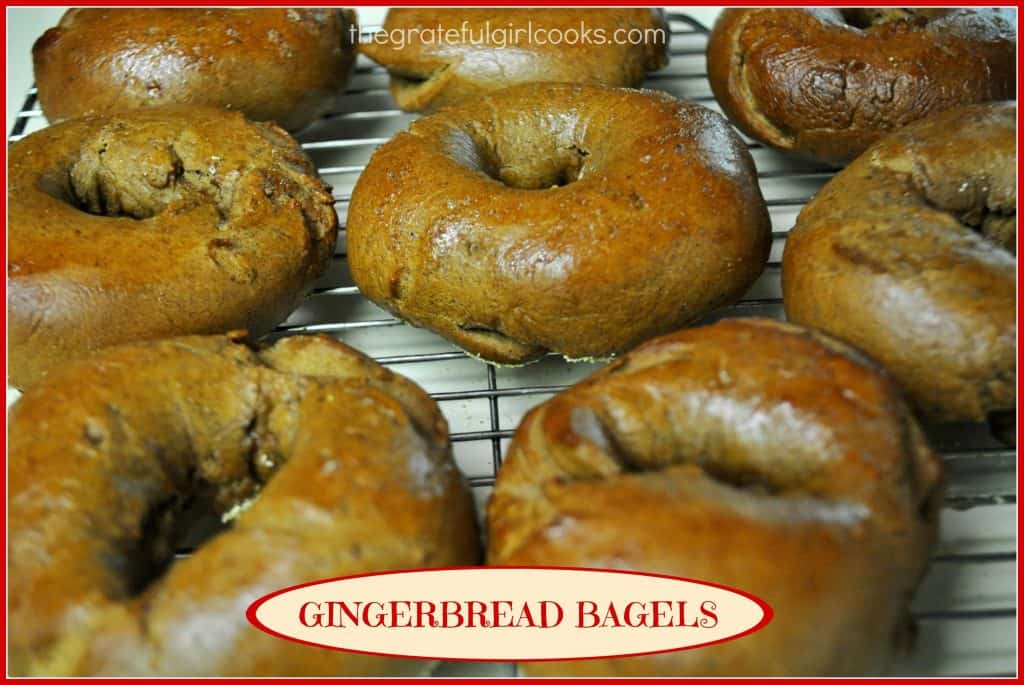 Yep… you heard me. Just let it sink in… GINGERBREAD. BAGELS.  I found the recipe for these bagels last year on Pinterest and made them to enjoy. Since the holiday season has rolled around once again, I thought I would share the recipe with you, with the hopes that you will give them a try. Keep in mind that most of the prep time listed includes two rising times for the dough, so it isn't ACTIVE prep time. I put that disclaimer there so no one would freak out… not that anyone would during this busy time of year…See… you can wrap presents or run to the grocery store, or even sing a few Christmas carols while the dough is rising… it's not so bad!
Sure do hope you like them, too! Gingerbread just seems to go with the holidays, don't you think? Now grab some coffee to guzzle as you work, some cream cheese (to spread on these), and make these bagels… stat!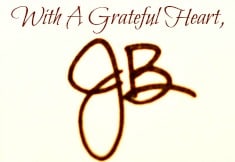 Recipe Source: http://www.bakeaholicmama.com/2013/12/no-knead-gingerbread-bagels.html

Save
Save
Save