Nothing like a great piece of Italian Sausage and Spinach Quiche to satisfy your hunger pangs, right? I think it's going to be a great day!  It's a great day to make a Quiche!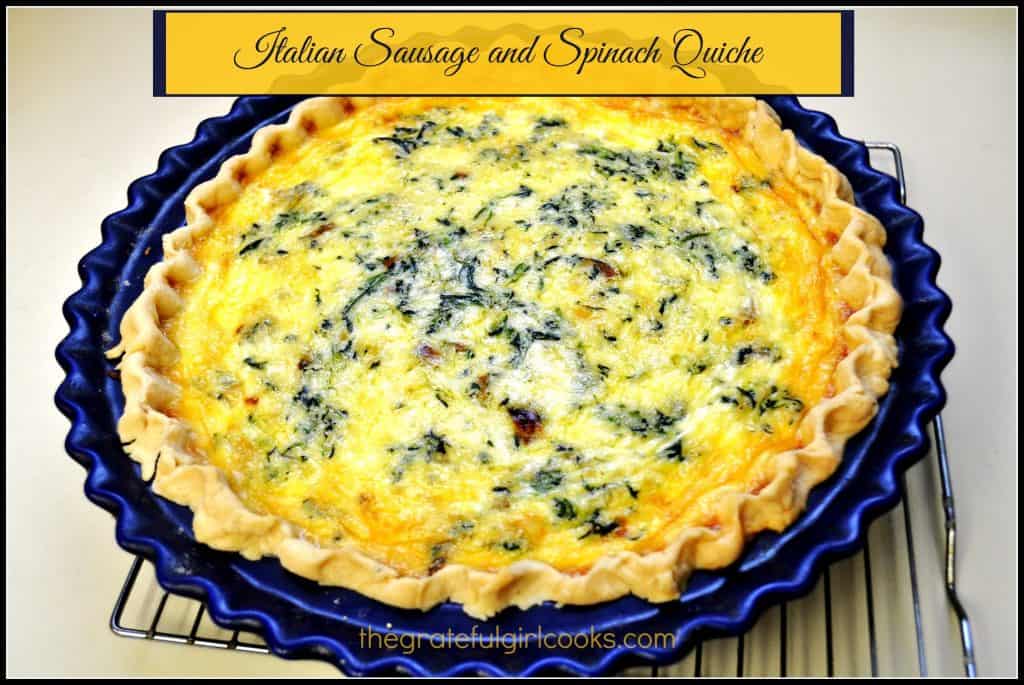 I woke up this morning with such peace and anticipation about what God will bring into my life today. I am so grateful He has proved Himself over and over through the years to be completely worthy of my trust and whole heart. "I lift up my eyes to the hills – where does my help come from? My help comes from the Lord, the Maker of heaven and earth". (Psalm 121:1-2). I sure do love that Bible verse.
Sometimes I feel like having "breakfast" for dinner. Do you ever feel that way? Yesterday I asked my husband for his input on choices for dinner. One of the ideas I gave him was quiche, but I really didn't think (i.e. never dreamed) he would choose this option. But he did! He constantly surprises me. Hmmm… breakfast for dinner (I know some think of quiche as a lunch entree, but for us it's been a breakfast option). This sounded like a good plan to me.
So… in the afternoon I checked out the ol' refrigerator to see what my options were. I also found my old "faithful, tried and true" Quiche Lorraine recipe (handwritten on a 3×5 card), that I've used for over 25 years, but since I didn't have any bacon or Swiss cheese in the fridge (bummer!), I decided to experiment with my original recipe a bit and make a quiche with what I DID have! This monumental decision was influenced by the fact that 1) I was sick, 2) I remembered my car battery had died (again…ugh) during our recent snowstorm and 3) my husband was away working on inspections for the afternoon. I knew I wasn't going to be headed to the grocery store any time soon. So…being the determined woman I am, I decided to make our quiche with Italian sausage, Parmesan and mozzarella cheeses, and spinach. Sounded promising…I mean, really…how bad could THAT be? Right?
Success! It turned out to be quite delicious. Our oldest son, the same one who asked me a few weeks ago to teach him how to make quiche since he was craving it, but our schedules never came together, happened to drop by after work. He was surprised we were having quiche for dinner. I was pleasantly surprised and thrilled to have an extra mouth to feed. Perfect! It was wonderful to have him join us. We really enjoyed the quiche, and even had seconds (yep…it WAS good)!  I promised him I would put the recipe on my blog so he could make one, also! So here ya go, Michael…this one's for YOU! Hope you enjoy it! Love, Mom.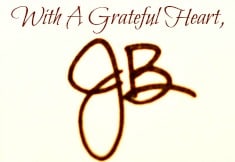 Save
Save
Save