When life hands you lemons, or in this case, when a sweet friend MAILS you lemons… make LEMON BARS!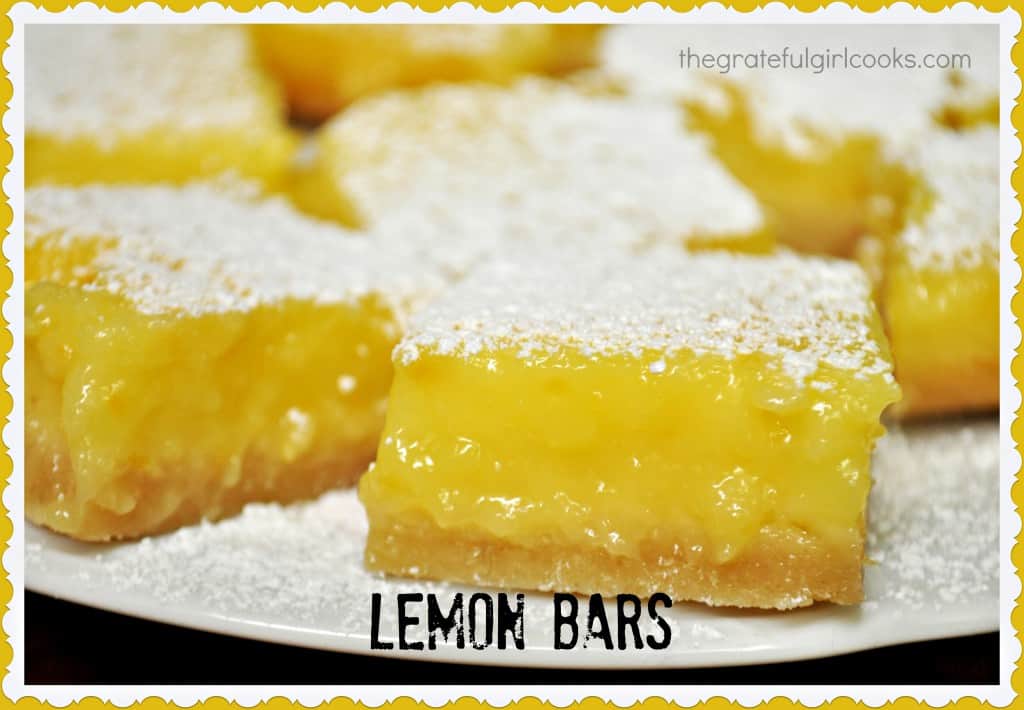 Ridiculously, outrageously delicious, over-the-top lemon bars… (can you tell we loved this recipe?)
A couple of months ago I mailed my life-long friend, Lenita, a box containing several jars of my homemade jams and jellies, as a gift. I had no idea that she would surprise me with a box of 6 of her prized Meyer lemons, picked from her very own tree in Southern California and mailed to me right before Christmas. They were the most gorgeous lemons I have ever seen! Our son thought they were plastic, because they were so absolutely perfect!~it was a Christmas MIRACLE! (She also sent me the cool Homemade Jam Christmas ornament seen in the photo below… I hung THAT on our tree and did not cook it in this recipe- heh heh).
I was giddy with excitement (who DOESN'T like to receive wonderful surprises in the mail?), and proceeded to come up with different ways to use these beauties, so they would not go to waste. This recipe for lemon bars is one of the ways I used a portion of those lemons. This particular recipe uses the entire lemon…except for the seeds (duh!). They were fantastic! Hope you will try this recipe… I think you will LOVE these lemon bars!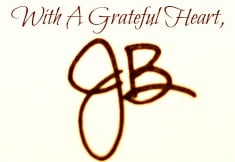 Recipe Source: http://www.fridaycakenight.com/2014/12/whole-meyer-lemon-bars/

Save