It's the middle of winter and I'm posting a recipe for Lime Sherbet.  Eating freezing cold ice cream in the Winter!  Don't ya just love it?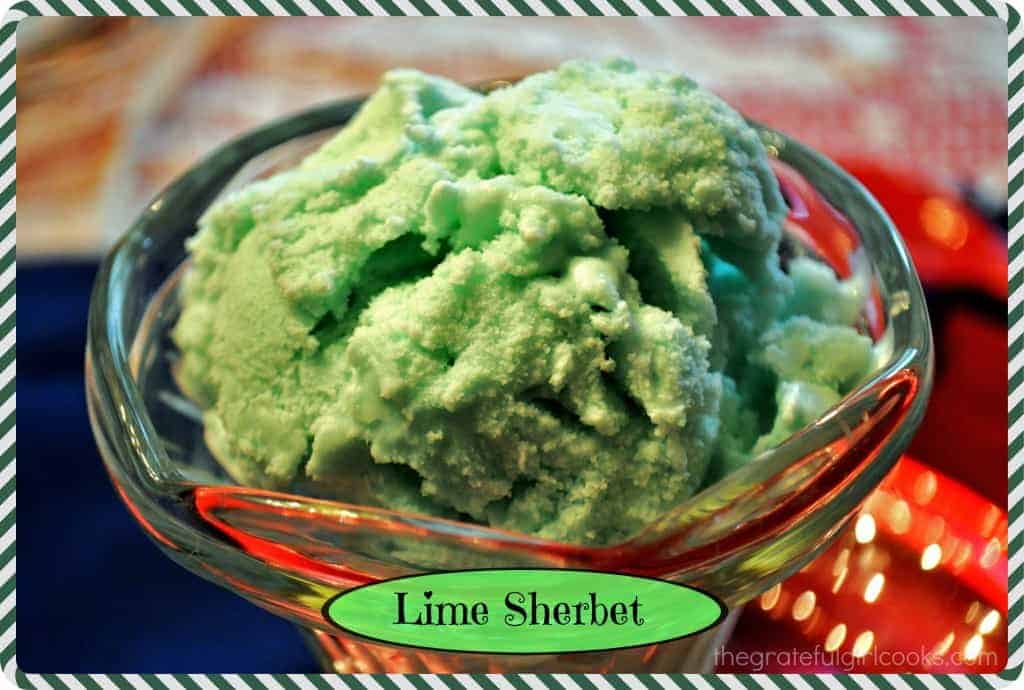 Brilliant, huh? Well, the way I figure it is that it is summer time in the Southern Hemisphere, so if you live there… this is for you!  Actually… even if you don't live there, but love ice cream like me, I think you will like this recipe. I mean, someone's gotta eat ice cream year round, right?
I remember as a young girl how excited my sisters and I would be when our Mom would go grocery shopping and buy a carton of ice cream or sherbet. She would let us get a taste (1 little spoonful) of the ice cream straight out of the carton when she arrived home from the store. The ice cream would have softened up a bit on the drive home, and boy was that first taste treat wonderful! Then into the freezer it would go, to firm up… the waiting until after dinner for a little scoop of ice cream took forever!
I personally can eat ice cream or sherbet any time of day, any season… Hmmm- this explains a lot. Oh well… the cool part of having an indoor ice cream freezer that conveniently produces ice cream, or in this case, lime sherbet, in about 25 minutes, is just that it can be 36 degrees outside, and freezing cold, and yet you can still quickly make ice cream without a trip to the store. Be very scared…
Why pay for a carton of sherbet at the grocery store (including all those funny sounding ingredients) when you can make it at home with only 3 main ingredients? I guess I'm just doing my part to save on gasoline expense, or the wear and tear on my tennis shoes. Yep… that's it… it's a self-less thing I do when I make homemade ice cream (ha ha).
Hope you'll give this recipe a try. This lime sherbet's got just the right amount of creamy, lime tartness and sweetness to make you love it!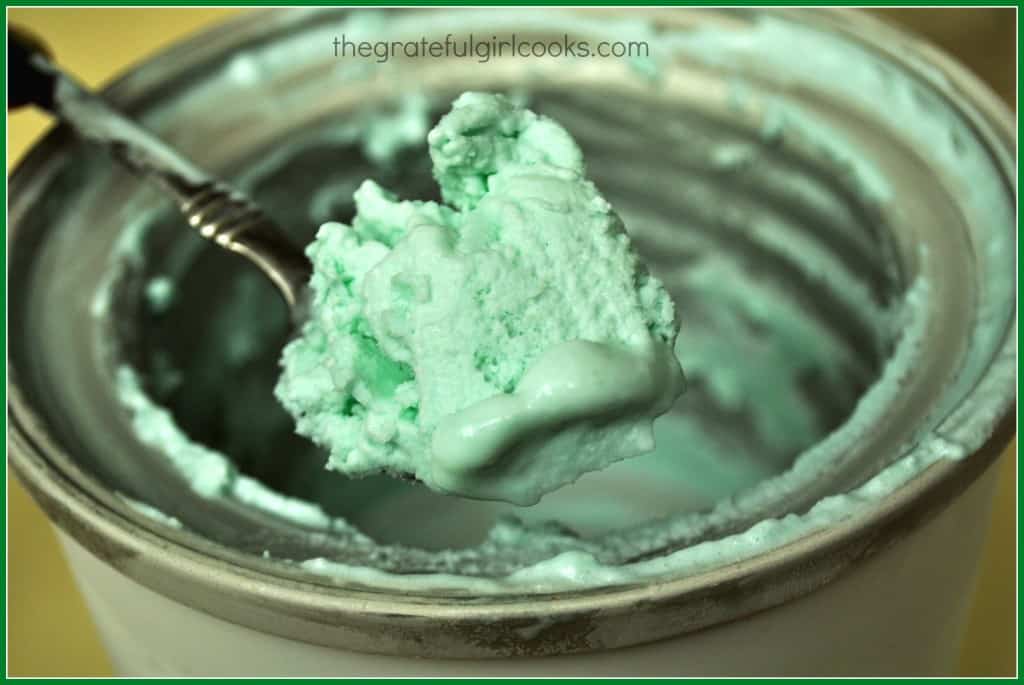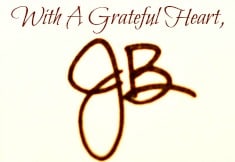 Recipe Source: My Cuisinart Automatic Frozen Yogurt-Ice Cream & Sorbet Maker Recipe Booklet

Save
Save