I love my Mom's recipe for Chicken Parmigiana. Really, really, really love it. I love my Mom more… but that's a completely different story. Mom's Chicken Parmigiana is absolutely fantastic!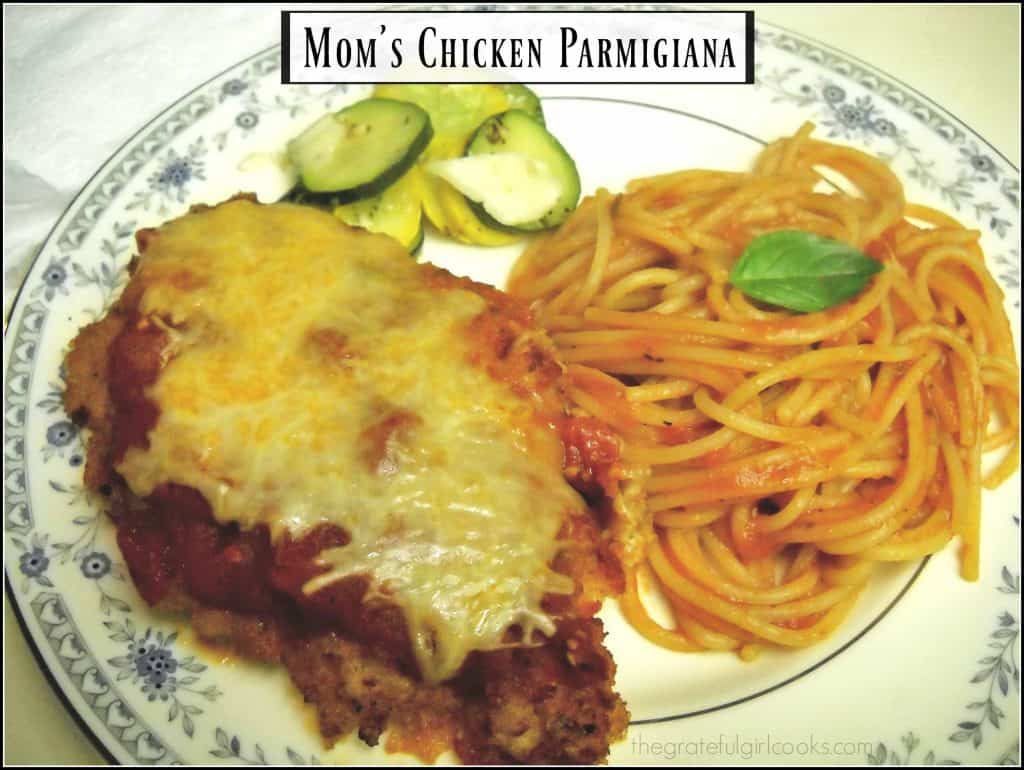 My mom first made this classic Italian dish for me YEARS ago. I have no idea where she got the recipe… all I know is that it is fantastic! I've made it for years now, and even prepared it for about 35 hungry friends at a staff retreat about 10 years years ago, where it received rave reviews!
It's actually pretty easy to prepare, and the smell in the kitchen as the sauce is being cooked… oh my goodness! The chicken is "fork tender" and full of good old Italian flavor! The pasta sauce is totally easy to prepare, as well. You layer a bit of the sauce in the bottom of baking dish before adding the chicken, then you put a bit more on top of the chicken, then you use the rest of the sauce on angel hair pasta which is served alongside the chicken. Perfect… and so delicious! I've never taken photos of the recipe while preparing it (my bad), so unfortunately you only get to see the finished product, but trust me. It is easy. If you can follow basic directions, you can do this! And you just might thank me for the amazing aromas in your kitchen as you cook this meal. Hope you will "get your Italian on" and give this classic Italian dish a try… I think you're gonna love Mom's Chicken Parmigiana!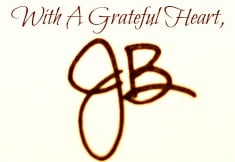 Recipe Source: Mom (original source is unknown)

Save
Save
Save