Today I'm posting a really easy recipe for Peach Turnovers. As in REALLY EASY AND REALLY GOOD.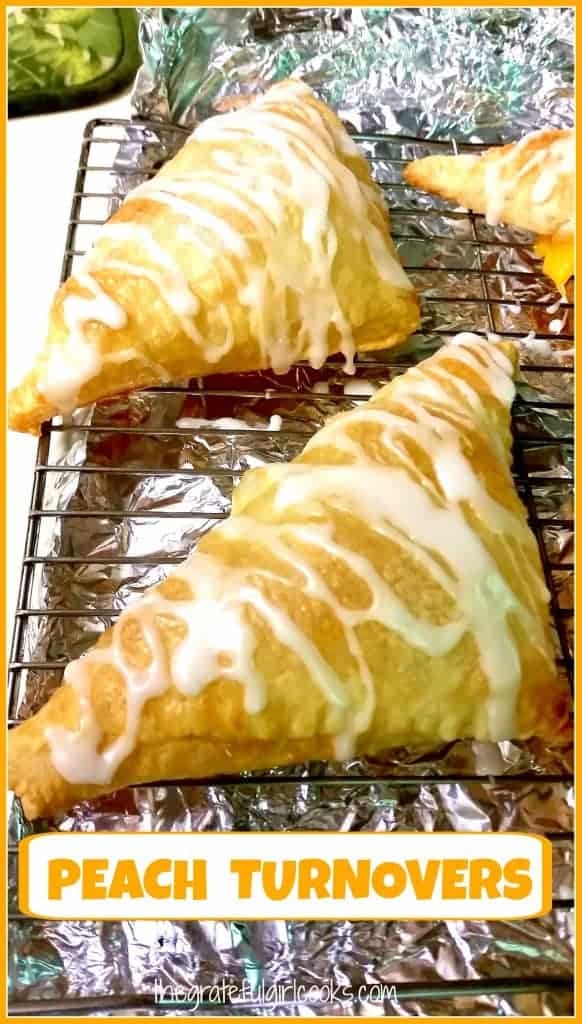 Well, I'm finally coming up for air again after having houseguests for nearly 3 of the past 5 weeks, AND having tweaked my back big-time. How about I just say that the month of JULY 2015 was a memorable one, and leave it at that! Seriously, though… it's time to get back to the old blog, since I can now sit down at my desk without wincing (ouch!).
After I saw a doctor and was able to move again without as much pain, I canned 9 quarts of Peach Pie Filling after going out and picking peaches at a local U-Pick Farm (I had to make up for lost time!). I had just a little bit of pie filling left over, so I tried to figure out what I could make with it. Voila! I remembered I had one sheet of Puff Pastry left in my freezer, and decided to make some quick Peach Turnovers… and off to the kitchen I went! The recipe uses two pastry sheets to make 8 turnovers, but I only made half a recipe, which is why you only see 4 turnovers in my pictures. (The printable recipe shown is the amount necessary to make 8 turnovers). Got it? Good.
First I got out the frozen puff pastry and let it thaw on the counter for about half an hour. The thawing out time was the hardest/longest part of the whole recipe. Go figure!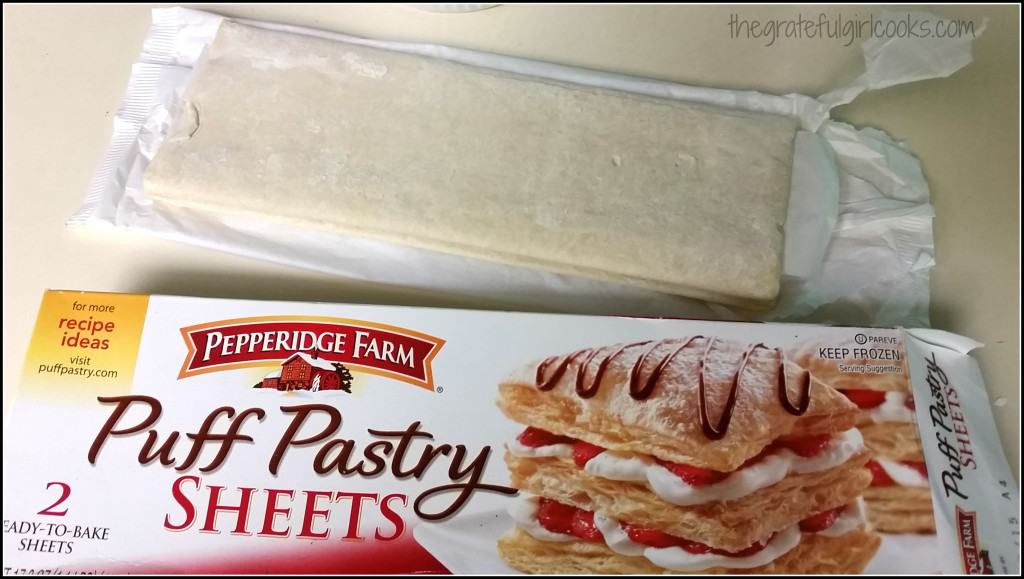 Once thawed, I carefully unrolled the entire pastry sheet, and sealed the perforated fold lines in the pastry together (using my fingers) to form one whole sheet of puff pastry. You can see the fold lines in the photo below.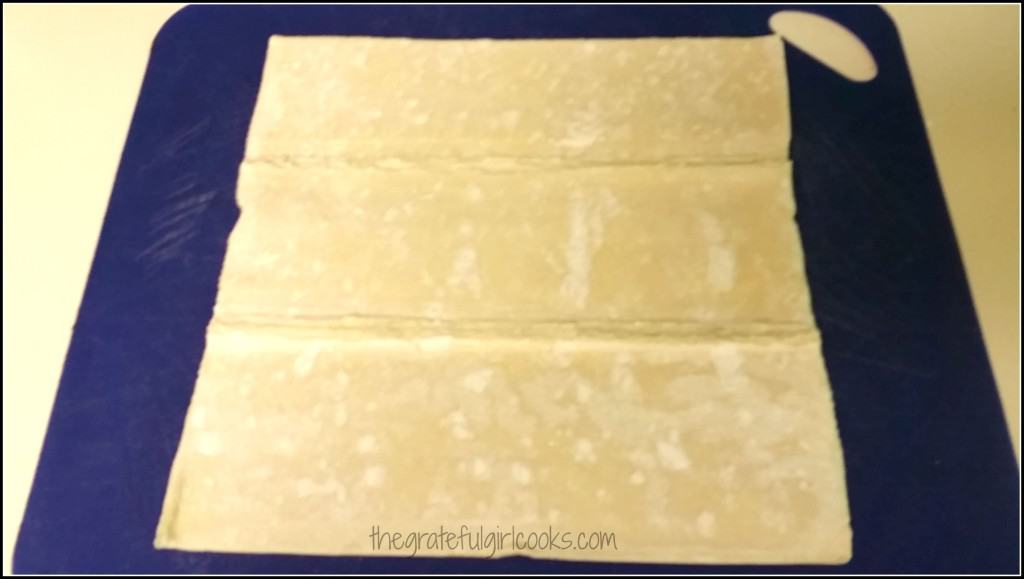 The next thing I did was cut the pastry into 4 equal sized squares, using a knife.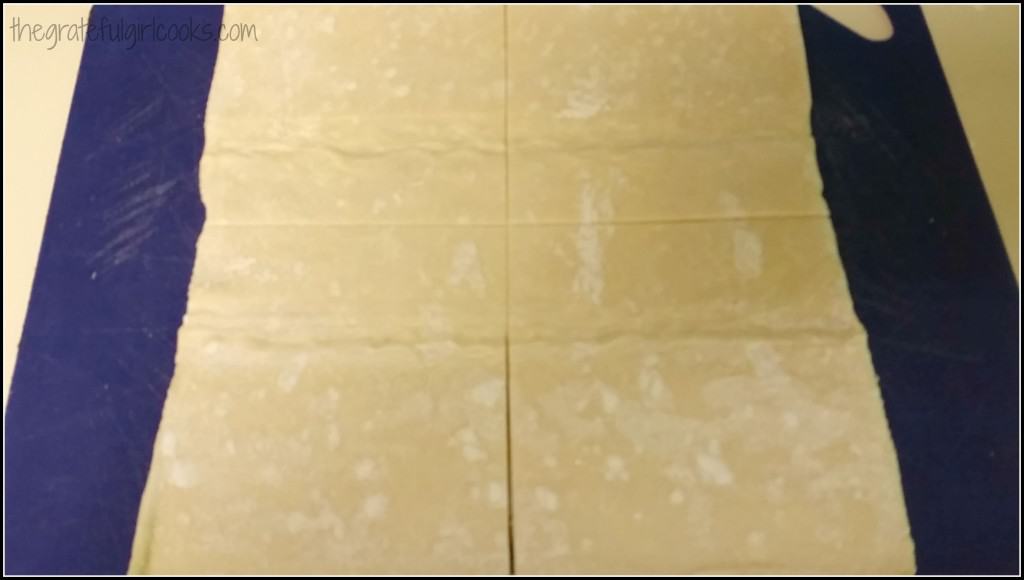 I put a heaping Tablespoonful of peach pie filling into the middle of each square, trying not to put too much onto each square. I brushed all the edges of each square with a beaten egg white and water mixture, then folded one side of each square (over the pie filling) to the opposite side, to form a triangle. Once I had each triangle made, I crimped the edges of each triangle using the tines of a fork to seal the two sides of the dough together. (sorry, forgot to take photo of the crimping part). Or you can pinch the two pieces of dough together to completely seal the edges.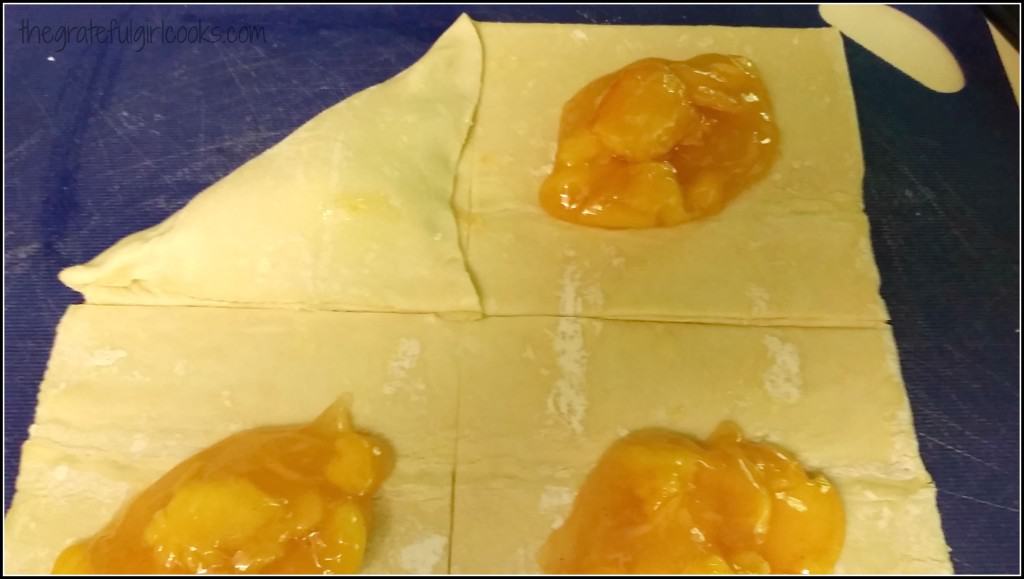 I carefully placed the triangles onto a cookie sheet which I had sprayed with a non-stick spray, then baked the turnovers for 20-25 minutes until light golden brown (mine took 23 minutes.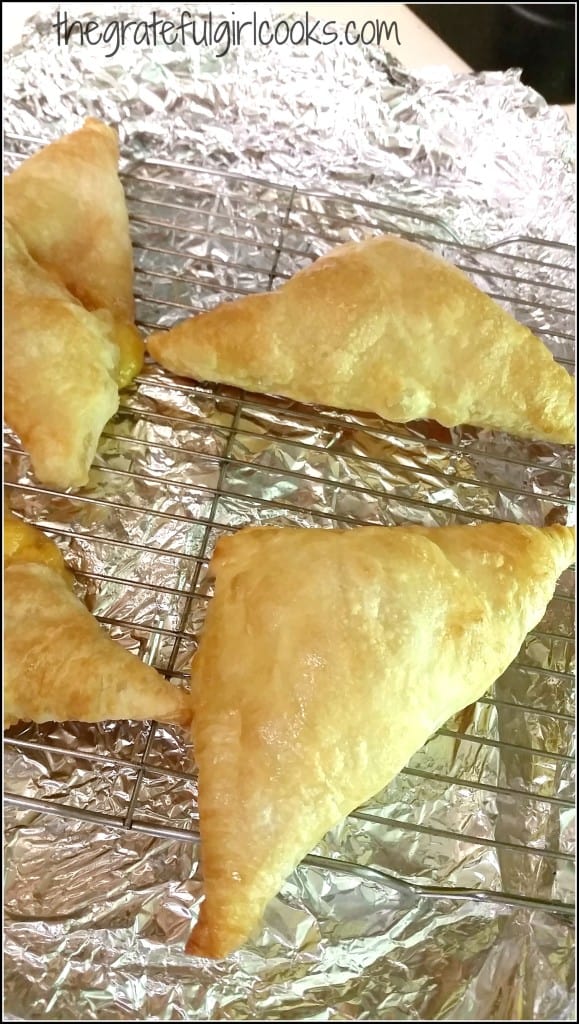 I removed them to a wire rack to cool slightly. I put aluminum foil under the rack to catch any drips while glazing the turnovers. I mixed up a quick glaze while the turnovers were cooling, and drizzled each of them with it.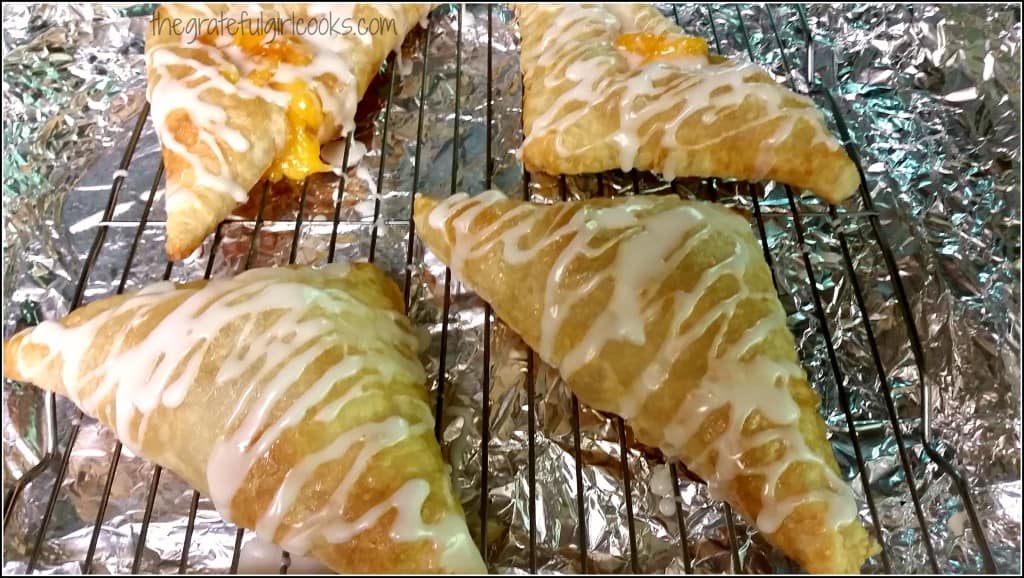 The glaze firmed up in a few minutes, then these delicious Peach Turnovers were ready to eat. Sure hope you will give these delicious pastries a try. The recipe makes 8 turnovers (using 2 sheets of puff pastry), and I think they would be fantastic with cherry or apple pie filling, as well.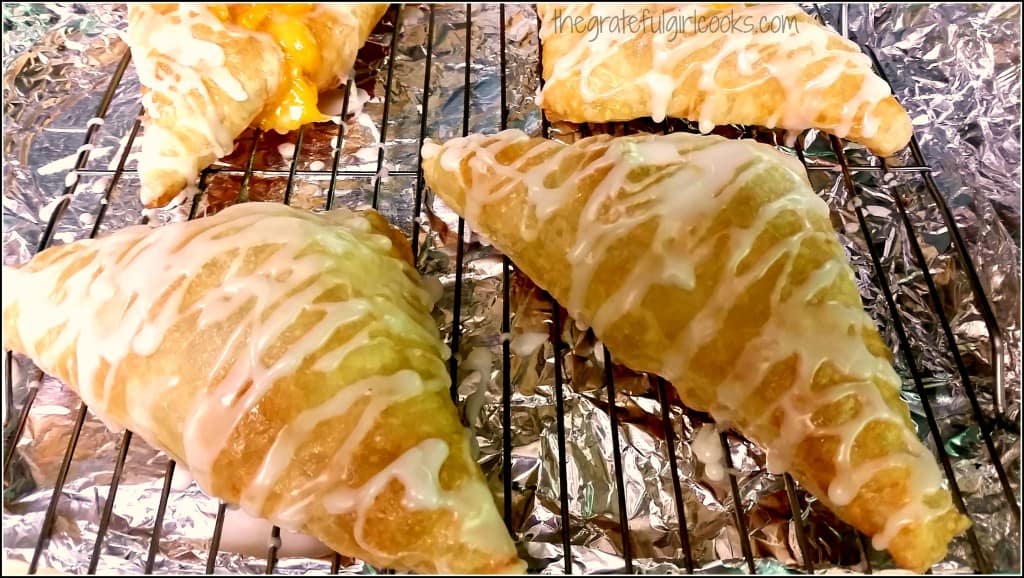 Hope you have a great week! Make the most of every minute you are given…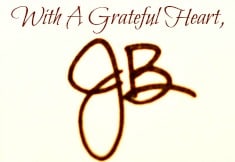 Recipe Source: http://thedomesticrebel.com/2015/07/13/the-easiest-peach-turnovers/

Save
Save