Last year I ordered the newest edition of "The Ball Blue Book – Guide To Preserving", and had fun looking at recipes and getting ideas for jams. The first recipe I used from the book was for Rhubarb-Orange Jam, and boy, was I was surprised at just how GOOD it tastes!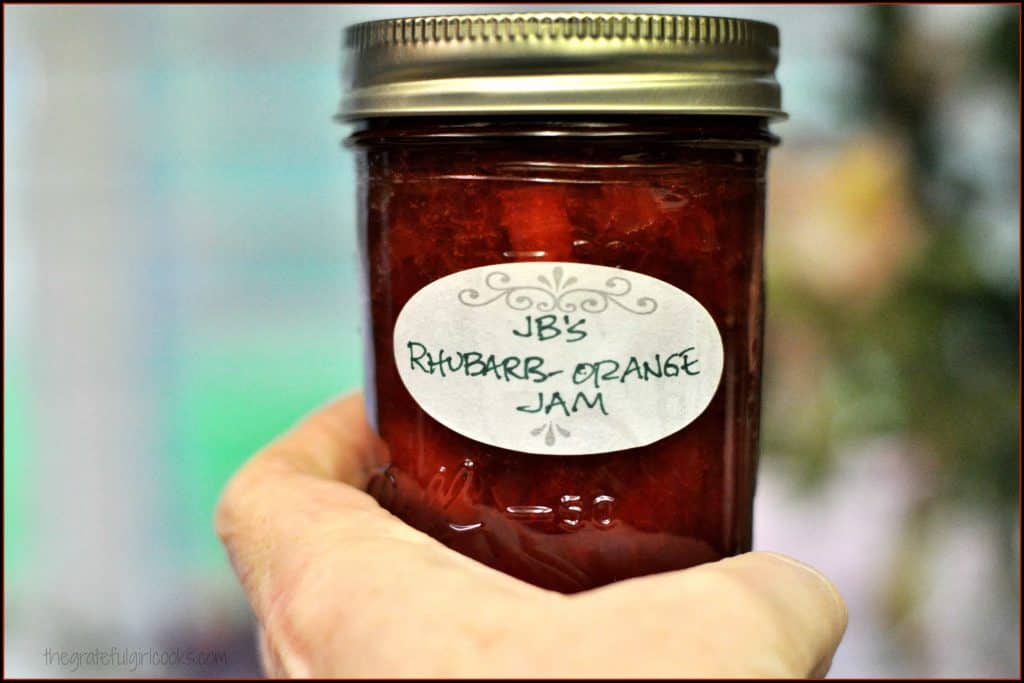 The recipe made 7 half-pint jars, so I had plenty for our pantry and a few to give away to friends!  I didn't take photos while making this jam, but I really did make it, and it REALLY is delicious! I enjoyed being able to use rhubarb from our garden to make this jam!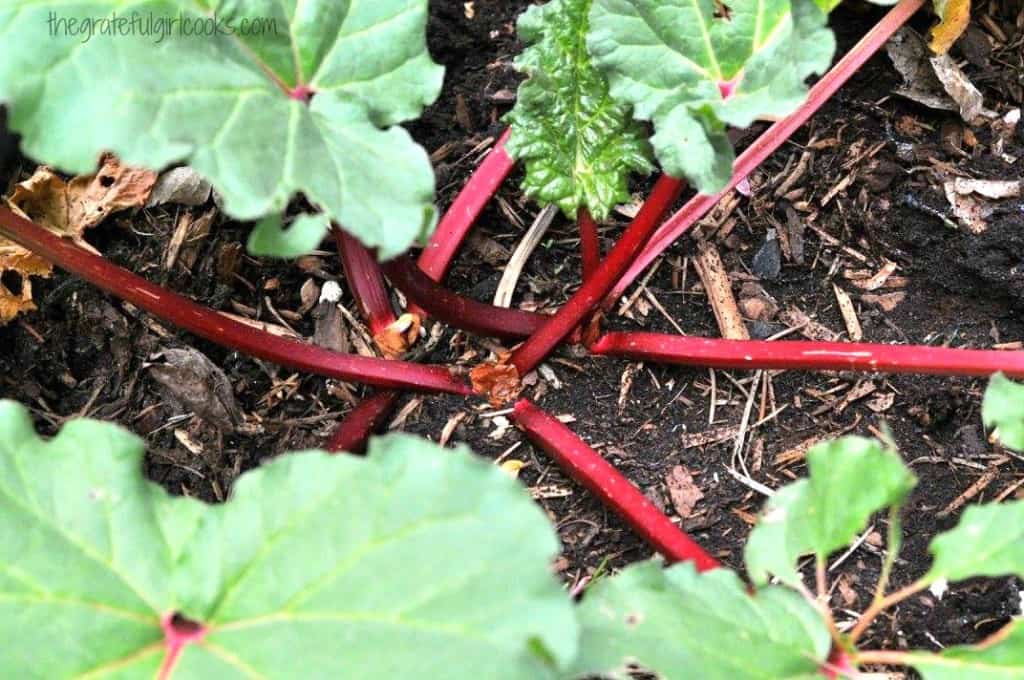 The recipe only has 4 ingredients… if you've made jam and canned it before, it is pretty "textbook" jam making.  I recommend following all basic USDA guidelines for canning, as a matter of precaution.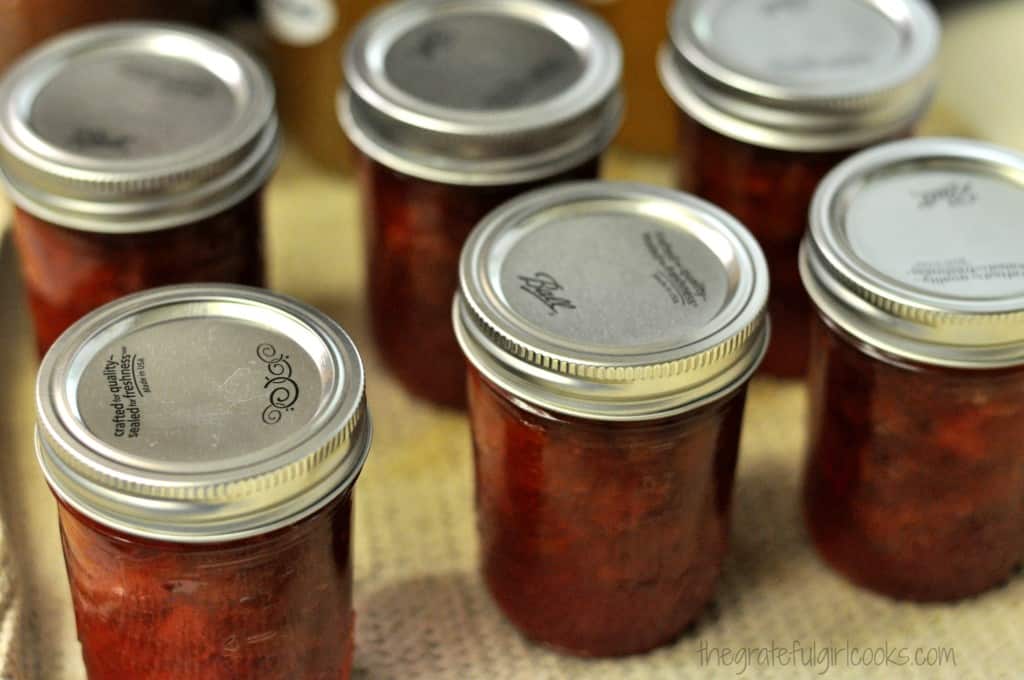 The flavors in this jam are very delightful… a little citrus from the orange nicely compliments the slightly tart flavor of the rhubarb to provide a delicious topping for toast, muffins, etc. I hope you consider tying this recipe… and I truly hope you enjoy it!  Have a fantastic day!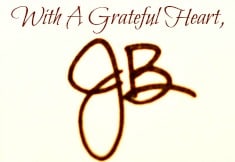 Recipe Source: "Ball Blue Book – Guide To Preserving", copyright 2014, Hearthmark, LLC (dba Jarden Home Brands), page 54.

Save
Save
Save
Save