Years ago I loved occasionally buying a teriyaki chicken rice bowl for lunch from a local Japanese restaurant near my office. It was always a delicious meal!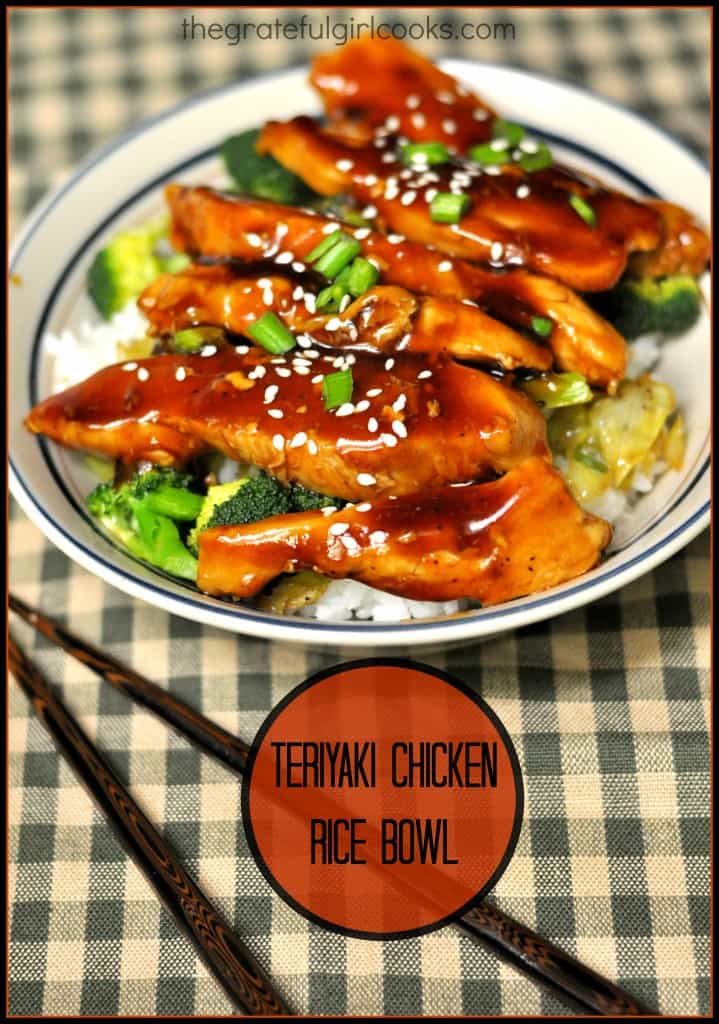 I loved the simple goodness of the chicken, rice, veggies, and the delicious teriyaki glaze on top of the whole thing. Scrumptious!
Recently I decided to make a similar dish for dinner for my husband and I to (hopefully) enjoy. I steamed some rice and broccoli, sauteéd some green cabbage with green onion and a little bit of soy sauce, pan-seared some lightly seasoned chicken strips, then coated them with teriyaki glaze, layered all ingredients into a bowl with some extra teriyaki glaze on top, and presto! A filling, tasty, relatively inexpensive, and healthy Teriyaki Chicken Rice Bowl was cooked and devoured!
The "recipe" I came up with is so simple, I hardly can call it a "recipe". But for purposes of this little blog, that is, in fact, what I will call it. Okey-dokey?
Hope you will give this easy to fix dinner a try… think you're gonna like it!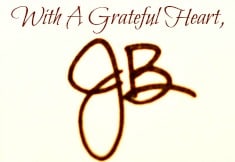 Save
Save