I recently whipped up some homemade Amaretto. It was so easy to make, it only took a few minutes. I wanted to have it on hand, to use in a few recipes, but didn't want to go to the store to buy an entire bottle just for a small amount needed.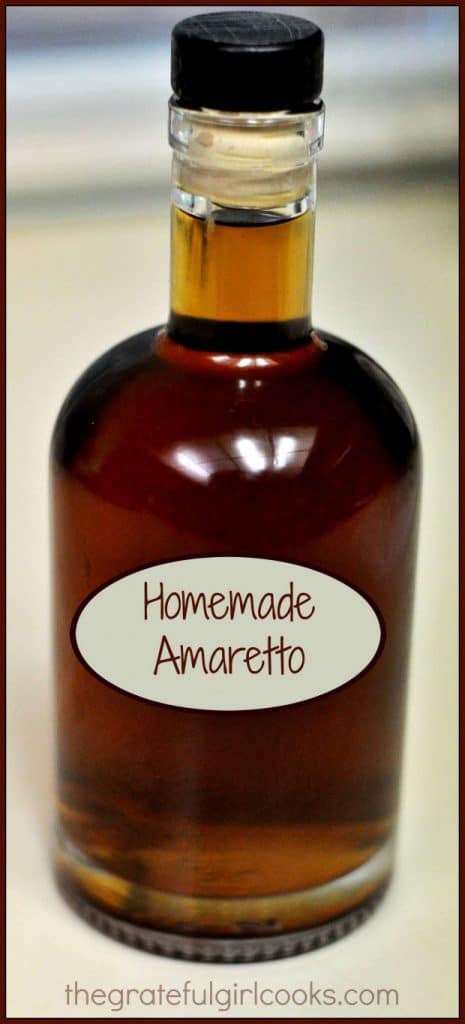 Really… why pay some serious bucks for an entire bottle, when all you need might be 1/4 cup for a recipe? So I decided to make my own! If you are familiar with Amaretto, you know that it is a sweet, almond-flavored Italian liqueur. A lot of people use it in cocktails, but it can also be used in numerous recipes.  I adapted a recipe I've had for years, and ended up making a small bottle of amaretto (approx. 13-14 ounces) that will be more than enough for several recipes, plus a few more.
Homemade Amaretto is totally easy to make.  You do need to have a bottle of cheap vodka in order to make this amaretto (you need 1 cup). I happened to have a bottle stuck away because I make my own vanilla extract, and use that as the base (but that's a completely different recipe, right?)
If you are interested in making this recipe, you will discover  you can make your own Amaretto for a fraction of the cost of buying it at a store. Hope you will consider giving this recipe a try.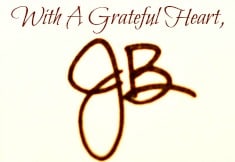 Recipe inspired by: Top Secret Recipe's version of DiSaronno Amaretto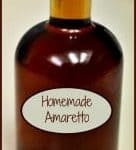 Homemade Amaretto
Here's a homemade version to make your own Amaretto, an Italian sweet, almond-flavored liqueur.
Ingredients
1/2

cup

water

1/2

cup

granulated sugar

1/4

cup

, plus 1 Tablespoon dark brown sugar

1

cup

vodka

1

Tablespoon

almond extract

1 1/4

teaspoons

vanilla extract
Instructions
In a medium pan, add the water, granulated sugar and brown sugar. Mix to combine. Cook over medium heat, stirring to dissolve sugars.

Bring the mixture to a boil; if all the sugar has dissolved, remove the pan from the heat. Set aside and let the hot syrup cool for 10-15 minutes.

To the cooled mixture, add the vodka, almond extract, and vanilla extract. Mix well, to combine.

Pour amaretto into a clean bottle using a funnel. Place cork or a top on the bottle to seal it. Store in pantry or cool, dark place.

Enjoy!
Save
Save