Tonkatsu Pork…huh? Never heard of it before. Well…neither had I, until I saw a recipe for it while searching the internet for pork recipes.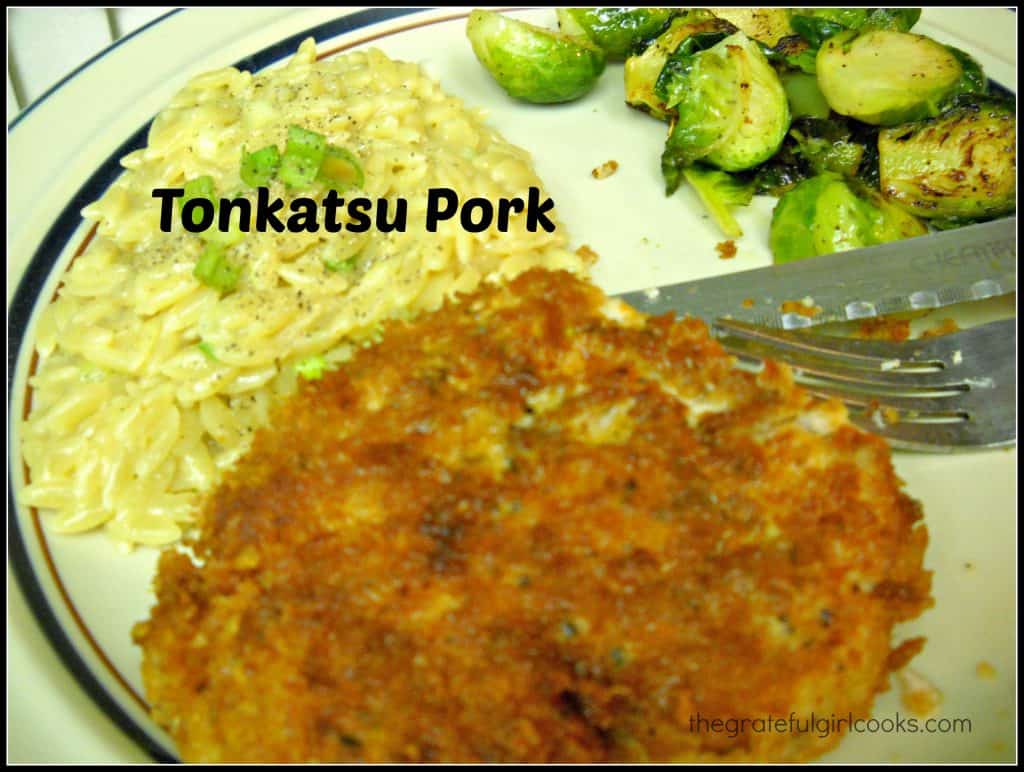 Wikipedia describes Tonkatsu Pork as a "Japanese food, which consists of a breaded deep-fried pork cutlet, which originated in Japan in the 19th century." It was originally called Katsu, and is believed to have been served for the first time at the Regatei Restaurant in Tokyo in 1899; at the time it was thought of as the Japanese version of European cuisine.
Basically, Tonkatsu Pork is a pork cutlet, seasoned, and fried with a Panko crumb coating, which gives it a wonderfully crunchy texture. It's really not hard at all to make, and I must say, the pork was wonderful! I served it with a side dish of my Orzo With Parmesan.  I sure hope you will give this recipe a try!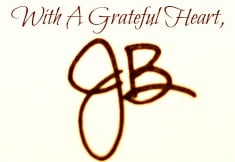 Recipe Adapted From: http://www.lifesambrosia.com/2010/10/tonkatsu-pork-recipe.html

Save