Applebee's Restaurant describes their signature salad as "Crisp Oriental greens topped with chunks of crunchy Chicken Fingers, toasted almonds and crispy rice noodles, tossed in a light Oriental vinaigrette".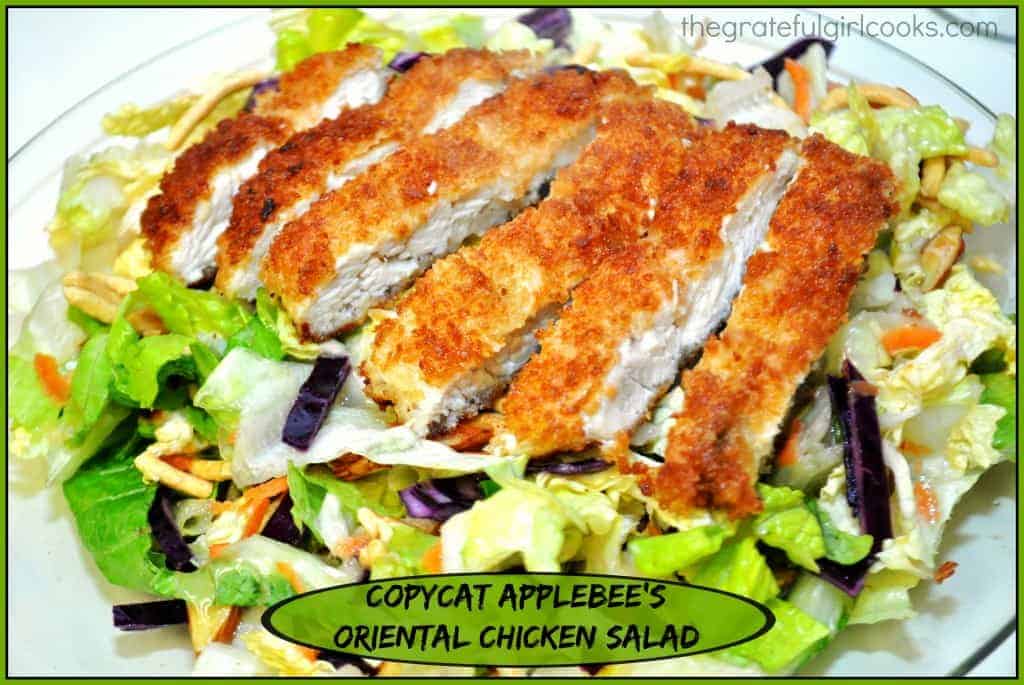 Over the years I have enjoyed finding "copycat" recipes from restaurants and then challenging myself to see if I can duplicate the same thing at home (sometimes for half the price, which is a huge plus in my book!). I love the "Top Secret Recipe" cookbook series, by Todd Wilbur.
My sons gave me a couple of his books for Mother's Day years ago…I've bought a couple others…and they are wonderful. Basically, the author tries to identify what ingredients are in a restaurants food (he orders it, then "dissects" it in his lab to determine the ingredients. Then he experiments to re-create the recipe until it is as close to the original as he can get). I love this because HE does all the dirty work, and I benefit from his efforts. Awesome! It works for me (heh heh heh)!
This is a salad I have made MANY times over the past 15 years. I've made it for my husband and I, AND for as many as 25 hungry co-workers at a staff retreat, all with great results each time.
Honestly, it is fairly easy…just takes a bit of time to do the "prep" work. My tip: Do the prep work early, then after school or work, cook the chicken and throw it all together. Boom! I hope you like it!  If you want to serve 4 with this recipe, just split all the ingredients into 4 smaller sized servings (including the chicken… just cut it into chunks and divide it on 4 salads!) We love this filling salad's great flavor, and think you will, too! Enjoy!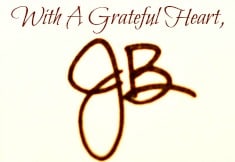 Recipe Source: The book "Top Secret Restaurant Recipes", by Todd Wilbur, published 1997)

Save
Save
Save