You'll LOVE Edie's Carrot Cake, an absolutely classic, DELICIOUS dessert with carrots, pineapple, pecans, cinnamon, and topped with cream cheese frosting!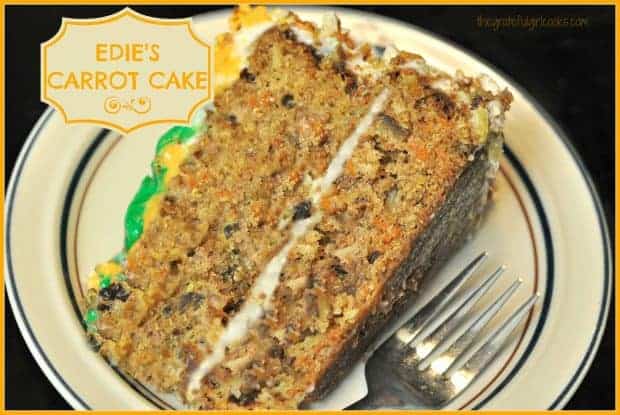 Why I Call This Edie's Carrot Cake
I've been making this Carrot Cake for almost 40 years now, and it's the BEST! I received the recipe from my dear friend and former roommate, Edie, at a bridal shower 39 years ago! I've made it so many times over the years I can't even begin to count… and it NEVER disappoints!
My sweet friend Edie has enjoyed much success as a musician in Los Angeles (she's sung backup on vast numbers of albums, movies, commercials, TV theme songs, etc.). She's acted in movies, and was also one of the stars of the classic TV show "General Hospital" years ago.
Edie still sings and has recorded music for many artists and TV/Movie soundtracks, conducts and has directed and sung with backup vocalists/choirs for The Voice, American Idol and other famous musicians (like Justin Timberlake, Aretha Franklin, and too many others to even bother counting).
Scroll Down For A Printable Recipe Card At The Bottom Of The Page
Lifelong Friends Are The BEST!
We met in Junior High, grew up singing together at our church, then shared an apartment together (and numerous late night fast food tacos) before I got married. I don't recall Edie even liking to cook back then, so I'm telling you… this recipe was a great surprise the first time I made it and tasted just how good it was. Ha Ha.
But you know what the BEST part is about my friend? She is an amazingly gracious, humble, encouraging and loving friend to those who know her. I dearly love Edie (and her delicious carrot cake recipe!). Here's the two of us at a music reunion in Los Angeles in 2015. I remain grateful God allowed our lives to intersect so many years ago, and for the blessing of our continuing friendship to this day.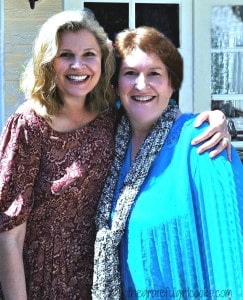 OOH… THIS Carrot Cake Is SO GOOD!
So… back to this recipe. Edie's Carrot Cake is so moist and delicious! It's filled with grated carrots, crushed pineapple, chopped pecans, coconut, cinnamon, etc. , and is topped with a delicious cream cheese frosting!
If left alone in a room with a fork and Edie's carrot cake… I might be forced to eat the entire thing (wink wink). Yes… it honestly is the BEST carrot cake I've ever had! You will LOVE it!!
How To Make Edie's Carrot Cake
Using an electric mixer, cream together the oil, sugar, eggs, and vanilla.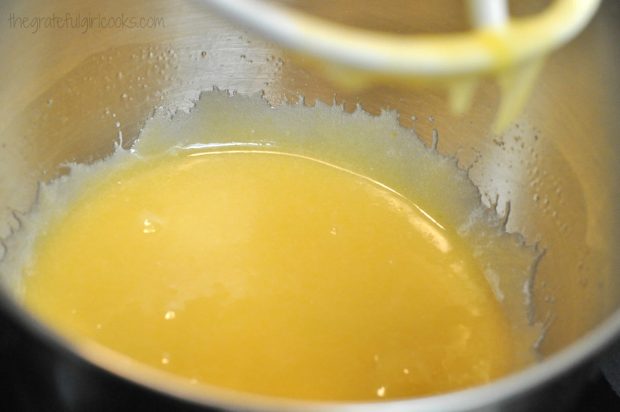 Sift the flour, baking powder, baking soda, salt, and cinnamon together into a separate bowl.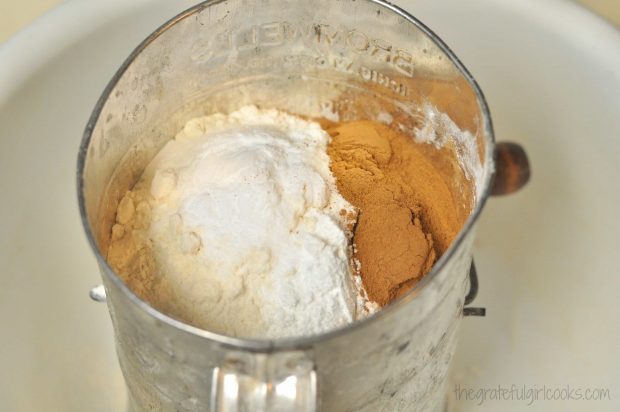 Slowly mix the sifted flour mixture into the wet ingredients (eggs, oil, sugar, etc.). Mix to fully combine. Stir in the grated carrots, drained crushed pineapple, chopped nuts, and shredded coconut, until fully combined.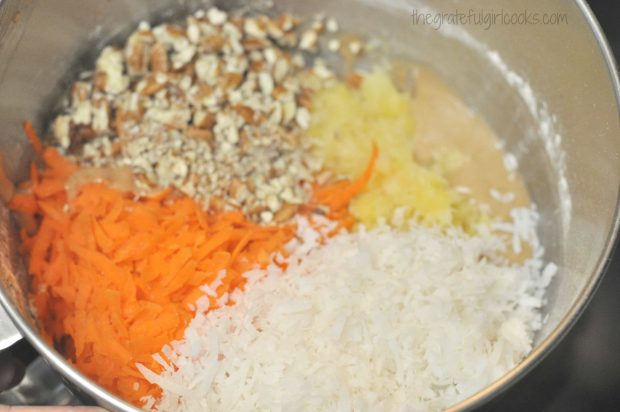 Edie's carrot cake batter will look like this once the ingredients are fully mixed together.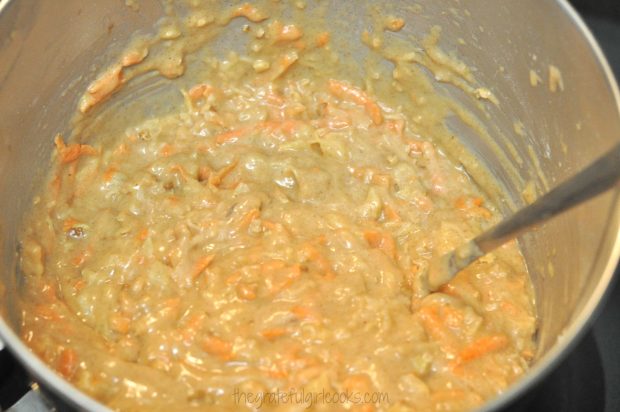 Generously grease and flour two 9 inch cake pans (or 9×13 cake pan). Evenly distribute the batter into the prepared pan(s).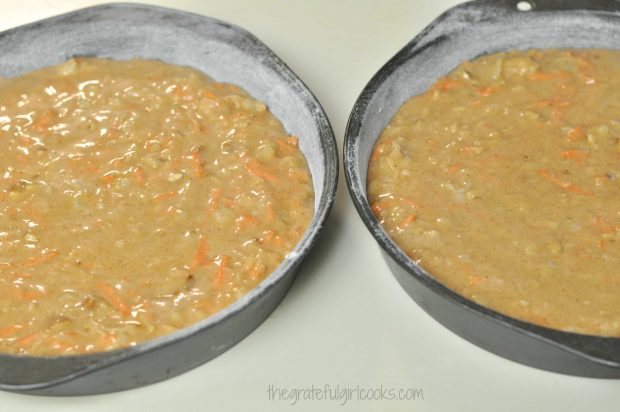 Baking Edie's Carrot Cake
Place cake pan(s) into a 350 degree preheated oven. Bake for 35-40 minutes, until cake is done. Test doneness by inserting a toothpick into center of cake (can you see the hole in the middle of the bottom cake where I did this?). If the toothpick comes out clean, then Edie's carrot cake is done, and will look like this. Place cake pans on wire rack to cool.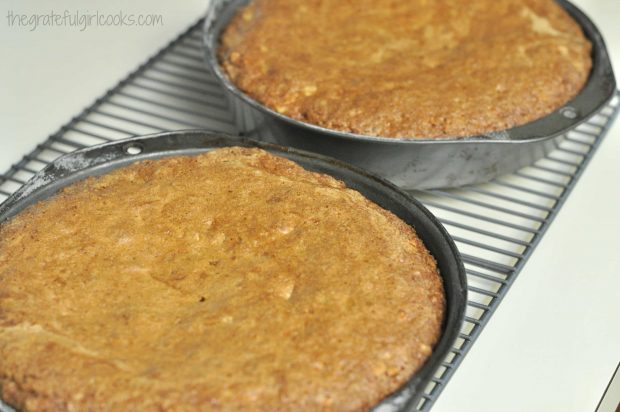 Let the cake cool down, then invert it (turn upside down) onto parchment paper, and release it from the pan. Once the cake has completely cooled, turn it back over to the top side (still on the parchment paper).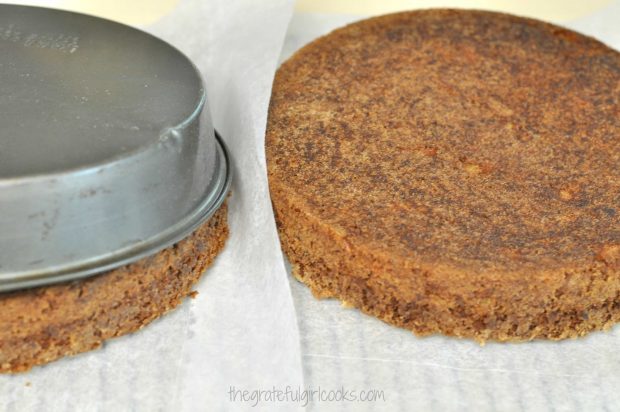 How To Toast Pecans
While the cake is cooling off, dry toast the chopped pecans. They will be added as decoration to the sides of the cake. To toast the chopped pecans, place them in a large skillet on low heat. Cook, stirring often for 3-5 minutes. This step is completely OPTIONAL, but the toasted pecans really add a LOT to Edie's carrot cake!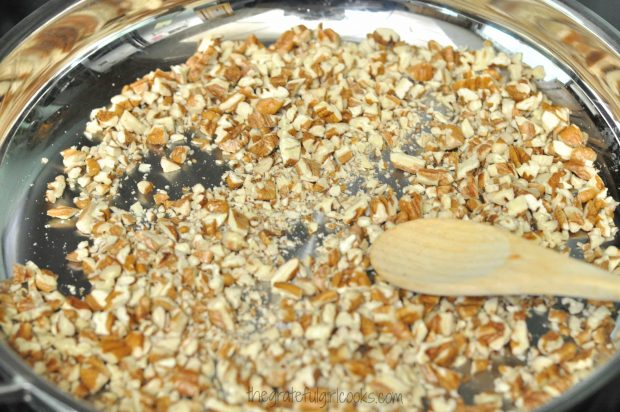 Make The Cream Cheese Frosting
While the cake is cooking or cooling, mix up the cream cheese frosting. Sometimes I double the amount of cream cheese used, if I want there to be lots of thick creamy frosting, but that's optional. I also add well drained, crushed pineapple to the frosting, but if you want plain cream cheese frosting, simply omit the pineapple!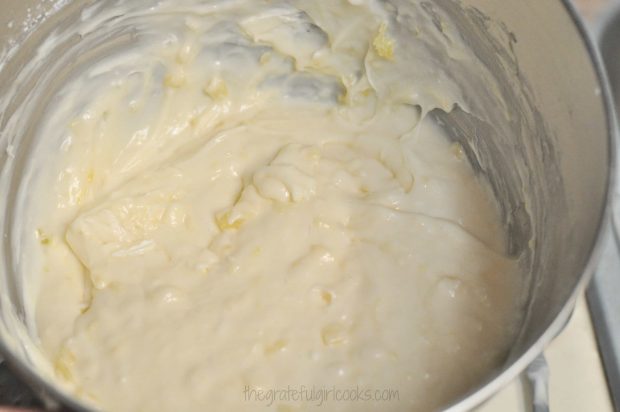 Frost Edie's carrot cake with the cream cheese icing once the cake has completely cooled. If making this as a layer cake, cover the entire cake with frosting, then add (optional) toasted pecans all over the sides of the cake. I use my hands to carefully add the toasted pecans, a little at a time until cake is completely covered. Here it is the layer cake, midway through frosting.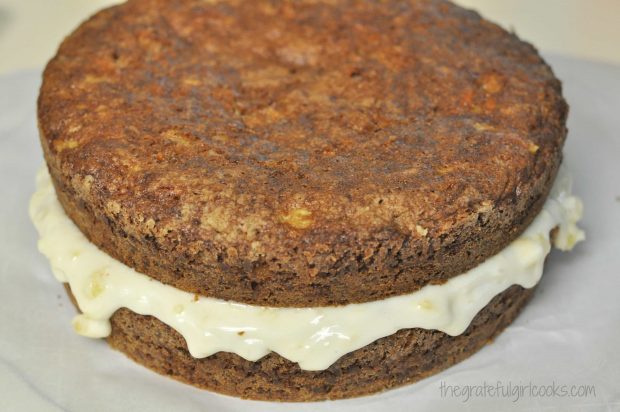 I am absolutely NOT a cake decorator (understatement of the century), but sometimes I will pipe colored frosting on top of finished cake. This is a photo of one time that I made this cake. You can see the chopped pecans on the side, and my flimsy attempt at decorating the top with colored frosting! But guess what?
Edie's carrot cake stands on its own merits. Even if you only make a 13×9 inch cake pan of carrot cake with simple cream cheese frosting (and that is all you do), you will LOVE this cake!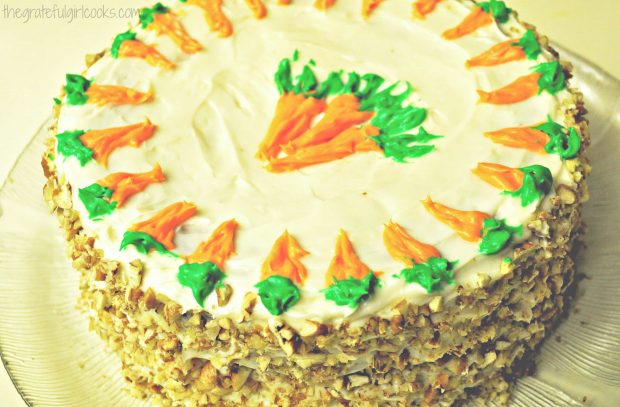 This Recipe Is VERY Adaptable
Over the years, I've also turned this recipe into cupcakes (adjusting the cooking time), with cream cheese frosting and a dusting of cinnamon. YUM.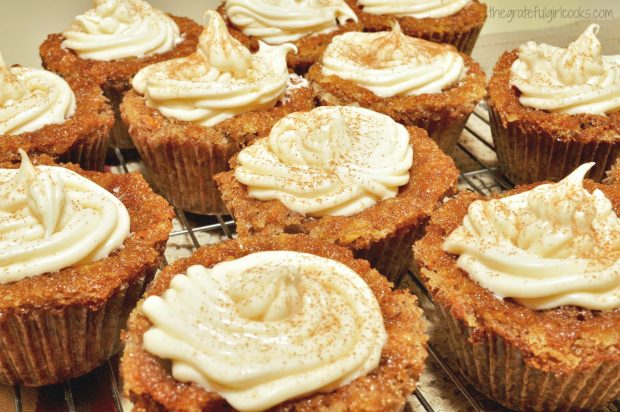 I've even used this same recipe to make miniature bundt cakes to give to friends (again- notice my complete LACK of decorating skills… Ha Ha!) My decorating skills may not be the best… but this recipe for Edie's carrot cake IS the best! So delicious!!!!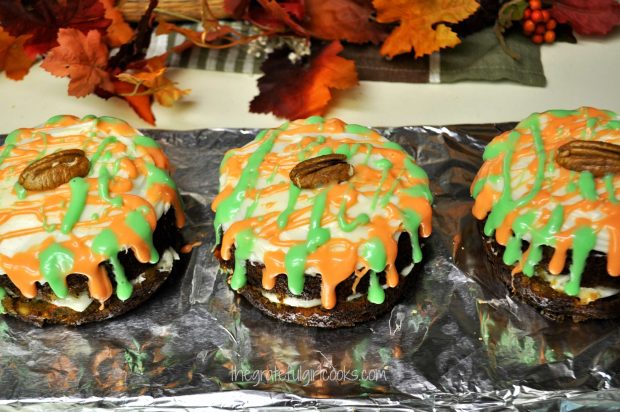 However you decide to make it… cut yourself a big piece, STAT! You won't regret it… this is ONE AMAZING AND DELICIOUS CARROT CAKE!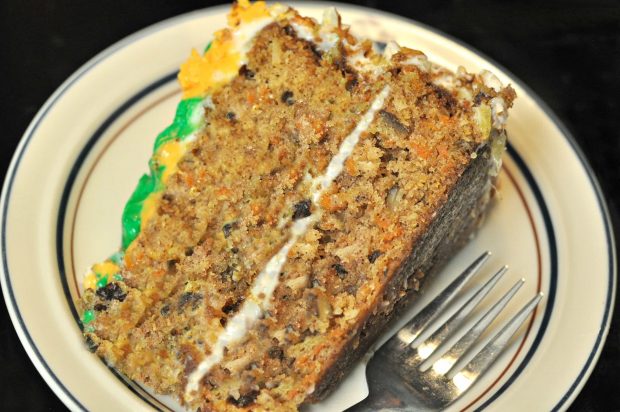 Have a great day, friends! Hope you enjoy Edie's carrot cake! It tastes WONDERFUL! Remember all the great friends God has enriched your life with along the way, and be sure they know how much you love them! Thanks for stopping by today, and I hope you will come back soon!
Looking For Other Cake Recipes?
You can find ALL of my recipes in the Recipe Index, which is located at the top of the page. I have a nice variety of cake recipe you might also enjoy, including:
Interested In More Recipes?
Thank you for visiting this website. I appreciate you using some of your valuable time to do so. If you're interested, I publish a newsletter 2 times per month (1st and 15th) with all the latest recipes, and other fun info. I would be honored to have you join our growing list of subscribers, so you never miss a great recipe!
There is a Newsletter subscription box on the top right side (or bottom) of each blog post, depending on the device you use, where you can easily submit your e-mail address (only) to be included in my mailing list.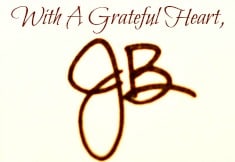 Recipe Source: Edie Lehmann-Boddicker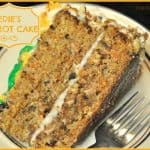 Edie's Carrot Cake
You'll LOVE Edie's Carrot Cake, an absolutely classic, DELICIOUS dessert with carrots, pineapple, pecans, cinnamon, and topped with cream cheese frosting!
Keyword:
Edie's carrot cake
Calories Per Serving
:
660
kcal
Ingredients
For The Cake:
1 1/2

cups

vegetable oil

2

cups

granulated sugar

3

eggs

, well beaten

2

teaspoons

vanilla extract

2

cups

flour

2

teaspoons

baking powder

2

teaspoons

baking soda

1

teaspoon

salt

2

teaspoons

cinnamon

2

cups

grated carrots

1

(8 ounce) can crushed pineapple, well drained

1

cup

chopped pecans or walnuts

1

cup

shredded coconut
For cream cheese frosting: (Double amount of cream cheese if you want really thick and plentiful frosting)
8

ounces

cream cheese

softened

1

lb.

powdered sugar (confectioners)

(1 box)

1/2

stick

butter

=¼ cup or 4 Tablespoons

1

teaspoon

vanilla

1

can

(8 ounce) can crushed pineapple (optional)

well drained
For garnish (completely optional):
Additional colored cream cheese frosting

(for decorating)

Chopped pecans or walnuts

(to cover sides of frosted cake), lightly toasted in dry skillet
Instructions
Preheat oven to 350. Generously grease and flour two 9 inch round cake pans. Set aside.

Using an electric mixer, mix together oil, sugar, eggs and vanilla in a large bowl until well blended.

In separate bowl, sift together flour, baking powder, baking soda, salt, and cinnamon. Slowly add the flour mixture into the oil and sugar mixture. Mix well, to combine.

Stir in grated carrots, drained pineapple, 1 C. chopped nuts, and coconut. Mix well.

Divide batter evenly into well greased and floured cake pans. Bake at 350 degrees for 35-40 minutes, or until a toothpick inserted into center of each cake pan comes out clean. (Note: if making cupcakes or baking in a 9x13 pan, you will need to slightly decrease baking times!).

Make frosting while cake bakes: Combine all frosting ingredients, and mix, using an electric mixer until smooth and thick.

When cake is done, remove it to wire rack to cool. When cool, invert cakes onto parchment paper, then turn them back right side up on rack. Frost cake only when cake is room temperature. Place one layer onto serving platter. Spread a layer of cream cheese frosting, then add second layer and frost entire surface of cake.

If desired, add lightly toasted, chopped pecans or walnuts to the side of cake. If desired, use colored cream cheese frosting to decorate top of cake.
Recipe Notes
NOTE: Caloric calculation does not include additional pecans for decorating sides of cake. TIP: If you want a really "thick frosted" cake, DOUBLE the ingredients (except for the pineapple) when you make the frosting. You will have a gorgeous cake with plenty of yummy cream cheese frosting! I always do this!
Nutrition Facts
Edie's Carrot Cake
Amount Per Serving (1 slice)
Calories 660
Calories from Fat 243
% Daily Value*
Fat 27g42%
Cholesterol 82mg27%
Sodium 557mg24%
Potassium 314mg9%
Carbohydrates 101g34%
Protein 6g12%
Vitamin A 4130IU83%
Vitamin C 5mg6%
Calcium 86mg9%
Iron 1.9mg11%
* Percent Daily Values are based on a 2000 calorie diet.
Here's one more to pin on your Pinterest boards!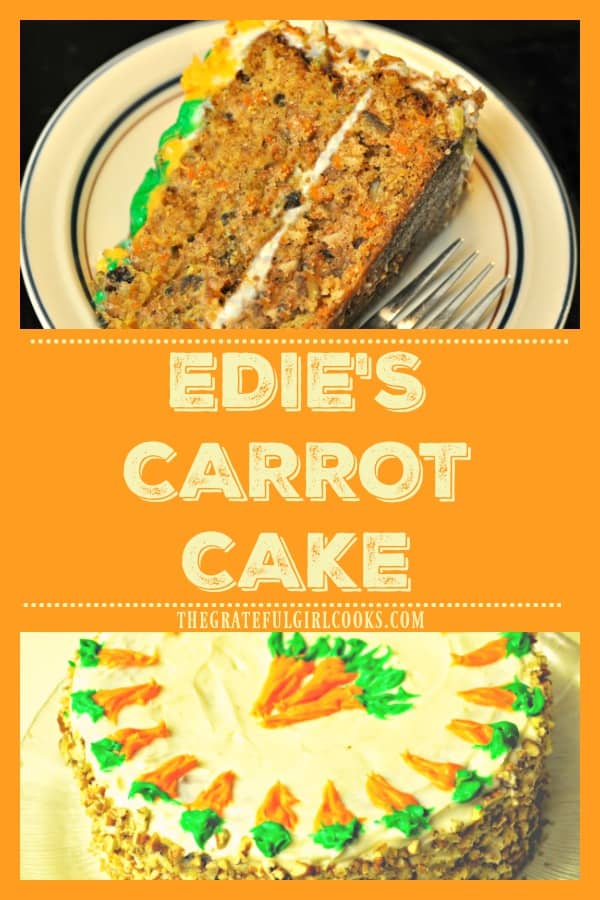 Save
Save
Save