Well… it's THAT time of year once again… time to make some Holiday Spritz Cookies!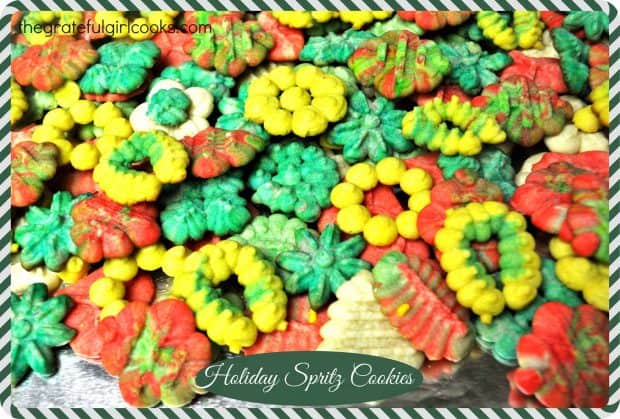 Making spritz cookies every year during the Christmas season has become one of my baking traditions. Years ago my family gave me a spritz cookie press, and I've been using it ever since, to whip up batches of these little buttery Christmas cookies. We eat quite a few of them, but what I enjoy most is giving most of them to friends and family, on plates piled high with various homemade goodies and treats. It's what I LOVE to do at Christmas time!
You need a spritz cookie press to make these, but they are fairly inexpensive, and the recipe makes oodles of these delicious cookies.
Here's a cookie press I found on Amazon that is similar to mine and only costs $10: http://www.amazon.com/Wilton-Comfort-Grip-Cookie-Press/dp/B0001V4AFO/ref=sr_1_2?s=home-garden&ie=UTF8&qid=1416445509&sr=1-2&keywords=spritz+cookie+press   (and no… I am not receiving compensation for mentioning this… just thought you might be interested)
Each cookie press comes with several disc inserts which the cookie dough is pressed through to form different shapes. All you do is make the dough, color the dough with food coloring as desired, insert dough into cookie press, press, and voila! Out comes these perfectly shaped little cookie shapes which are then baked for a very short time. That's it… easy, right? Right!
Happy holiday baking… sure hope you will give these a try!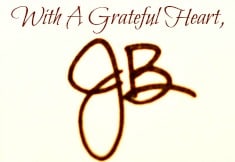 Recipe Source: An old box that my first cookie press came in. Box long gone. Recipe on index card survives…source unknown.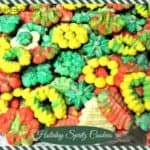 Holiday Spritz Cookies
Enjoy these easy to make, small, buttery (and beautiful) spritz cookies during the holidays!
Ingredients
1 1/2

cups

butter

(3 cubes)

1

cup

granulated sugar

1

egg

2

Tablespoons

milk

1

teaspoon

vanilla extract

1/2

teaspoon

almond extract

4

cups

all purpose flour

1

teaspoon

baking powder

food coloring

(if desired, to create a variety of colors!)
Instructions
Preheat your oven to 400 degrees.

In a large bowl, or stand mixer bowl, cream the butter and sugar thoroughly.

Add the egg, milk, vanilla and almond extract. Beat these in very well.

In a large bowl, stir the flour and baking powder together until well combined. Add the flour mixture to the creamed mixture a little at a time. Continue mixing until the dough becomes smooth and all flour has been incorporated. Do not chill the dough.

If you want to color the dough, add food coloring to various quantities of dough and mix thoroughly until color you desire has been achieved.

Place dough into the cookie press canister, and press cookies out onto an ungreased cookie sheet. (This is easiest if you put the nozzle directly onto the cookie sheet). Change discs to make different shapes, as desired. It's even fun to place pieces of different colored dough into the canister and get multi-colored cookies!

Bake cookies at 400 degrees for 6-8 minutes... do not brown.

Remove cookies from baking sheet and place on wire rack to cool.

Enjoy!
Save
Save