I love Summertime… warm days of sunshine, BBQ's on the back deck, enjoying the company of friends and family and the variety of wonderful foods we share when we get together… including Nanci's 4-Bean Salad!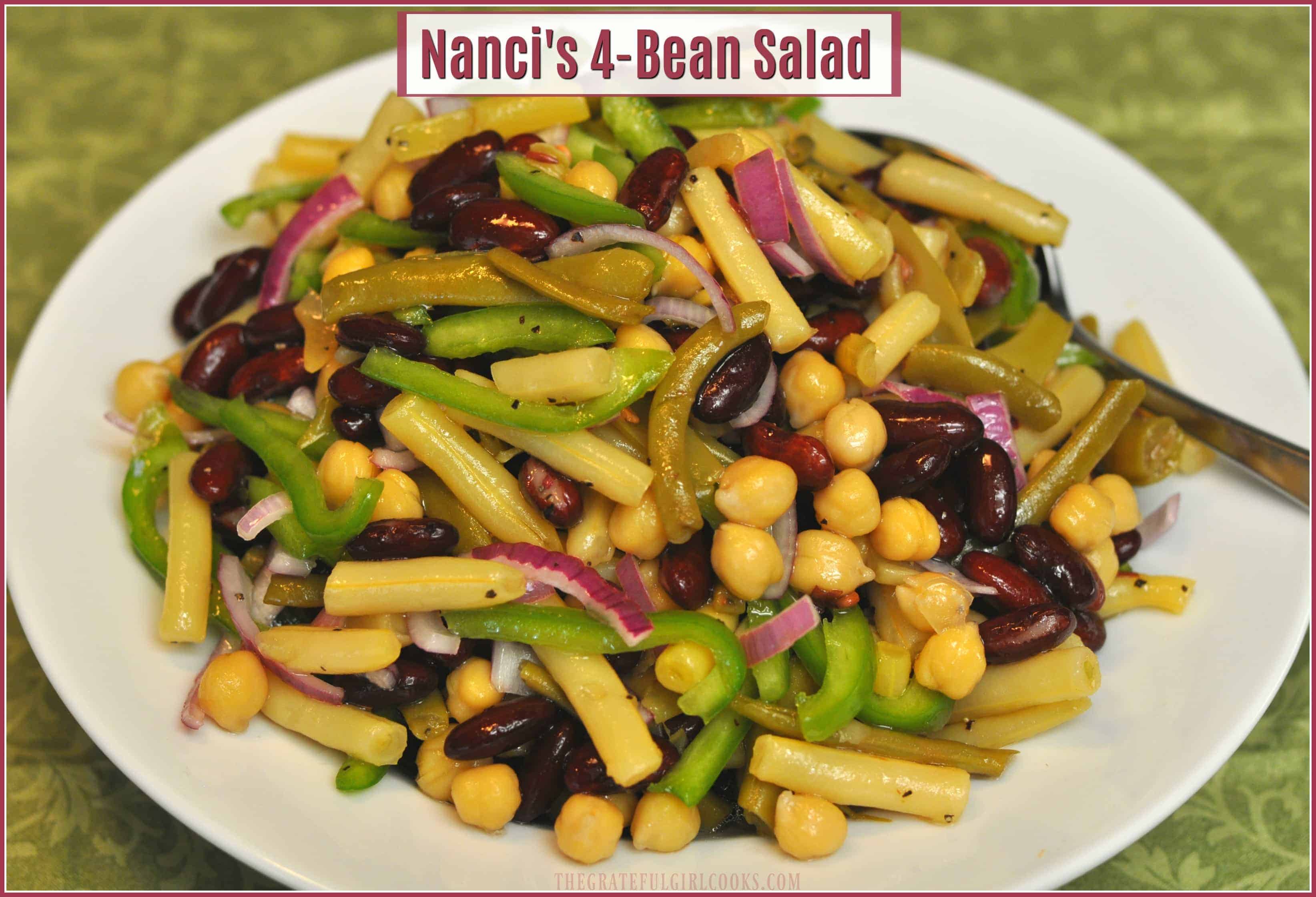 I received this recipe from a friend named Nanci that I was privileged to be in a Bible Study group with. She told me it was a GREAT salad, and thought we would enjoy it!  I jotted down the recipe (I think it said she had been handed down the recipe from her mother-in-law) and added it to the BIG box of recipes on my desk that I want to try.
I've been hanging on to her recipe for over a year now (shame on me), and FINALLY got around to making it.  Oh boy… am I glad I did! It is so very easy to make (in under 10 minutes), and the flavor is remarkable (even better than store-bought)!  It was so good (and PERFECT for summer picnics), I knew I wanted to share it on this blog!
Here's how you make Nanci's 4-Bean Salad:  Drain and rinse all beans. Place drained beans, green pepper and red onion in large mixing bowl.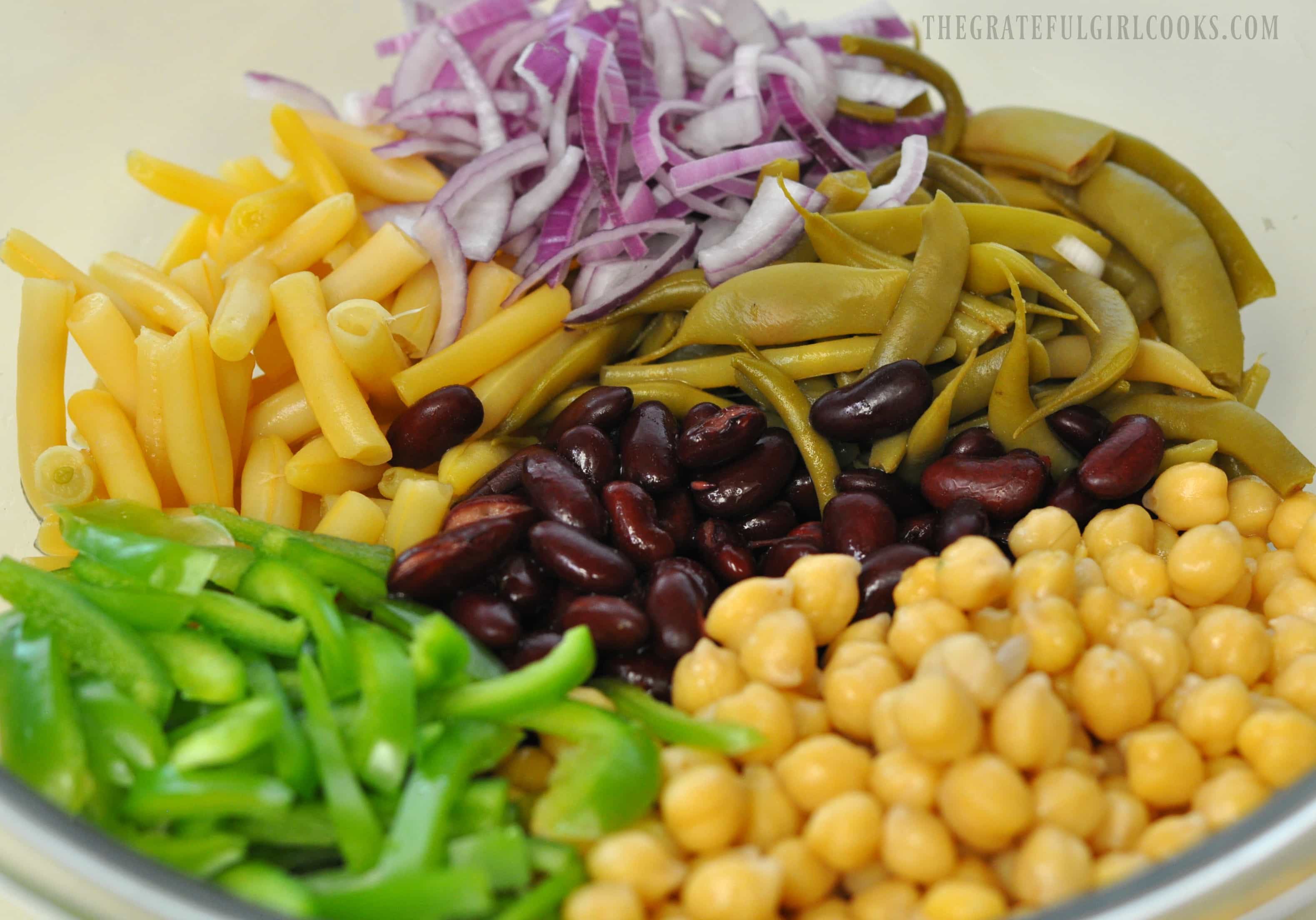 In small separate bowl, whisk oil, vinegar, sugar, salt and pepper together until sugar has dissolved. Pour over beans; stir gently to mix all ingredients together.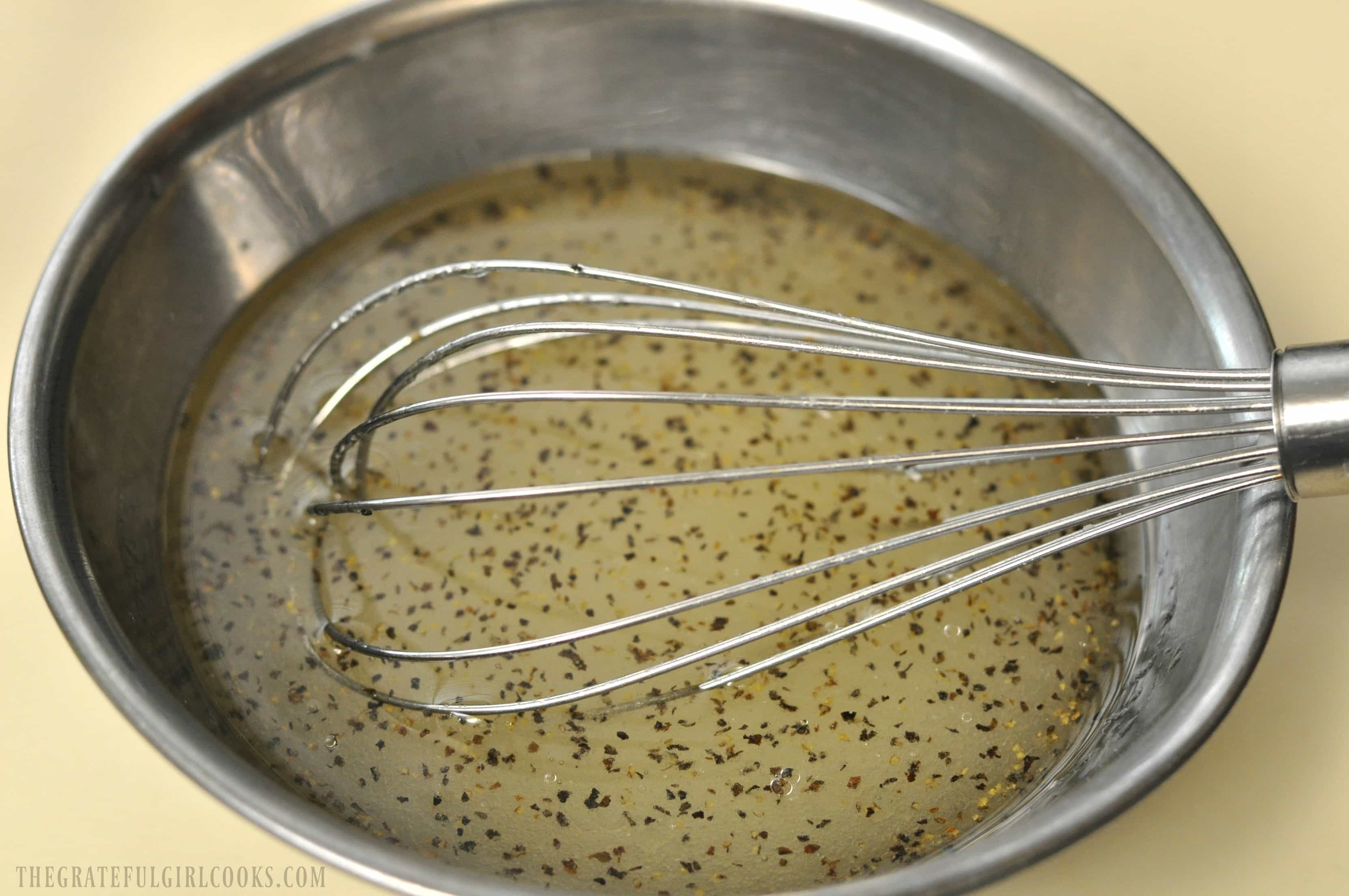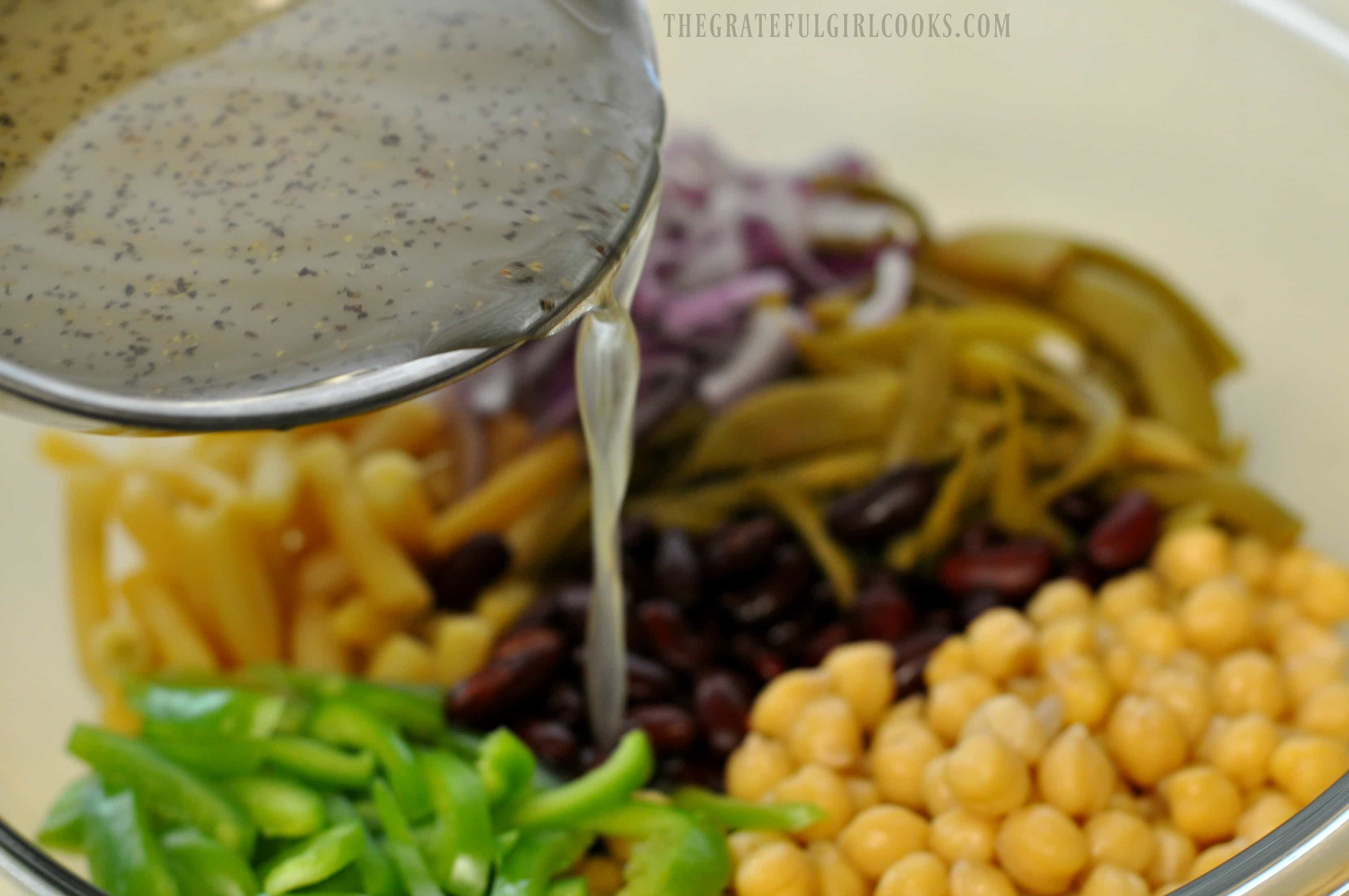 Cover salad and refrigerate. The flavor of the salad is best developed when it has been refrigerated for at least 8 hours or overnight! Stir salad occasionally during the refrigeration process. Place the 4-Bean Salad into a nice serving bowl (big enough to hold 8 cups of salad), serve, and enjoy!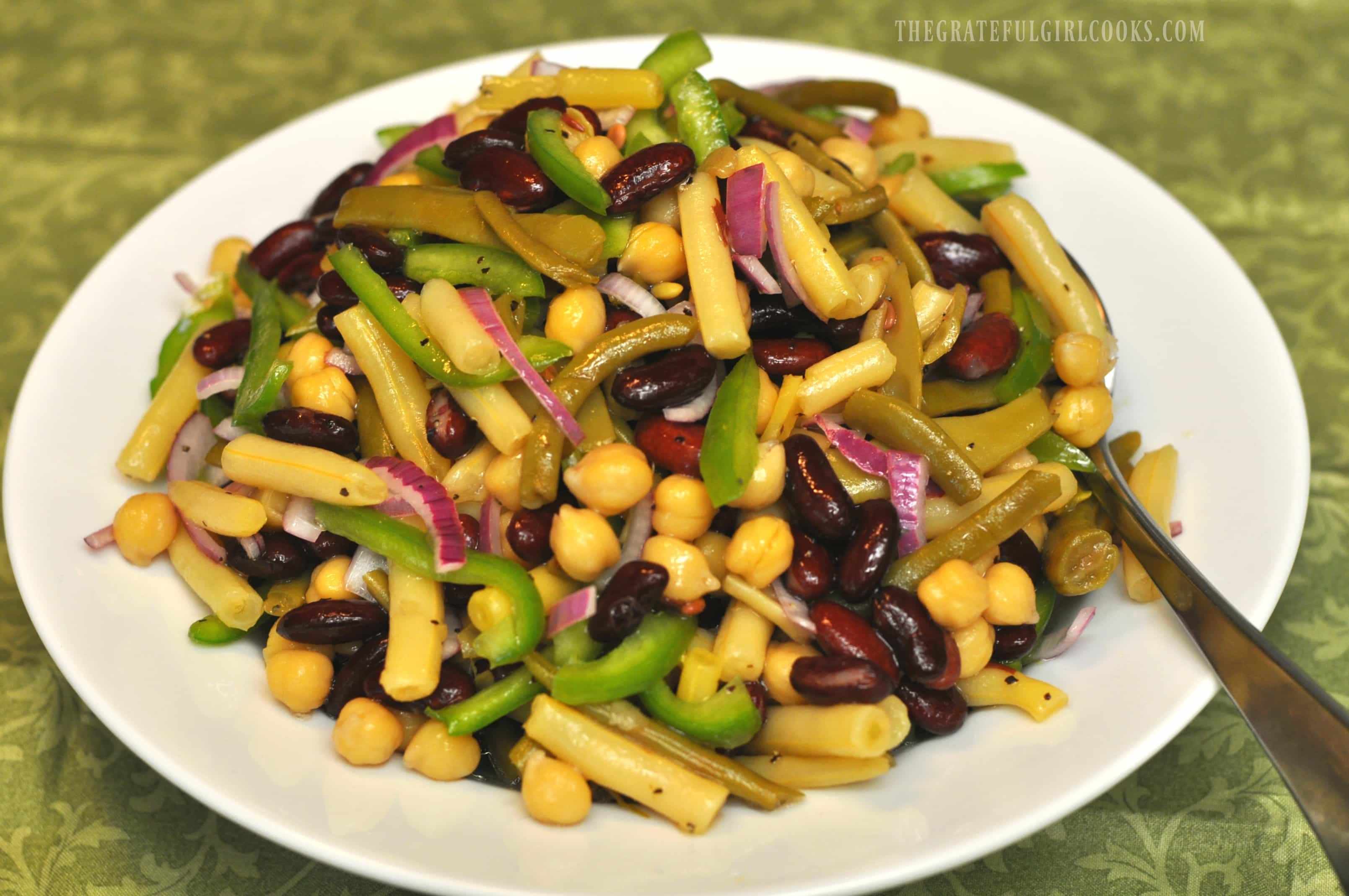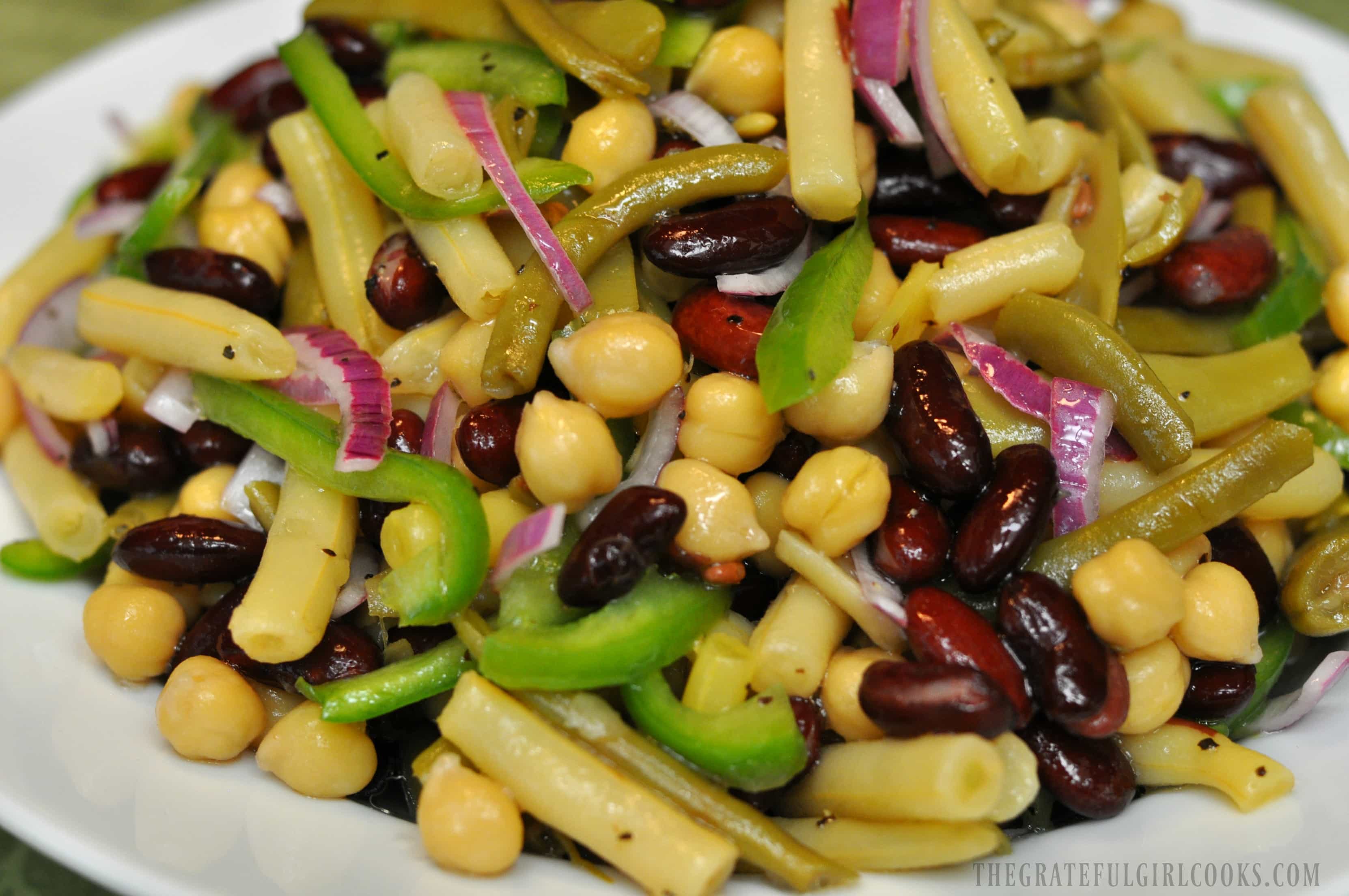 The salad itself takes less than 10 minutes to throw together. I recommend mixing it up either EARLY in the morning for a late dinner OR making salad in the evening for serving the next day.  Either way you choose to prepare it, I really think you will LOVE this delicious, flavor-filled simple bean salad!  Have a great day!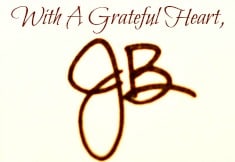 Recipe Source: My friend, Nanci Peck



Here's one more to pin on your Pinterest boards!

Save
Save
Save
Save
Save