Yum… Butter Pecan Homemade Ice Cream! I love butter pecan ice cream and it's completely  decadent flavor!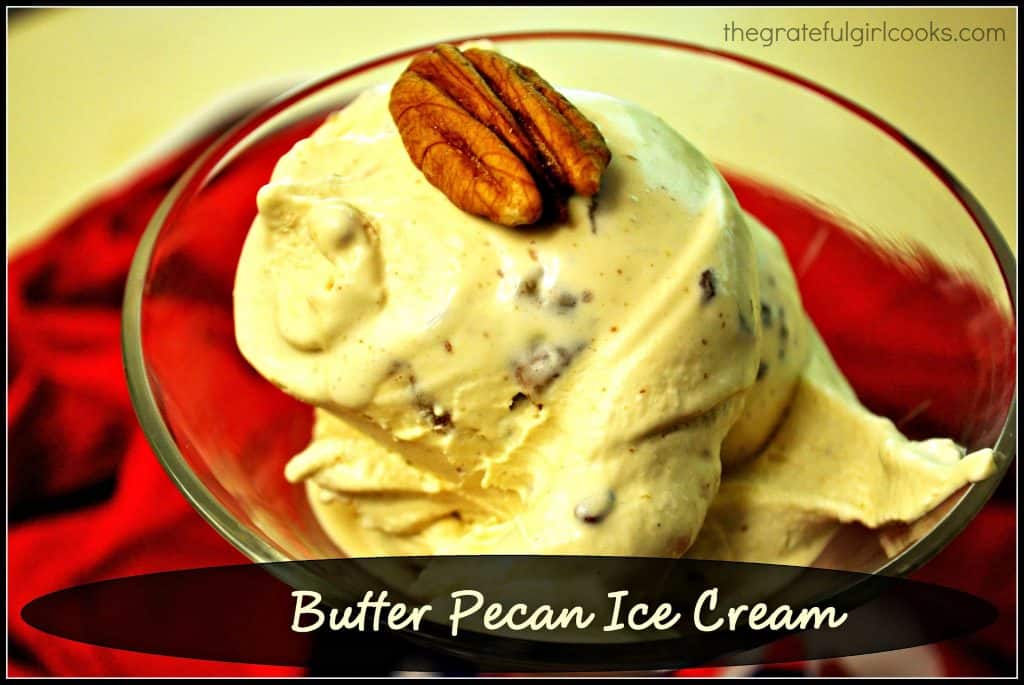 Here's another great recipe we enjoyed during the summer of  "The Great Ice Cream Experiment" – the summer where I broke in my new Cuisinart Ice Cream and Sorbet maker…the same summer where I tried over 20 recipes/flavors of homemade ice cream as part of my "experiment" *cough, cough*. It was a sacrifice, but someone had to do it…I took one for the team. You're welcome!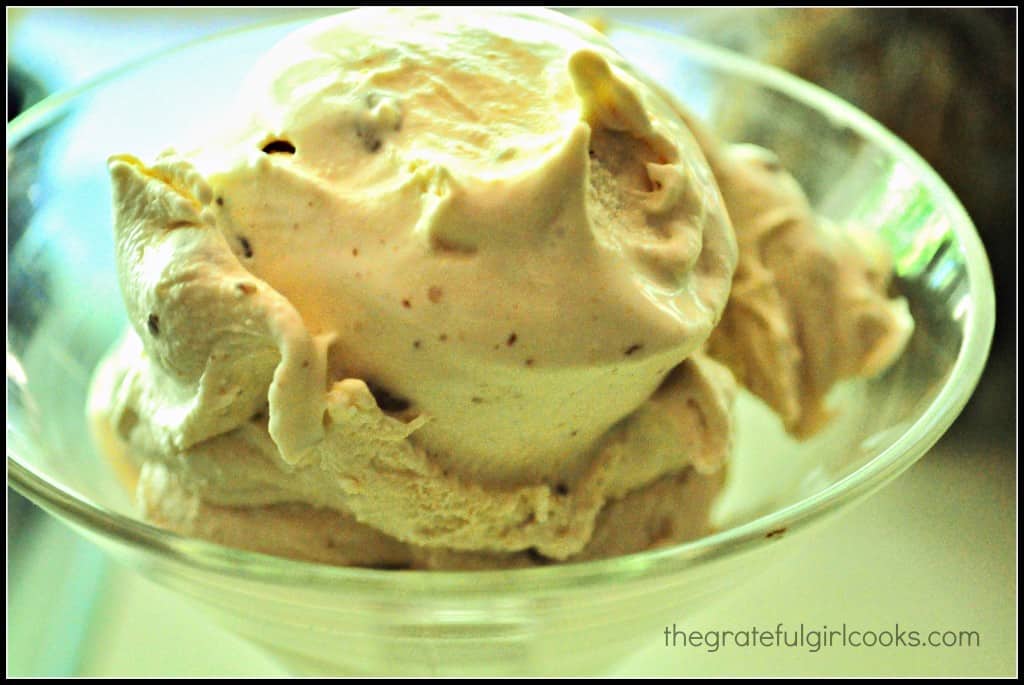 Yum…Butter Pecan Ice Cream! This is a great recipe…so rich, creamy, buttery and full of crunchy toasted pecans! How could someone NOT like this ice cream? I've made it several times since the first time I tried it. This is another recipe I found in one of my old "Taste of Home" magazines (I have kept all the back issues because they are packed full of great recipes!). Hope you'll give it a try!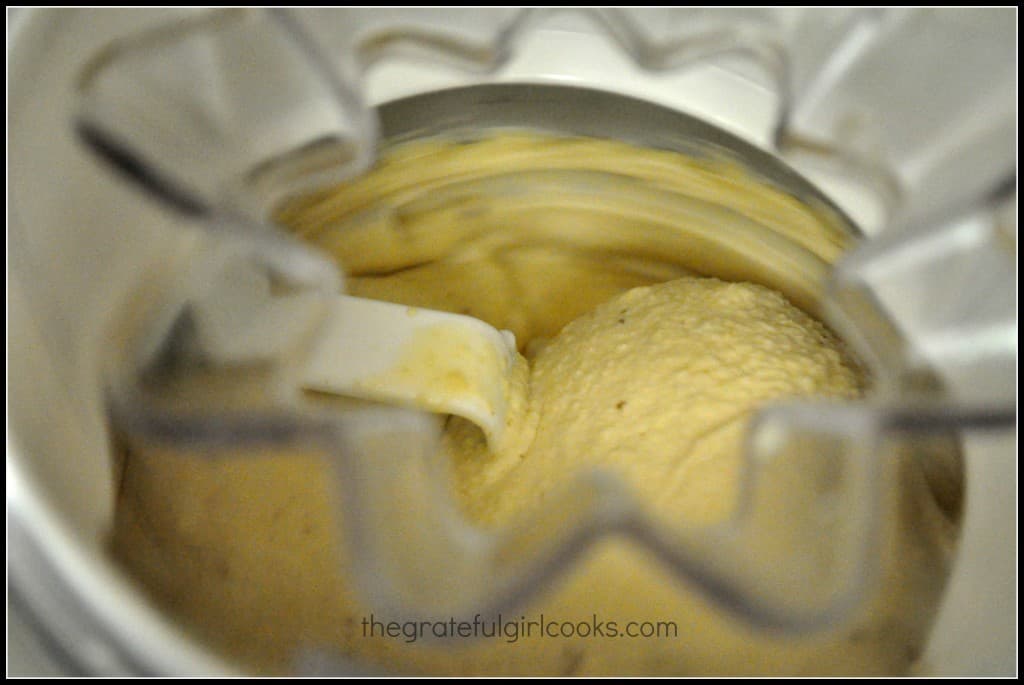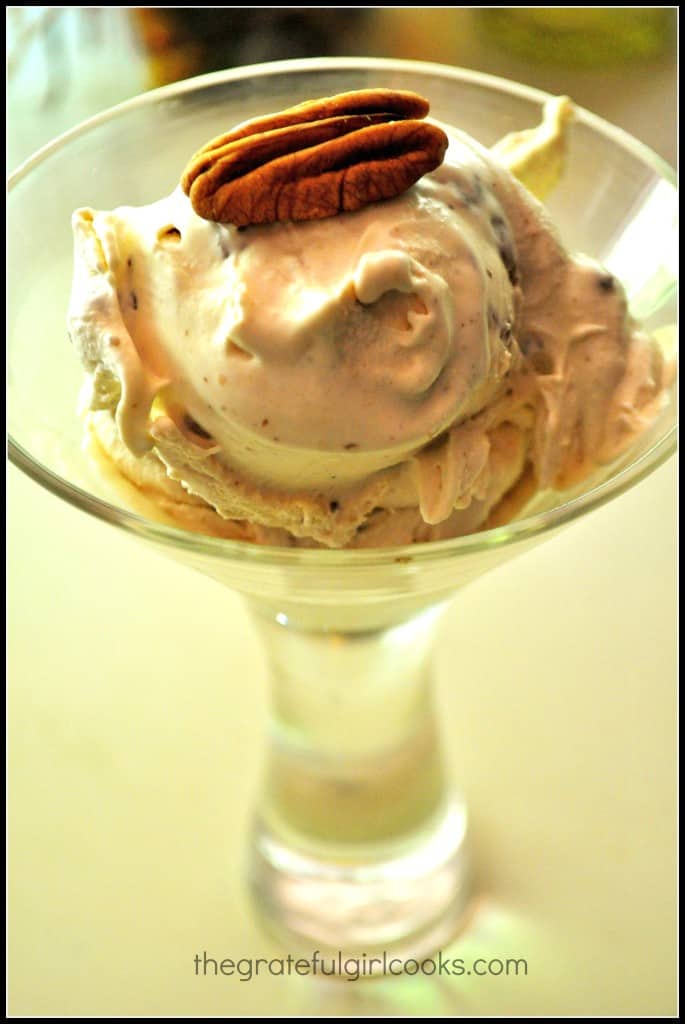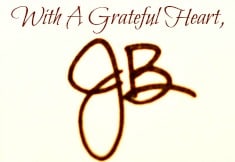 Adapted from: Jenny White Glen, "Taste of Home" magazine, June/July 2004 issue



Here's one more to pin on your Pinterest boards!

Save
Save
Save