What do you get when you combine chicken, fluffy Italian potato dumplings, Parmesan cheese sauce and spinach into an easy meal? This recipe for Chicken, Parmesan & Spinach Gnocchi, that's what… a simple, yet absolutely delicious entree!  If you're a Vegetarian, you can simply leave the chicken out and still enjoy this wonderful dish!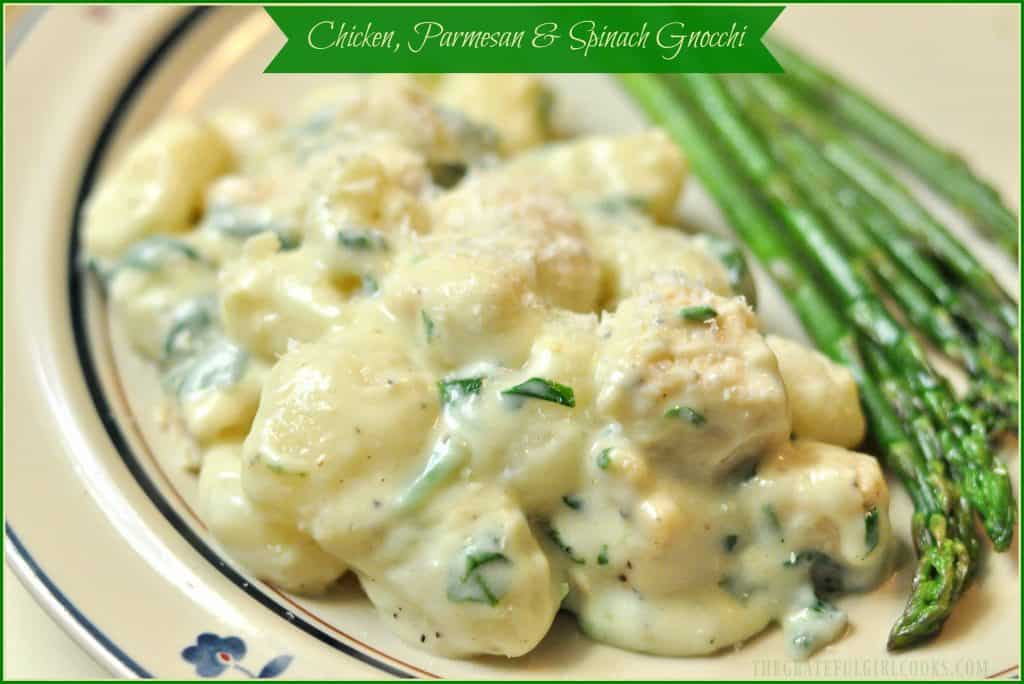 I found the original recipe on Pinterest (where else?), and decided to fix it for dinner recently.  It was sooooo good!  The recipe serves 4, and only takes about 30 minutes to prepare, from start to finish!  Talk about Italian comfort food! Whoa… the potato gnocchi are a classic Italian pasta, the chicken breast chunks provide protein, the creamy Parmesan sauce is amazing, and the fresh spinach used in the recipe would make even Popeye proud!
Here's how simple this recipe is to prepare:  Cut 2 boneless, skinless chicken breasts into bite sized pieces. Lightly season with salt, pepper, and garlic powder.  Heat olive oil in skillet on medium high heat. Once oil is hot, add chicken and cook 3-4 minutes, turning occasionally until cooked through.  Remove chicken from skillet; keep warm.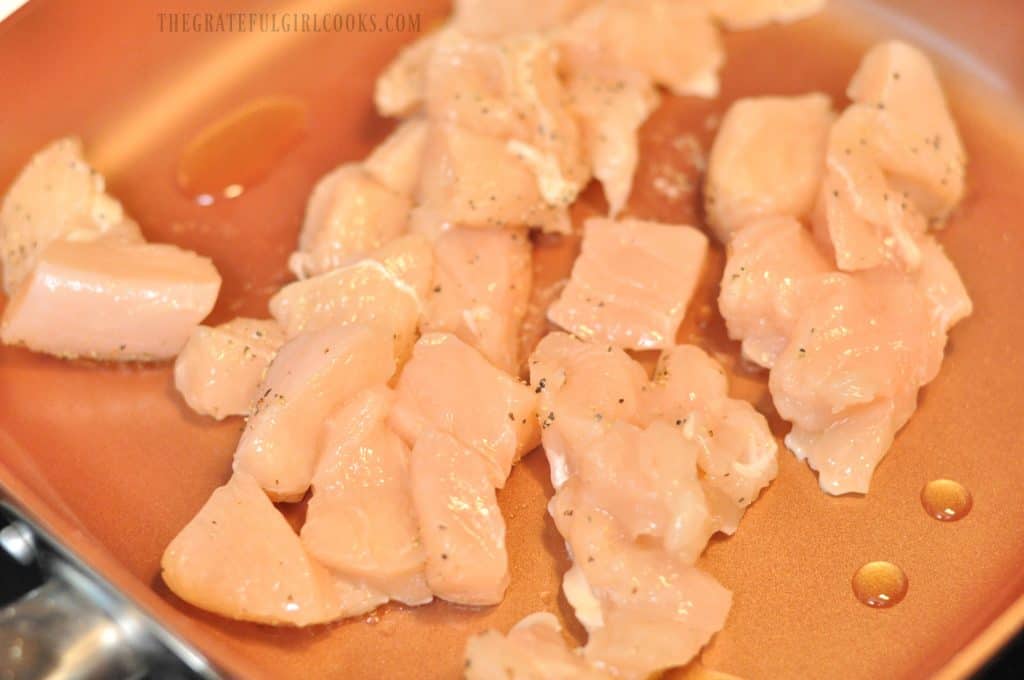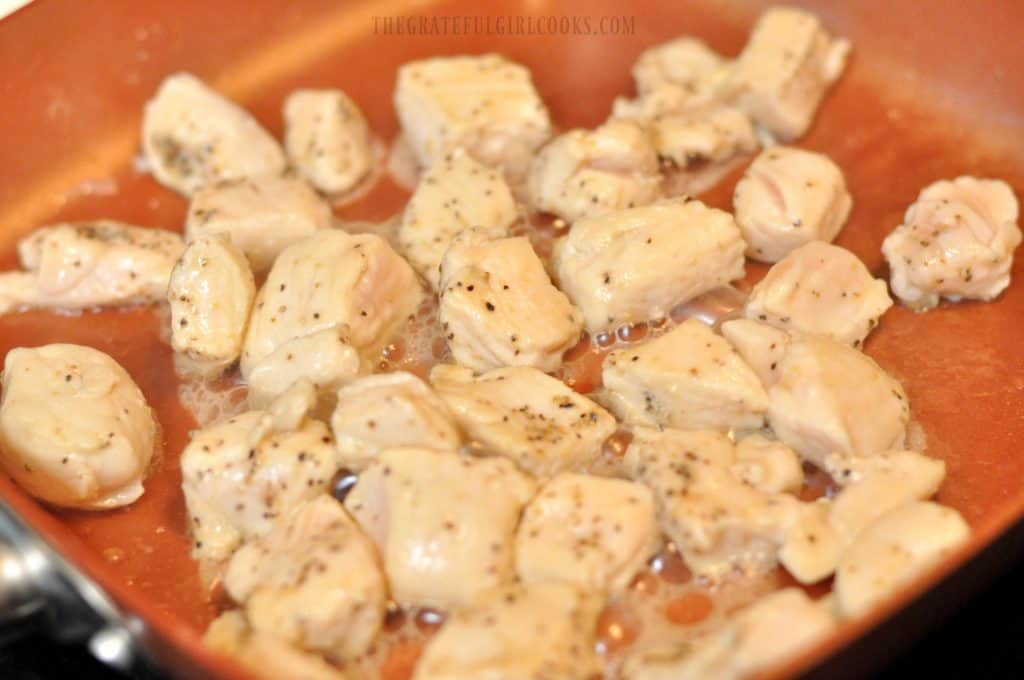 Prepare gnocchi according to package directions. Basically, you add them to boiling water, cook, and when they float to the surface they are done.  This typically takes only a few minutes.  Drain the gnocchi. Set aside. Place the empty pan back on the stove.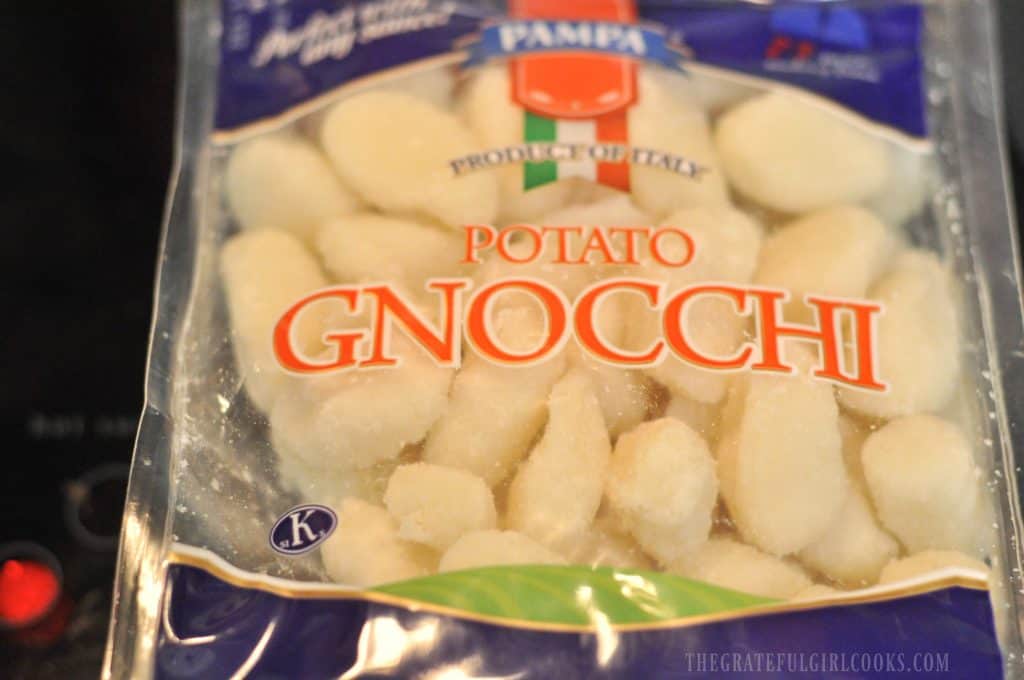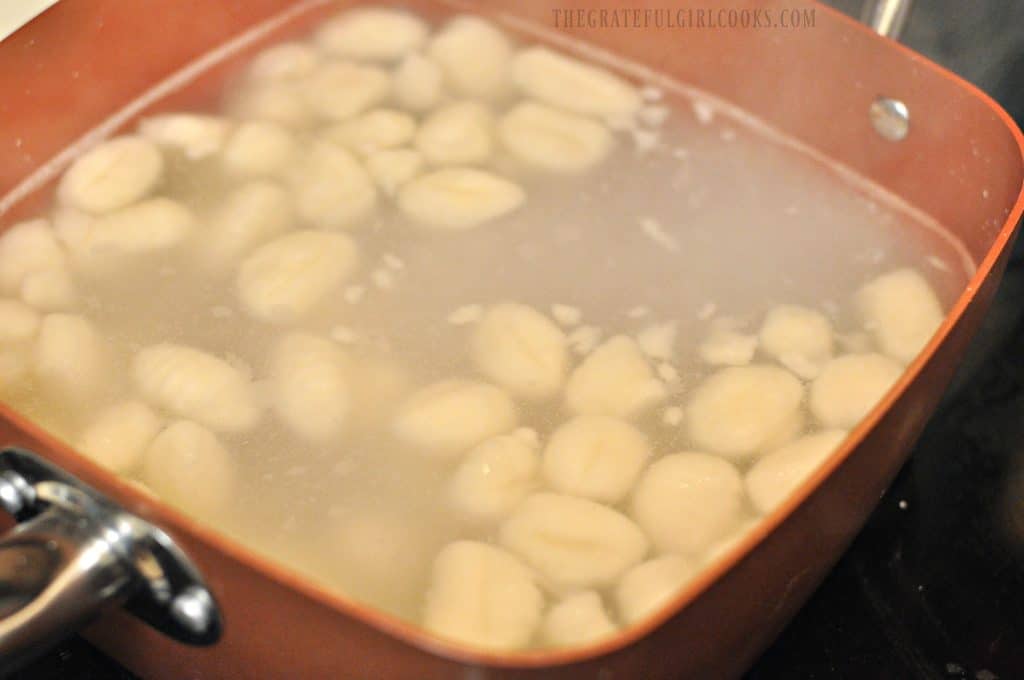 Add butter to pan and heat on medium until melted. Add minced garlic and cook for 1 minute, stirring well.  Add flour; stir well to remove lumps and form a roux (thick paste). Cook and stir for 30 seconds, just to "cook out" the raw flour taste. Add milk slowly to roux; stir or whisk it well to remove any remaining lumps. Cook this for 2-3 minutes only until the sauce has begun to thicken.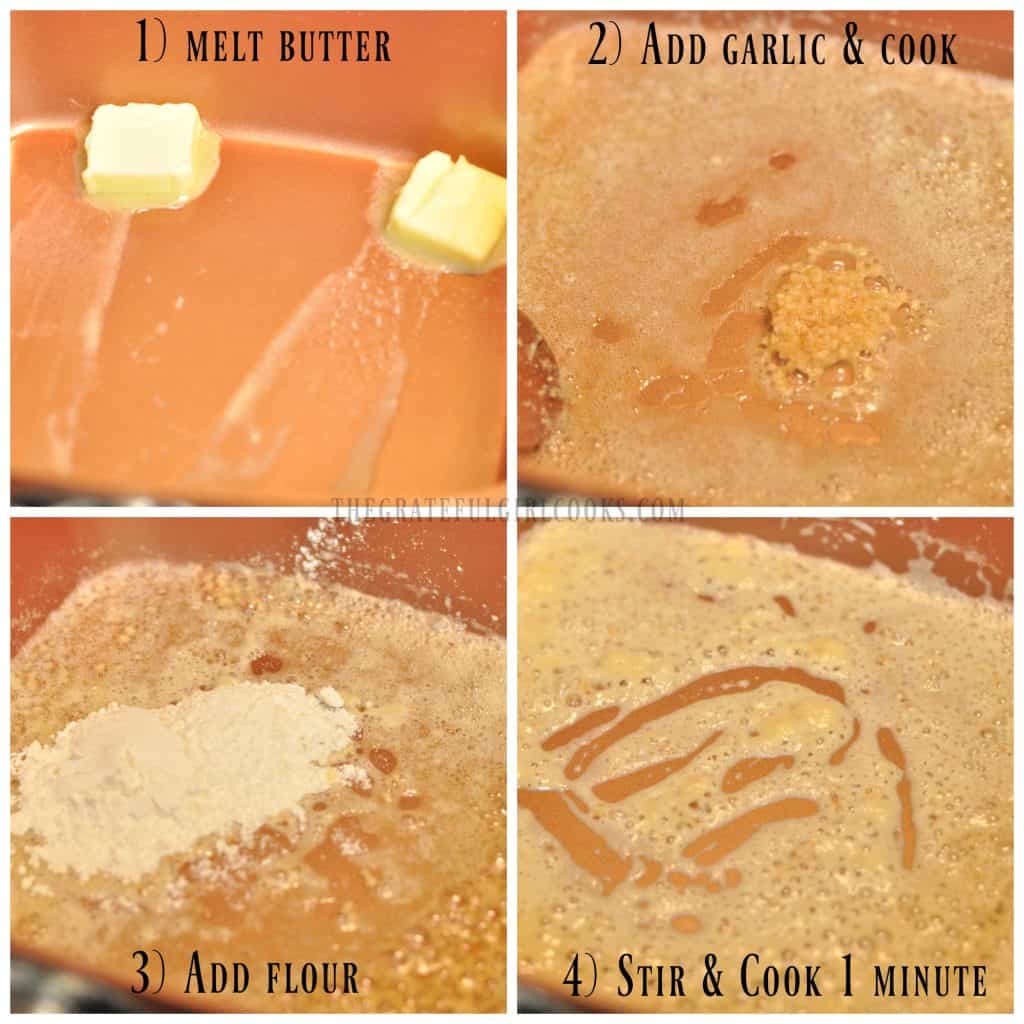 This is what the sauce will look like as it begins to thicken.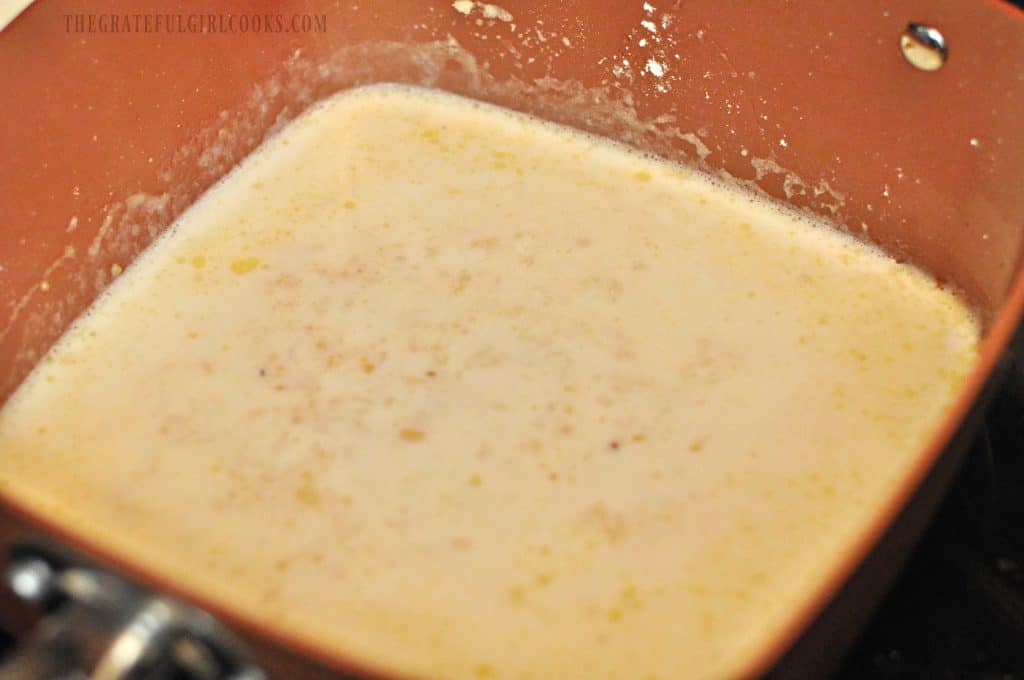 Add chopped fresh spinach; stir well.  Cook for 3-4 minutes until the sauce has thickened and spinach has wilted.  Add Parmesan cheese, then cooked chicken into sauce. Stir well to combine.  Add a bit more milk if the sauce is too thick. (I added about 1/4 cup additional milk).  Taste sauce, then season with additional salt and pepper, if necessary.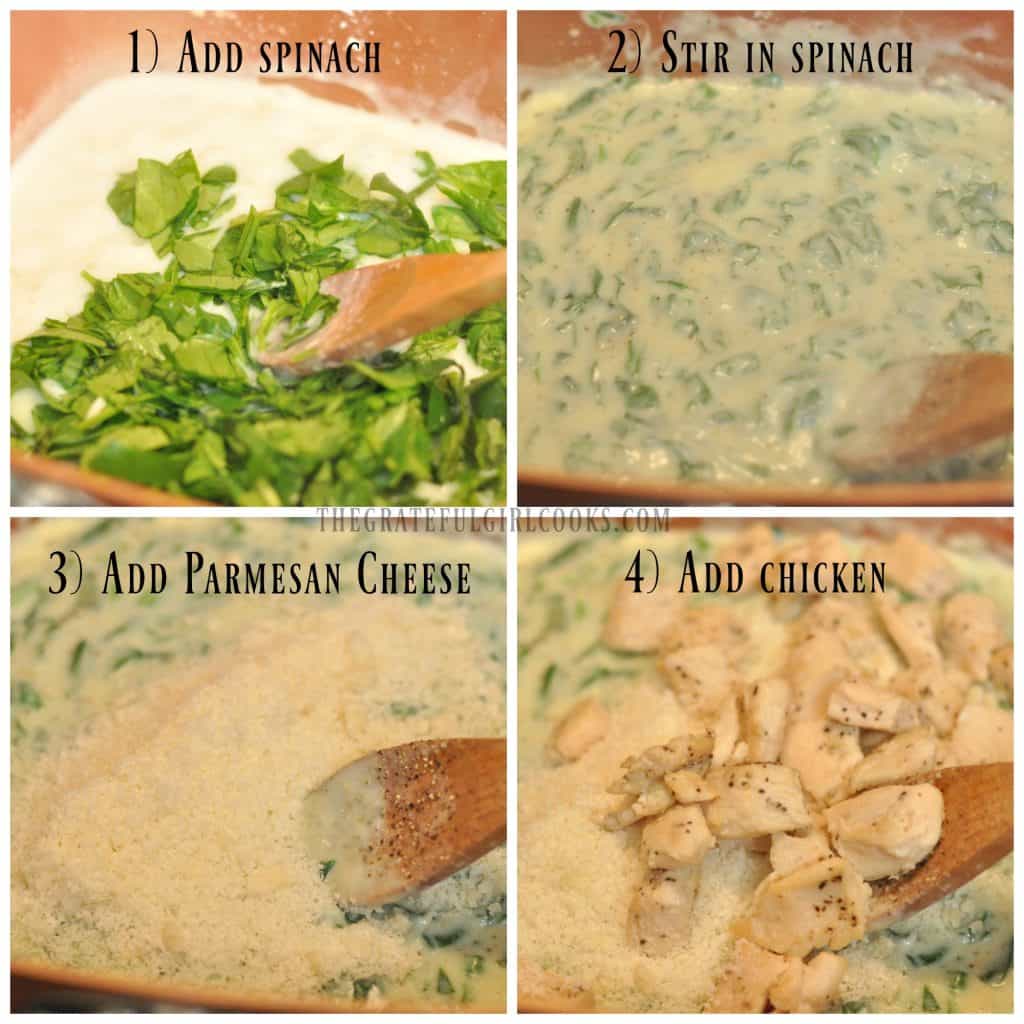 Remove the pan from the heat, and add cooked, drained gnocchi. Gently stir until all ingredients are combined.  If necessary, reheat through on low. Serve this dish immediately upon reaching desired heat.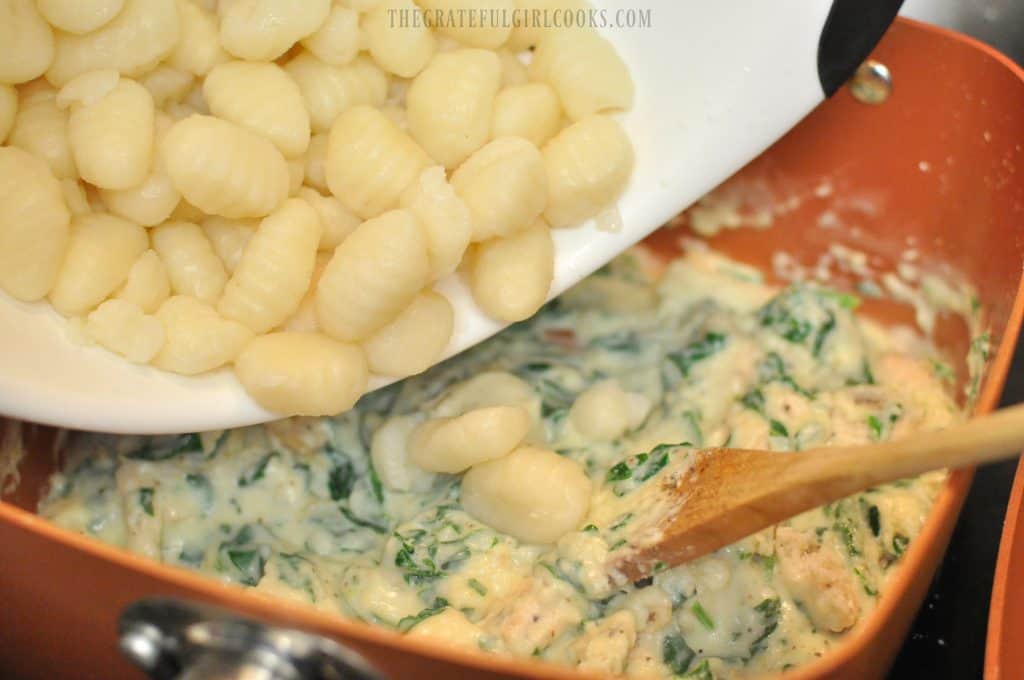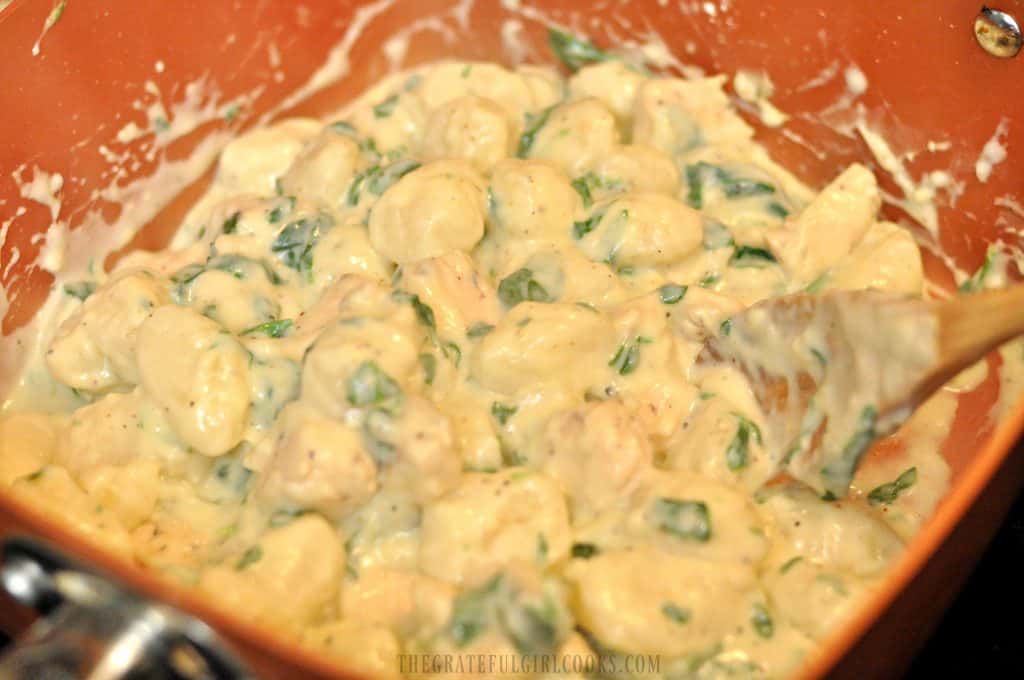 I dished up the gnocchi onto individual serving plates, then garnished with grated Parmesan cheese (can never have too much Parmesan, right?). Serve, and enjoy this wonderful chicken dish! It's creamy, has great flavor, and is delicious and filling!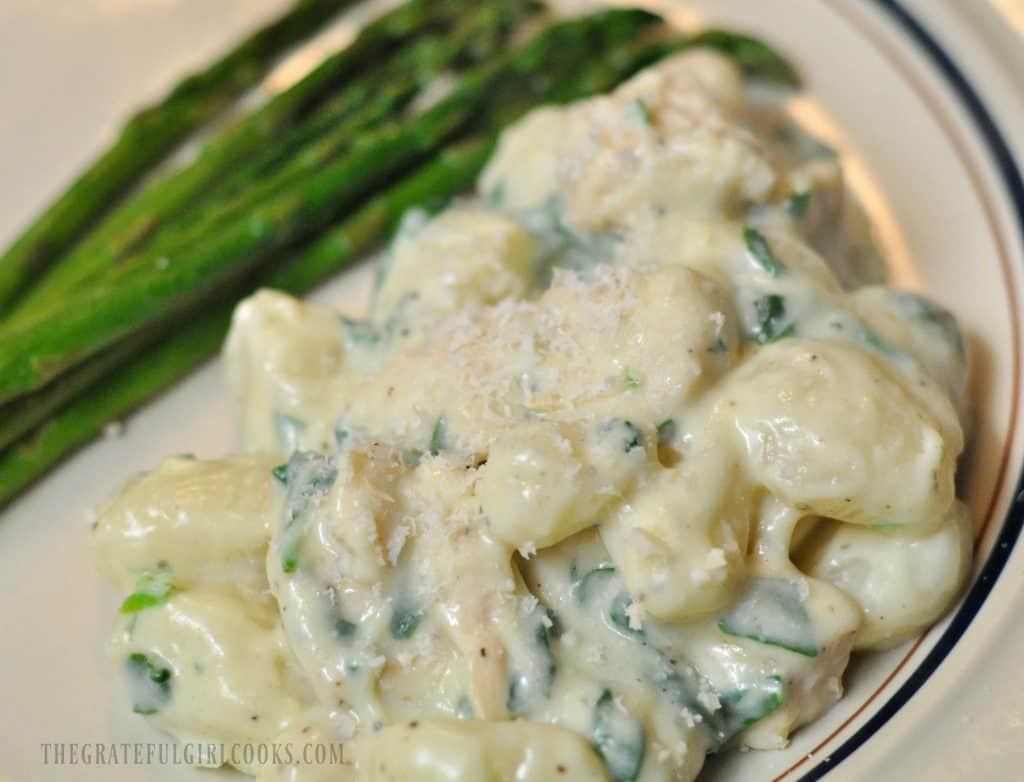 I really hope you will consider making this chicken recipe. I think you will be surprised at just how simple it is to make in such a short time.  Have a wonderful day… and be KIND as you journey through this 24 hours you've been given!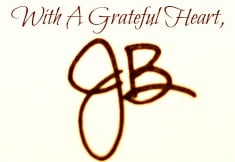 Recipe Adapted From:  http://www.lifeasastrawberry.com/parmesan-spinach-gnocchi/

Save
Save
Save
Save
Save
Save
Save
Save
Save
Save
Save
Save