Here's a great recipe for Copycat Cherry Garcia Ice Cream I discovered two years ago during my Summer Ice Cream Experiment (I spent the summer experimenting with many homemade ice cream recipes in my Cuisinart Ice Cream maker).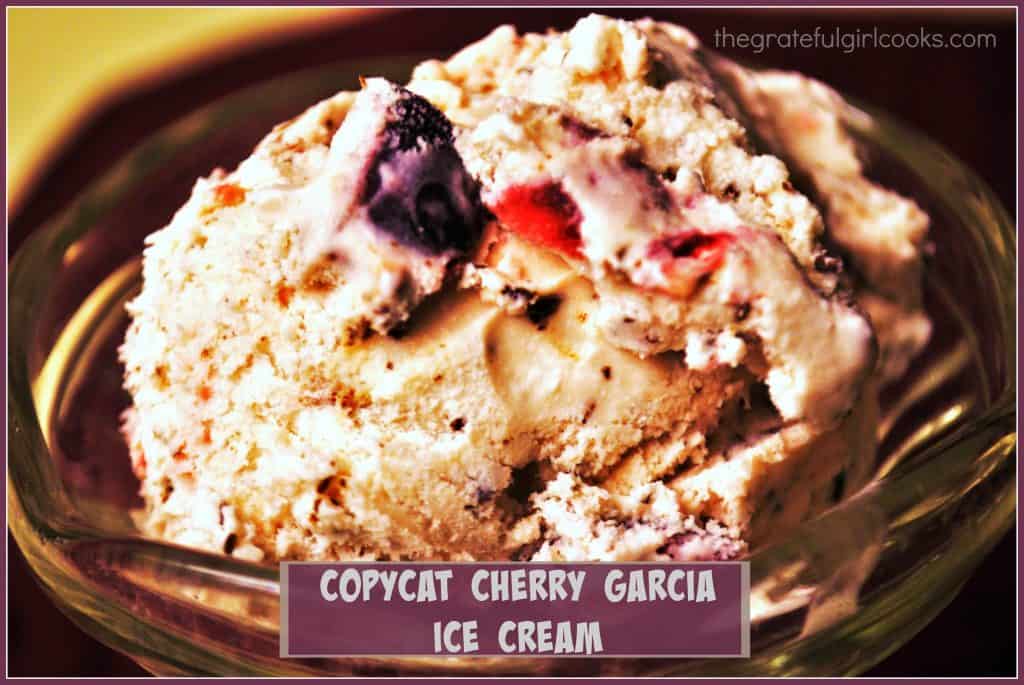 I managed to get one picture of the ice cream before we dove in….YUM!  I love it when I can experiment and make "copycat" recipes.
This is a knockoff recipe for one of the most famous (and wildly popular) of Ben and Jerry's ice cream flavors. If you love the original, you will love this simple to make version, filled with juicy Bing cherries, sweet cream, and chocolate. Summer is just around the corner, and I hope you will give this recipe a try…perfect for a hot summer evening (or let's get real…ANYTIME you require ice cream…stat!).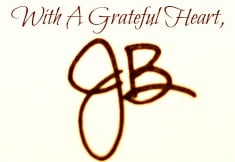 Recipe source: My regular vanilla base (from Cuisinart book) + experimenting

Save