Every time Christmas rolls around, I prepare lots of our family's "traditional" must-have cookies and goodies. I also try a new recipe or two each year. This year I tried a new recipe I found (on Pinterest!) for Cranberry-Orange Pinwheel Cookies.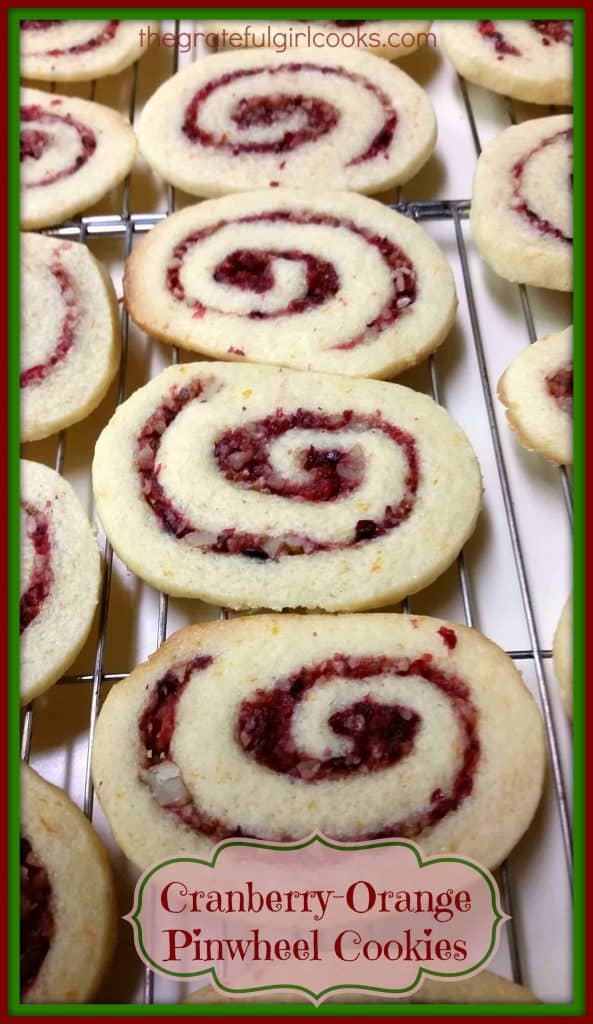 I think they're so festive looking! And here's the good news… they are delicious! A big shout out goes to Rachel at bakedbyrachel.com for the recipe for this yummy batch of Christmas cookies!
The cookies not only look good… they smell good, too. They have a light citrus aroma from the orange zest; and the filling in the middle is made from chopped cranberries and pecans, for extra flavor. These are wonderful little cookies; I gave away lots of them on plates of Christmas goodies given to our neighbors and friends this year.
Sure hope you will give these cookies a try!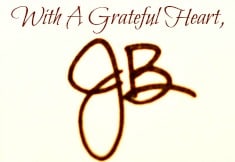 Original Recipe Source: http://www.bakedbyrachel.com/a-tradition-cranberry-orange-pinwheels/

Save
Save