Craving a crispy, chewy cookie that's not too sweet, but absolutely delightful, and is ready in under half an hour? I've got one just for you. It's these "ridiculously easy, make 'em in a cinch, crispy/chewy cookies" called  "Butter Pecan Crisps".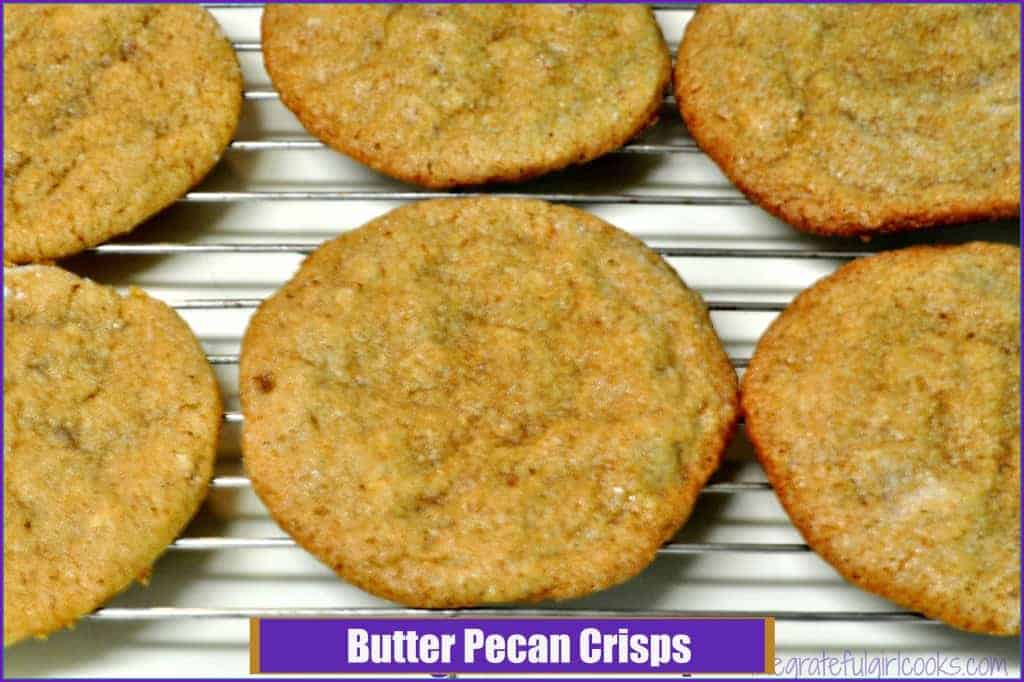 I found the recipe in a used cookbook I bought last summer up in Northern Washington (sure glad I bought it… these cookies are GOOD).  Now these cookies may not look like much, but that's okay… looks can be deceiving, and they are absolutely delicious! And did I mention EASY? This recipe yields 3 dozen cookies in a flash… I think you will love them!
Making them is so very easy… first you beat together butter and brown sugar, then add an egg and vanilla.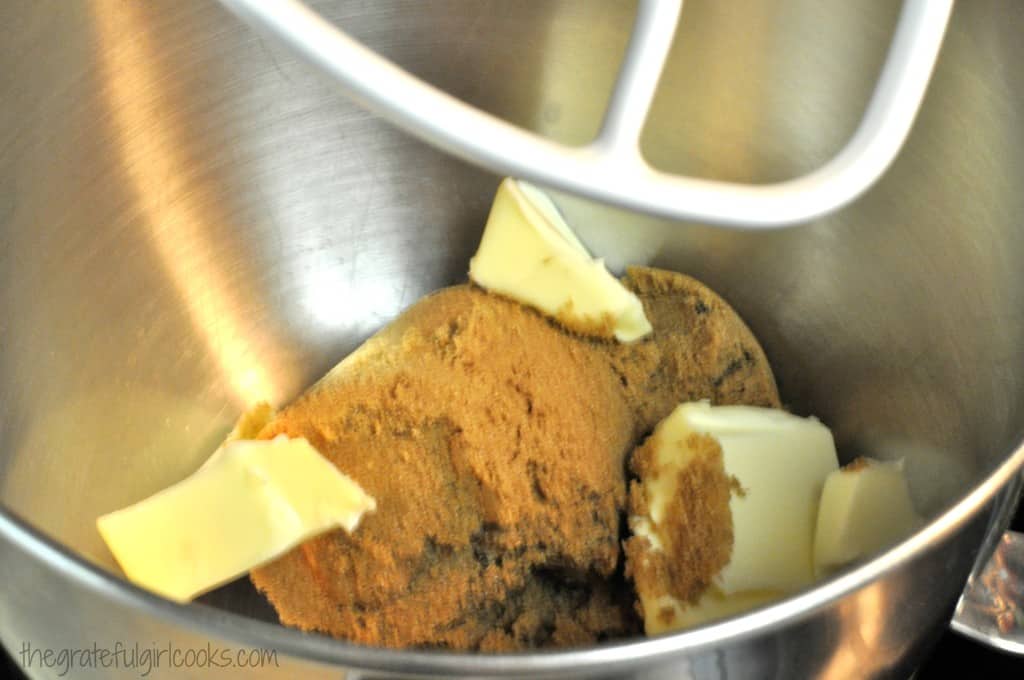 Stir in flour and baking soda. Mix these until combined. Then add chopped, toasted pecans, and stir until fully mixed.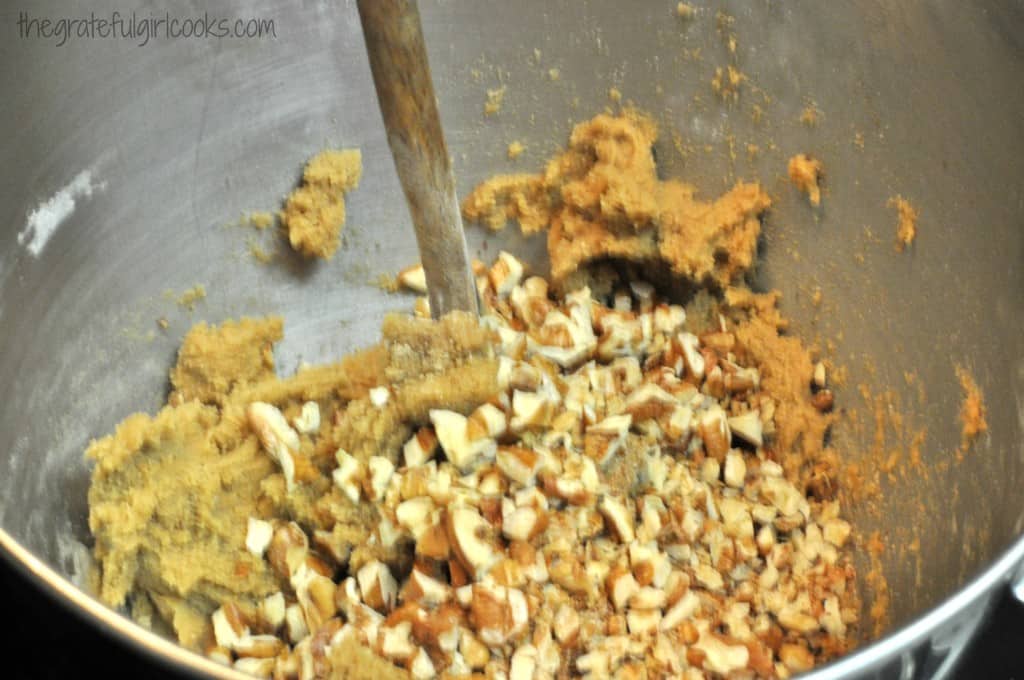 After dough was fully mixed, I rolled the dough into 1″ sized balls between my (clean) hands.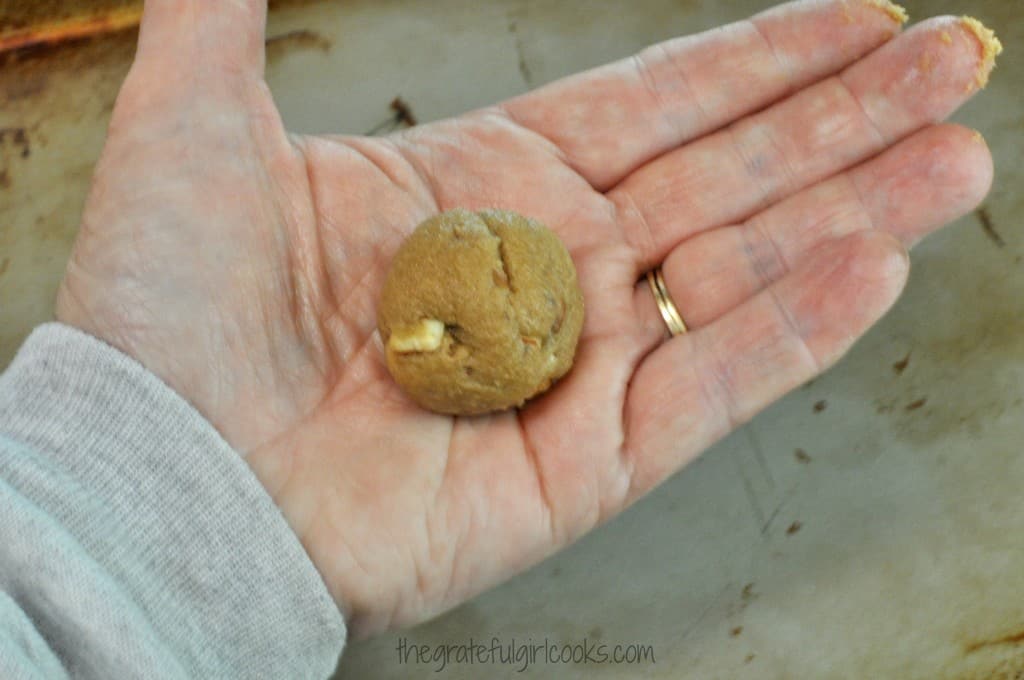 I put the dough balls onto ungreased baking sheets, making sure they were 2 inches apart (cookies will spread while baking). I very lightly wet the bottom of a drinking glass with water, then dipped the bottom of the glass into granulated sugar. I flattened each of the dough balls with the bottom of the glass dipped in sugar (re-dip in sugar after each cookie).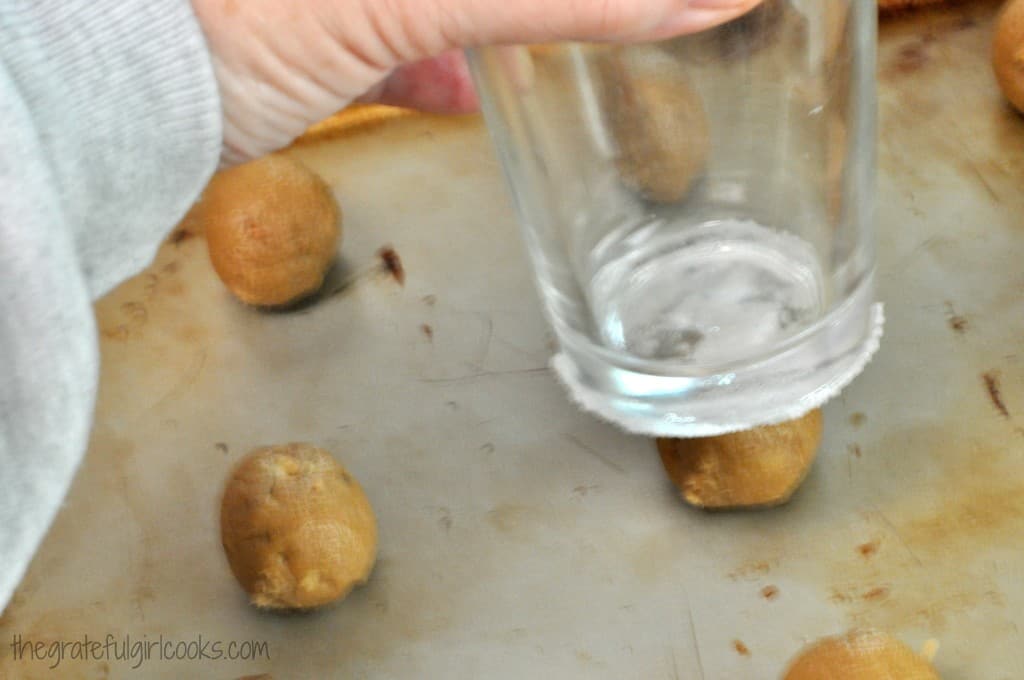 This is what they looked like after being flattened. Once they were flattened, into a 375 degree oven they went for 8-10 minutes.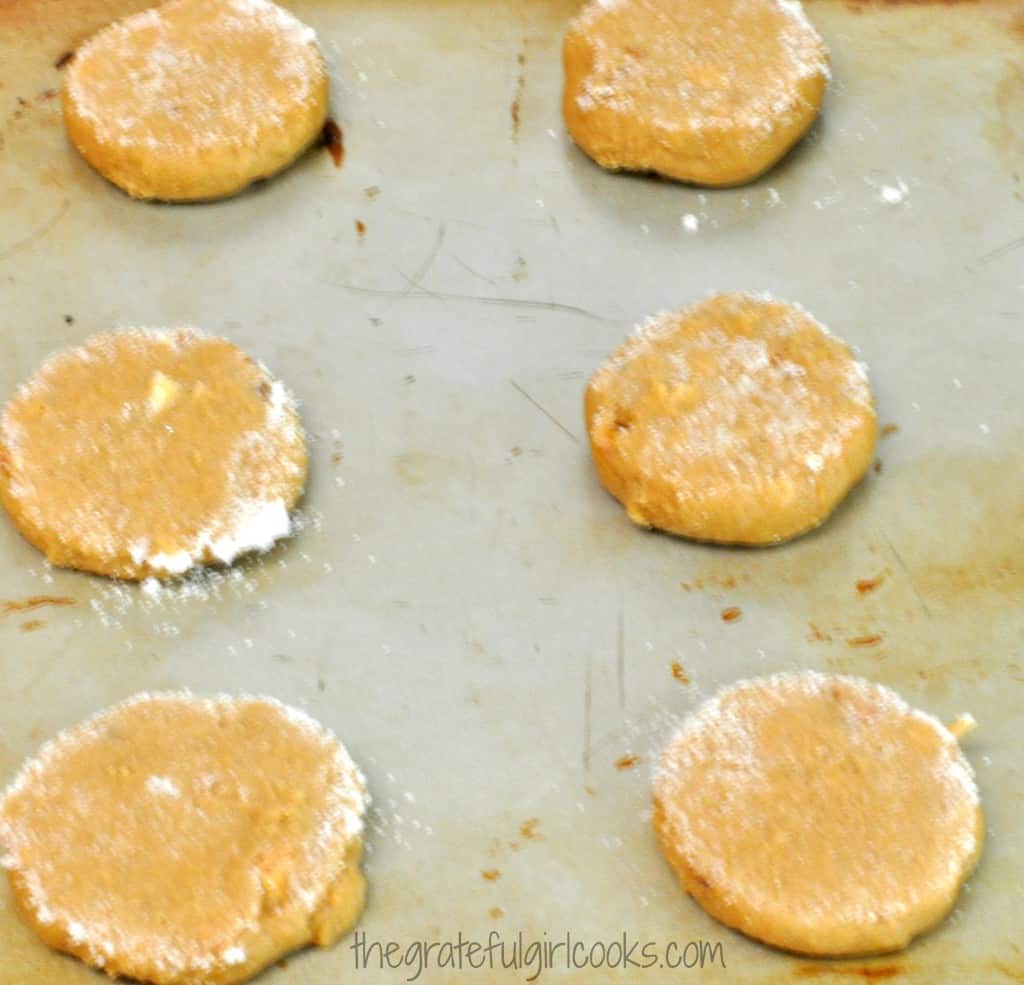 Cook 8-10 minutes (mine took about 9), or until the edges are golden brown. Don't under-cook them…these are called "Crisps", remember?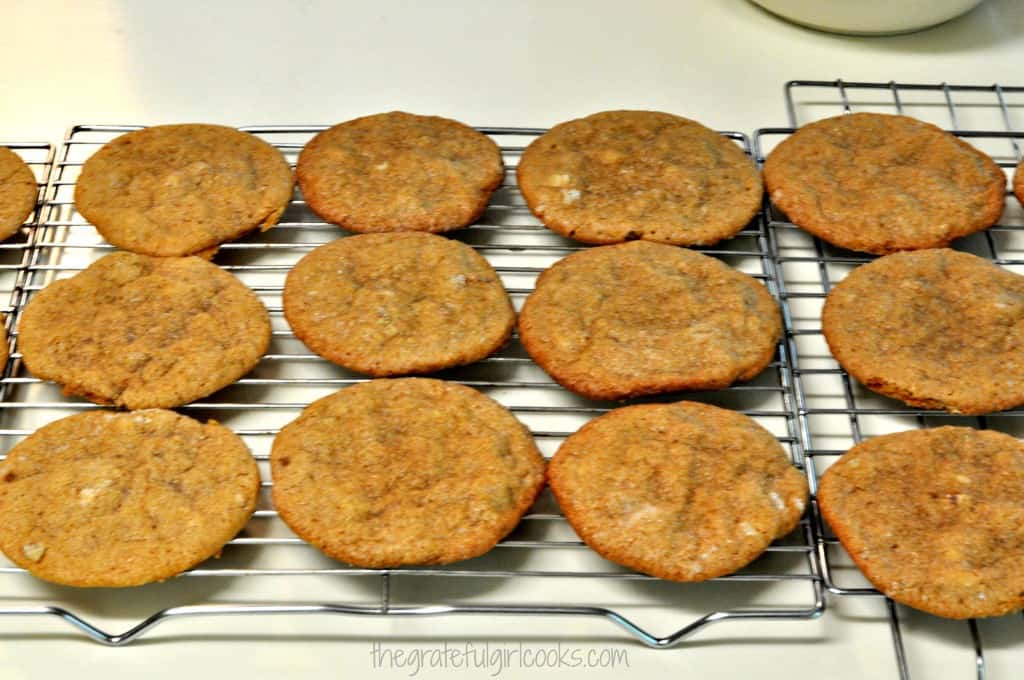 Once cookies were done baking, I left them on cookie sheet for a minute, to firm up, then removed them to wire racks to cool.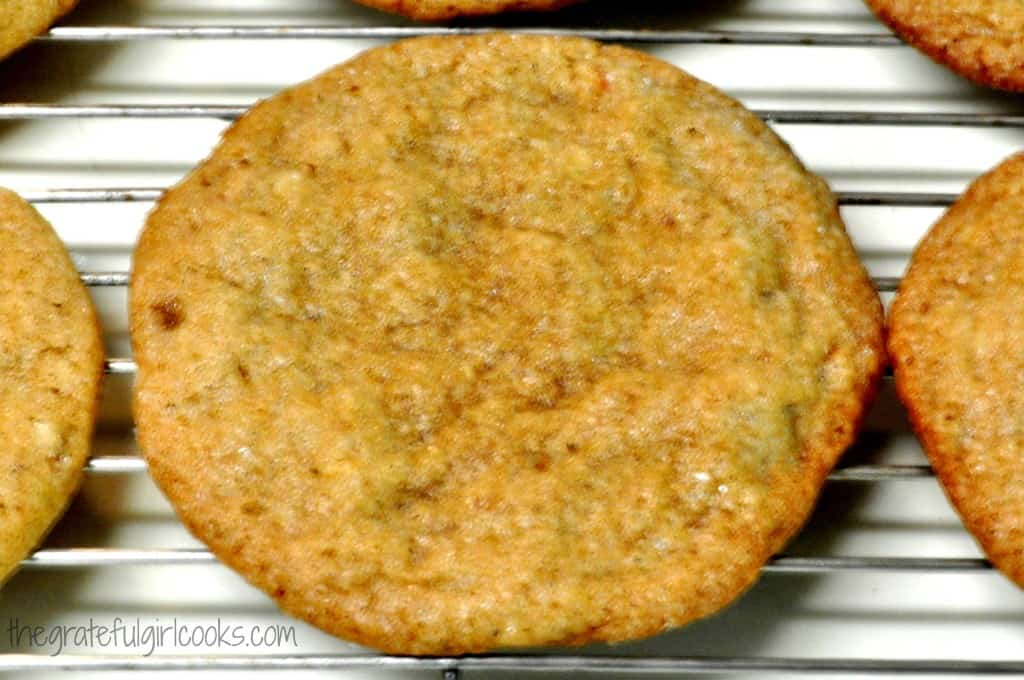 There you have it, "Butter Pecan Crisps", in practically no time at all! Sure hope you will these cookies a try! Have a great day!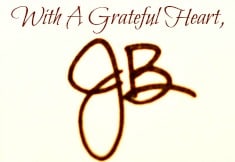 Recipe Adapted From: The book "Gooseberry Patch – Christmas, Book 4", published by Gooseberry Patch, copyright 2002, page 110.

Save