I made "Fettucine Senese" (the sauce is an Olive Garden copycat recipe) for a pasta-themed dinner party we attended two years ago. Our menu featured several pasta entrees (a variety of fresh pastas were made during the dinner party), and this is the delicious entree I made.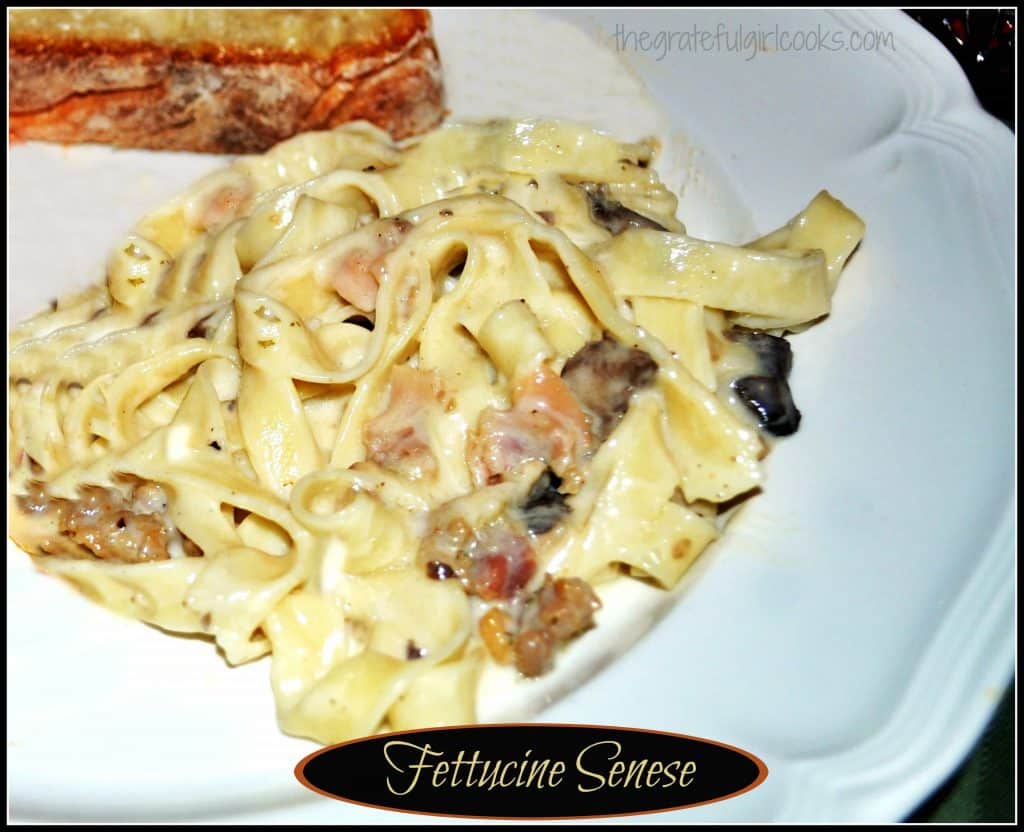 "Senese" is the term used to refer to people from the town of Siena, Italy.  I decided to make the Senese sauce (a cream sauce, with proscuitto, Italian sausage, mushrooms, herbs, and Pecorino Romano cheese), and use it on fettucine noodles, instead of penne pasta (which is used with this sauce at The Olive Garden). All of us at the dinner party pitched in to make several kinds of fresh pasta.  My husband and a friend made the fettucine noodles from scratch that I used in this recipe, as part of the fun that evening.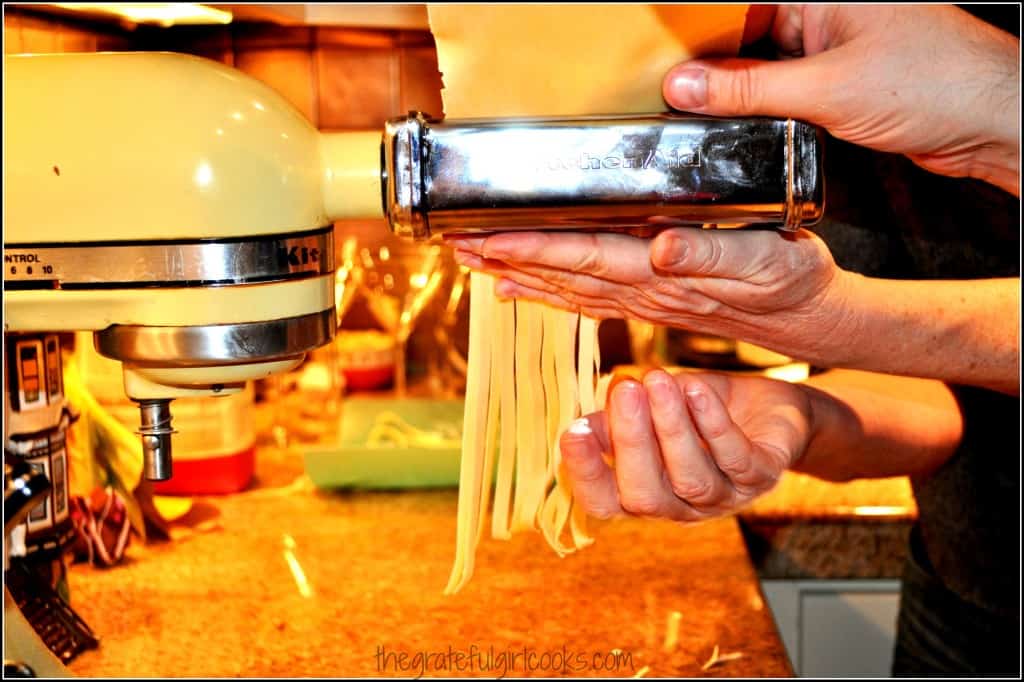 I found this recipe in one of my cookbooks, while looking for pasta recipes. The sauce looked promising, so I gave it a try. Good move!  The flavors were delicious; proscuitto and Italian sausage really packed extra flavor into the sauce… this recipe is a winner! The sauce is the star, and it was really easy to prepare (all in one pan).  Add the cooked pasta of your choice (I used fettucine noodles), and you've got yourself a fantastic, and easy Italian entree that serves 4!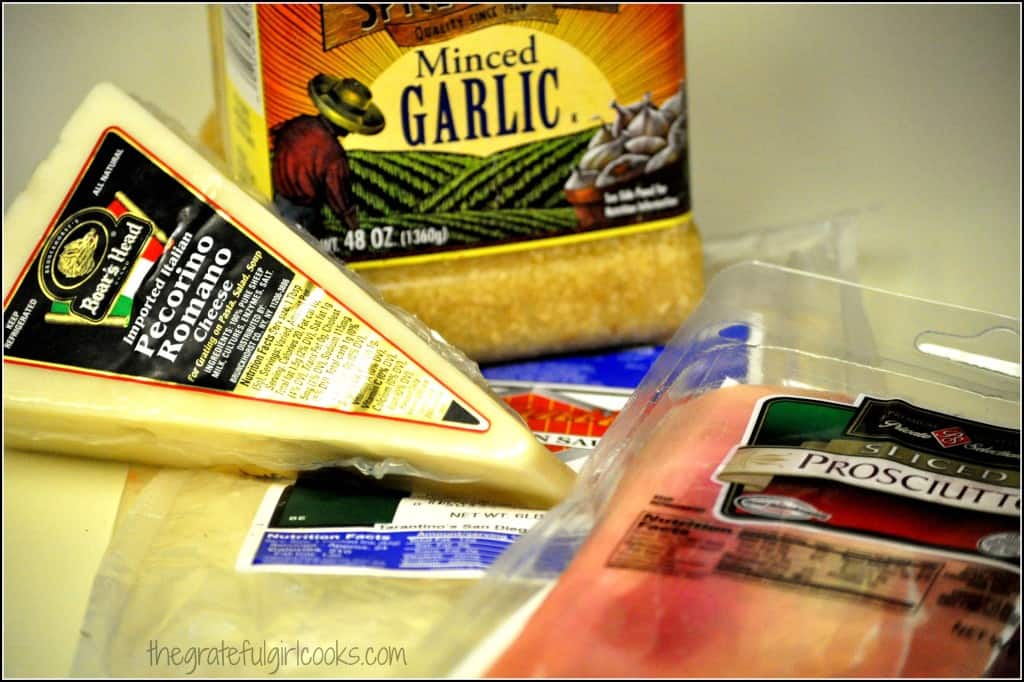 The sauce and pasta is easy to prepare, and can be made in about 30 minutes total.  EASY, EASY, EASY! Serve it with fettucine, or the pasta of your choice! You're gonna LOVE it! It was all I could do to stay out of the cooking pan while the sauce was cooking… so good!  The recipe is easily doubled, if you have more mouths to feed.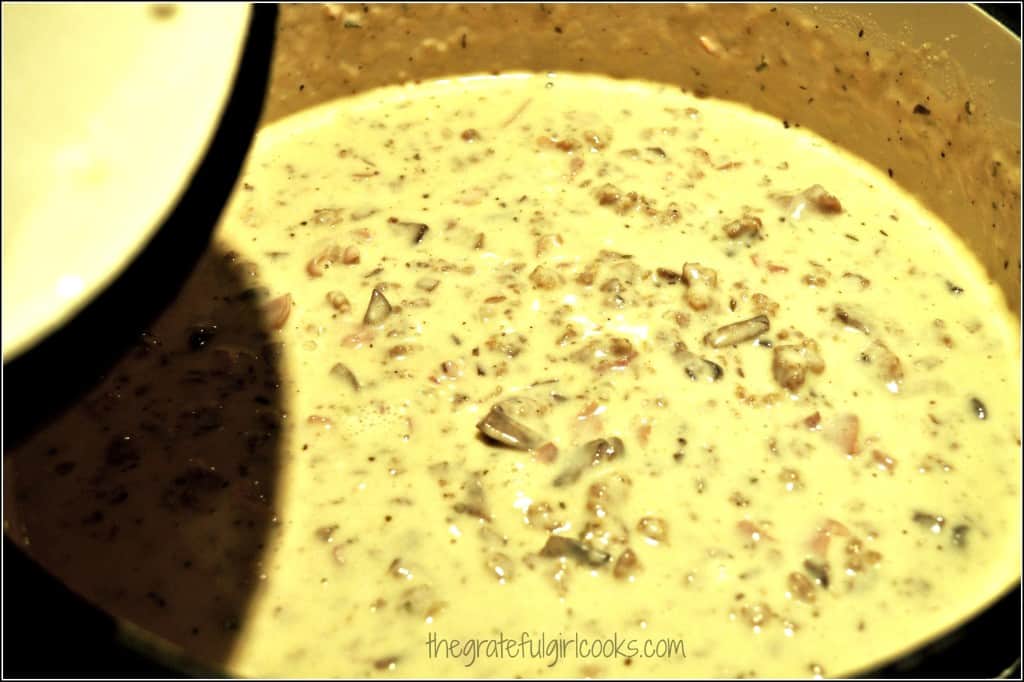 I really hope you will give this one a try. It's absolutely delicious! Have a fantastic day, friends!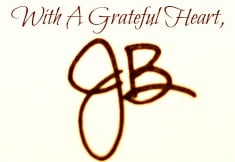 Original Recipe Source for Sauce: The book "More of America's Most Wanted Recipes", by Ron Douglas, copyright 2010, by Verity Associates, LLC, page 183.

Save
Save
Save