It's officially SUMMER!!! Time for BBQ's with friends, lots of sunshine, starlit evenings hanging out on our back deck, ping pong tournaments, and Homemade Peach Ice Cream!  What could be better than a big old bowl of frozen peachy goodness on a hot summer day?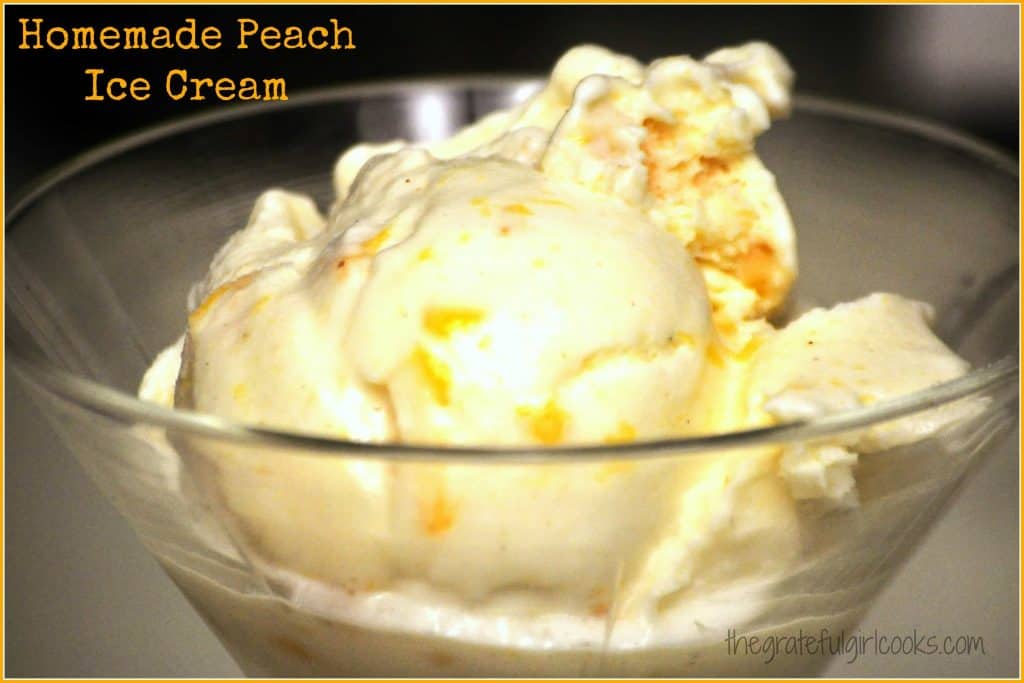 I found this recipe from Patrick and Gina Neely at Food Network's website a couple years ago, and thought I would give it a try! I love experimenting with new recipes for homemade ice cream, and this one sounded like a winner! Their recipe also included instructions for a wonderful pecan and praline topping. I've previously posted the recipe for the ice cream topping here on my blog. It is called Southern Praline Sauce and it is fantastic, served warm over this peach ice cream! Now it's time to post the recipe for the yummy peach ice cream!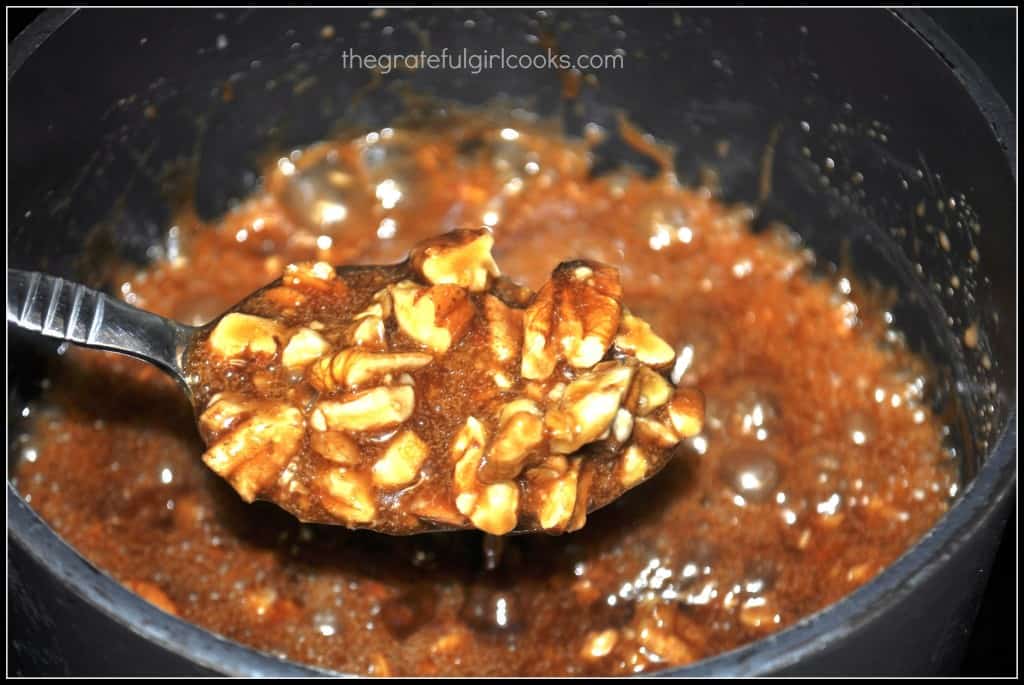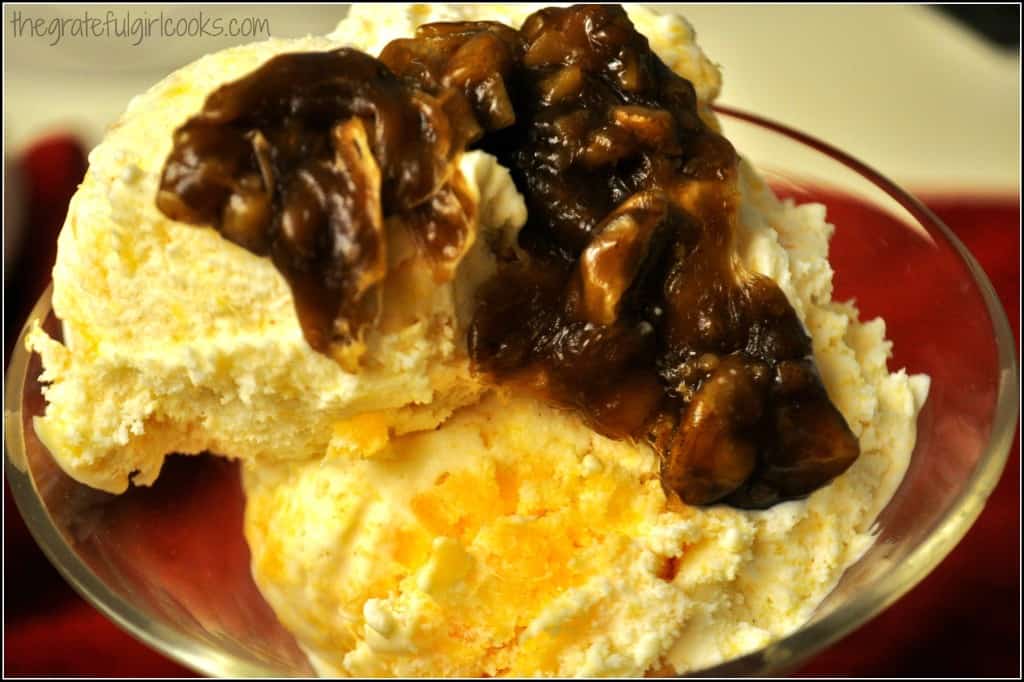 Whether you make the praline sauce or not, this peach ice cream is fabulous! The recipe uses fresh peaches, peach nectar, and sour cream, etc., so you KNOW it has to be yummy! I used some of the fresh juicy peaches I picked at a local farm to make this ice cream… the epitome of freshness!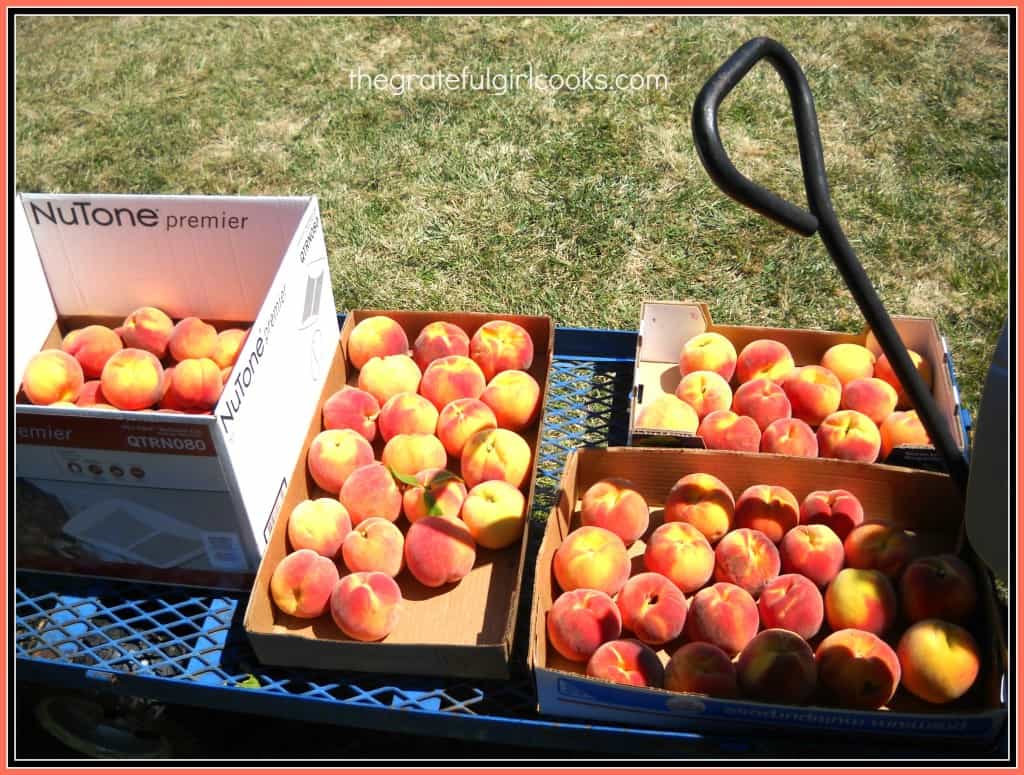 Anyways… this is a great recipe, all you homemade ice cream lovers out there. If you're looking for one for Homemade Peach Ice Cream to add to your summer enjoyment, this is one I heartily recommend. Hope you'll give it a try. It's amazing!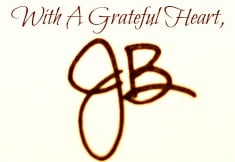 Peach Ice Cream Recipe Source: http://www.foodnetwork.com/recipes/patrick-and-gina-neely/neelys-homemade-peach-ice-cream-recipe.html

Save