I tried a new homemade bread recipe… twice! Yes, this recipe for homemade Honey Oat Bread is THAT good!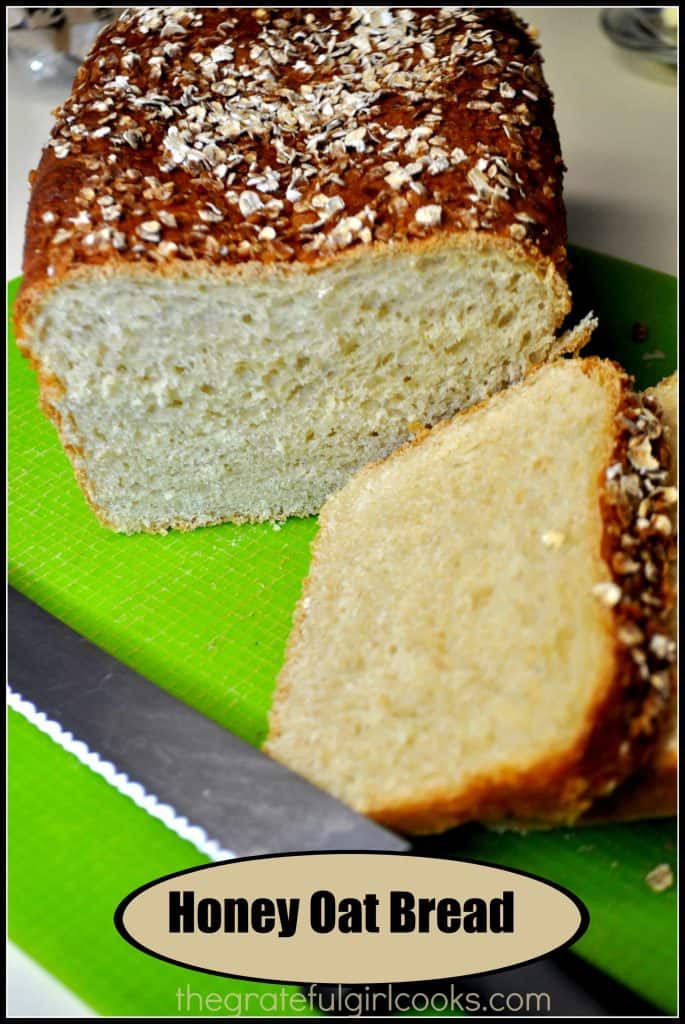 I found the recipe a couple of weeks ago, but have already made it twice…yum!
This bread was absolutely perfect warm from the oven with some butter, but we also enjoyed using it for toast and sandwiches. It had a great texture (light and fluffy-NOT dense), with just a tiny trace of sweetness (from the honey). My husband and I loved it, and know I will be making this often. I highly recommend this recipe to you (thanks to Darla at Bakingdom)!
Hope you will give it a try…it's really not that hard, but it sure is satisfying to smell the aroma of fresh, baked bread filling the house! It really is a wonderful homemade loaf of bread. I know you will love it!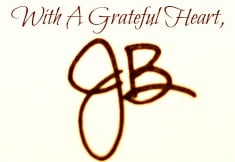 Recipe Source: Recipe Source:  http://bakingdom.com/2011/09/homemade-honey-oat-bread.html

Save
Save