Well, here it is…the recipe I found for making the most wonderful Jalapeño Pepper Jelly ever! It is a fantastic jelly to use as an appetizer or as a glaze on cooked pork or chicken.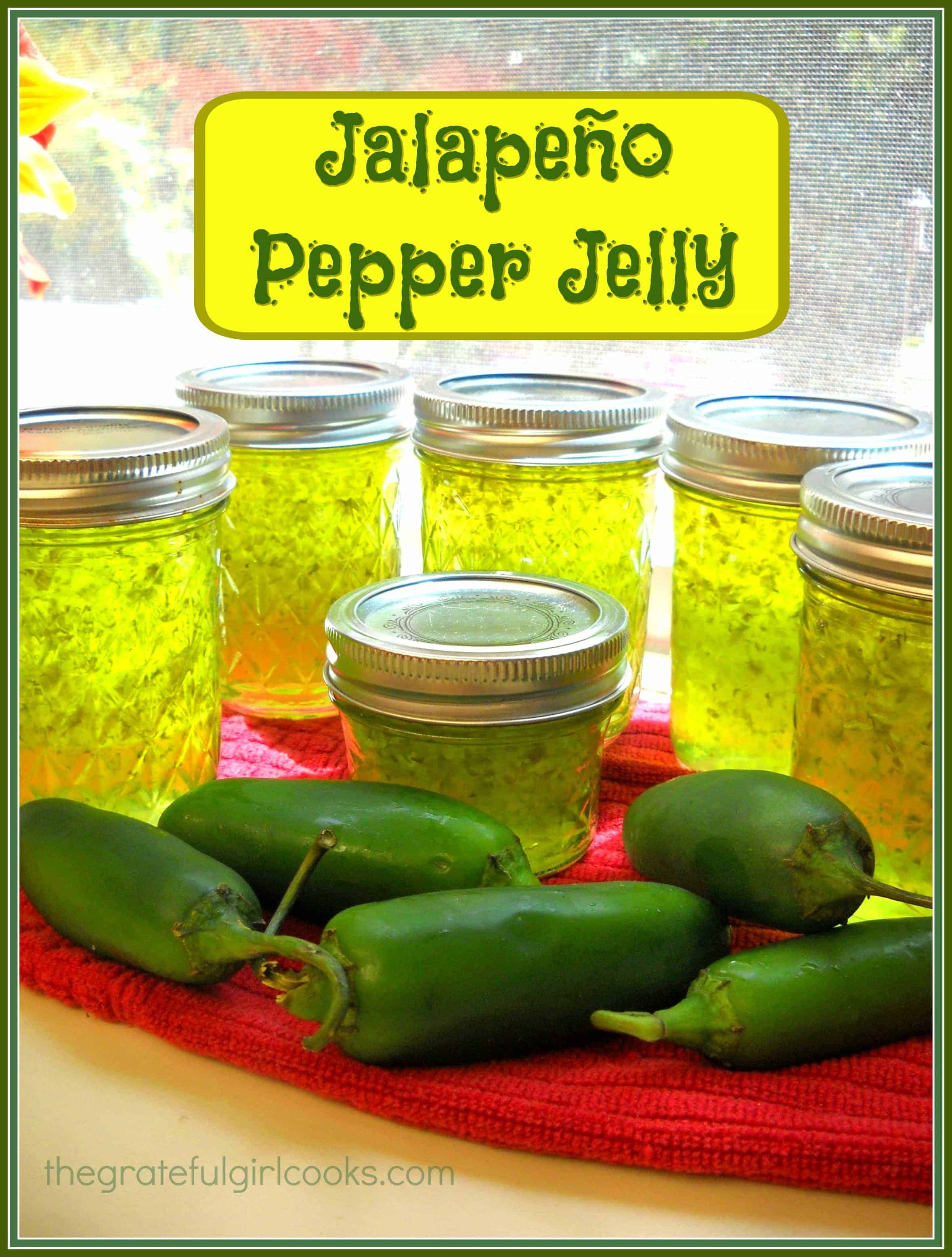 We LOVE this jelly…it's sweet and a bit spicy, and is amazingly fantastic when served over a block of cream cheese, with some good crackers to spread it on. Yummm… Some people even enjoy this jelly when heated and served over pork or chicken as a glaze. It has just enough sweet taste and a slight bit of heat to make it GREAT!
It is a very easy jelly to can. Amazingly easy!  When I made this jelly, I got five 8 oz.  (1/2 pint) jars and one smaller jar of jelly from one batch.  It's perfect to store in the pantry and grab a jar throughout the year for a quick and delicious appetizer.  Hope you will give it a try…and enjoy it like we do!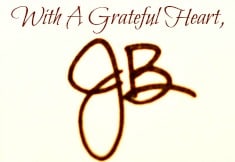 Recipe Source: http://www.food.com/recipe/hot-pepper-jelly-35699



Here's one more to pin on your Pinterest boards!

Save
Save
Save
Save
Save
Save
Save