I made these Jumbo Chocolate Chip-Banana Muffins last week for breakfast. A delicious muffin AND a couple cups of strong coffee… and, you guessed it – we were "springing to life".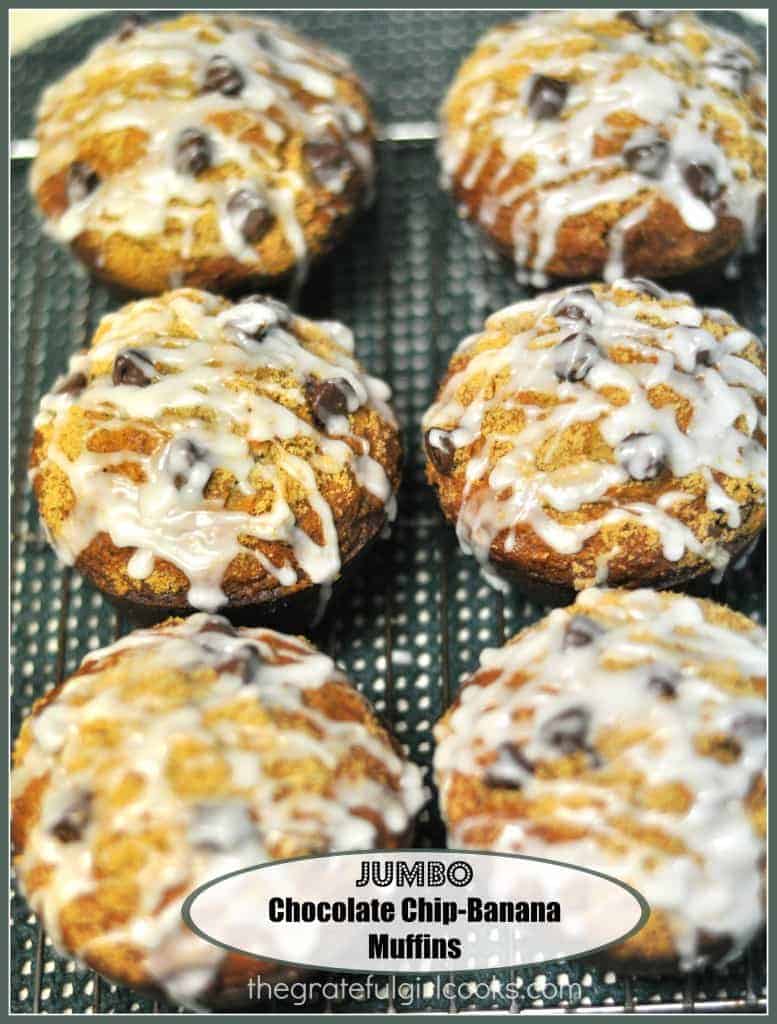 Spring is on the way… I am loving the changes I am seeing in the landscape around our neighborhood. Leaves are beginning to unfurl on the trees, daffodils and crocuses are blooming everywhere, and the weather has been truly amazing. What a blessing! We've enjoyed a bit warmer Winter here in Portland than we're used to… as a result, nature is "springing to life" a bit earlier than normal. I am amazed what other parts of our country have been dealing with, weather-wise this Winter.
I used a basic recipe for the muffins from a Banana Crumb Muffin recipe I posted last September. I tweaked the recipe just a bit, by adding chocolate chips to the batter, and graham cracker crumbs to the top, along with a few more chocolate chips (for good measure!), I then topped the finished muffins off with a simple powdered sugar/vanilla & lemon glaze. I cooked the muffins in a jumbo sized muffin pan (makes 6 muffins), but these would be easily adapted to make in a regular sized (12 servings) muffin tin. The recipe is easy to make, and is truly delicious!
Here's what I did:  The batter is easy to prepare. In a large bowl, mix the flour, baking soda, powder and salt together. Beat the bananas, sugar, egg and melted butter in a separate bowl. The two are then combined to make the muffin batter. Chocolate chips are then stirred in.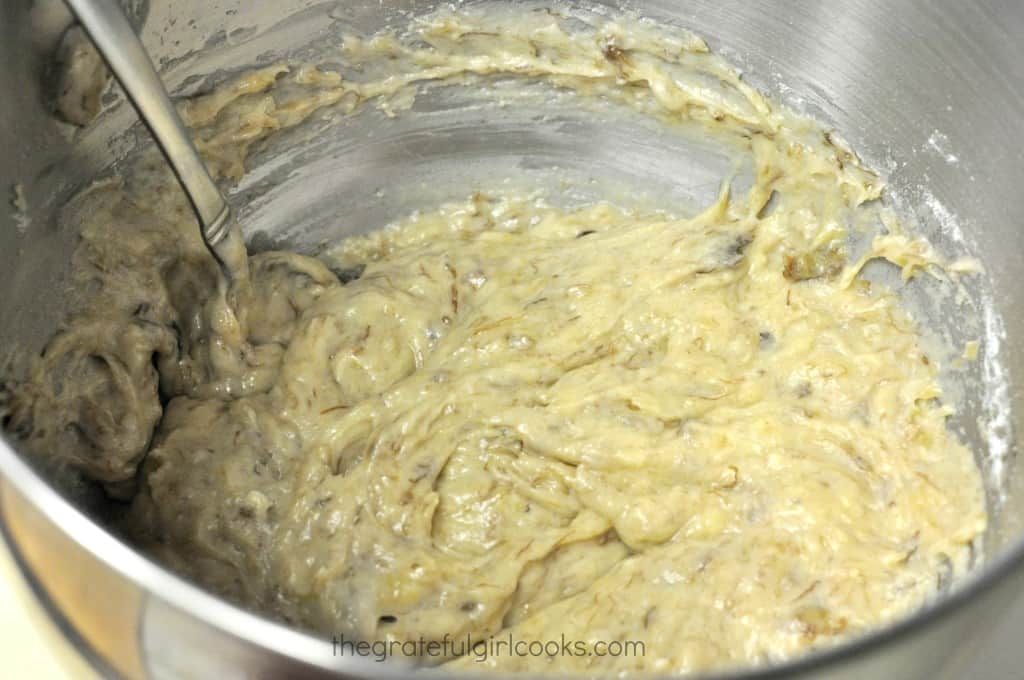 In a prepared muffin tin, spoon the batter in, until muffin holders are slightly over 1/2 full.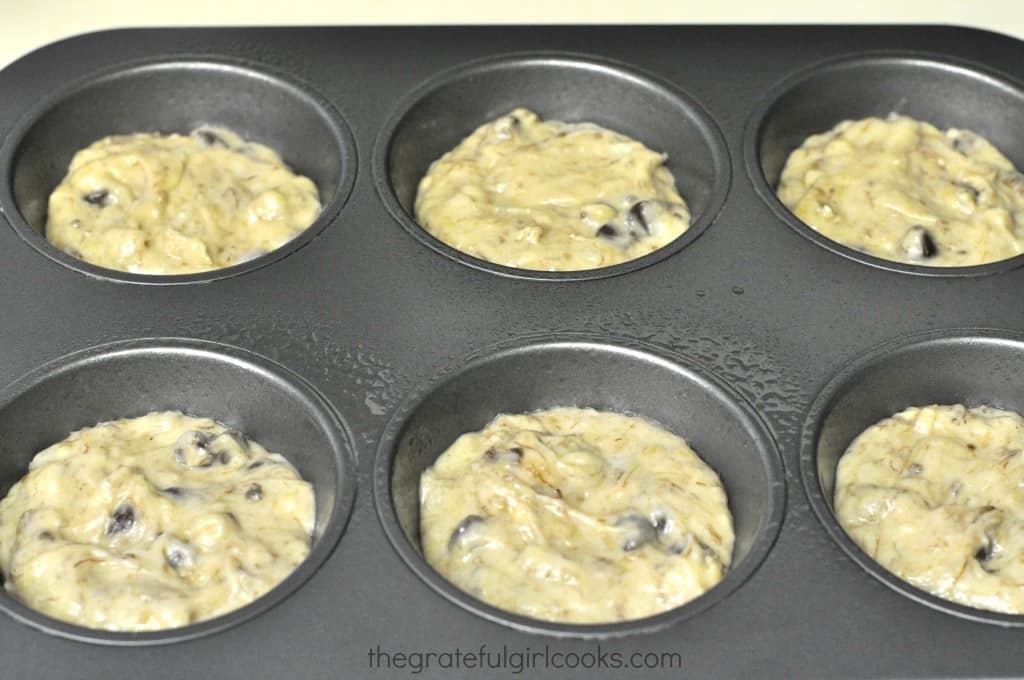 Sprinkle the top of each muffin with crushed graham cracker crumbs, followed by a few more chocolate chips.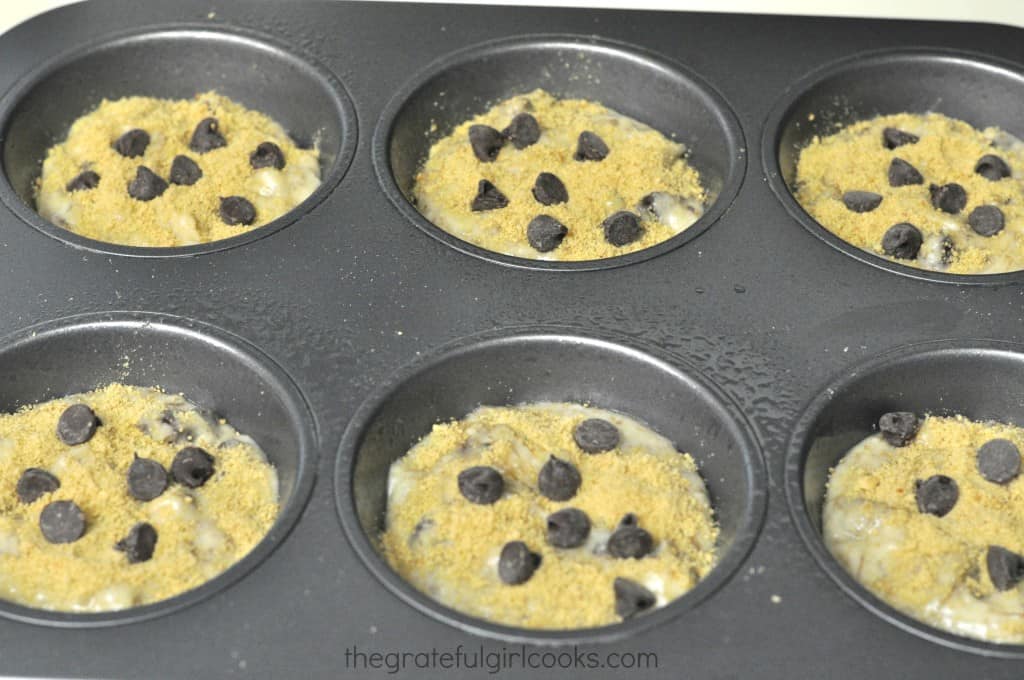 Bake (jumbo) muffins for about 30-35 minutes, or until toothpick inserted into middle of muffin comes out clean. Remove muffins to wire rack to cool.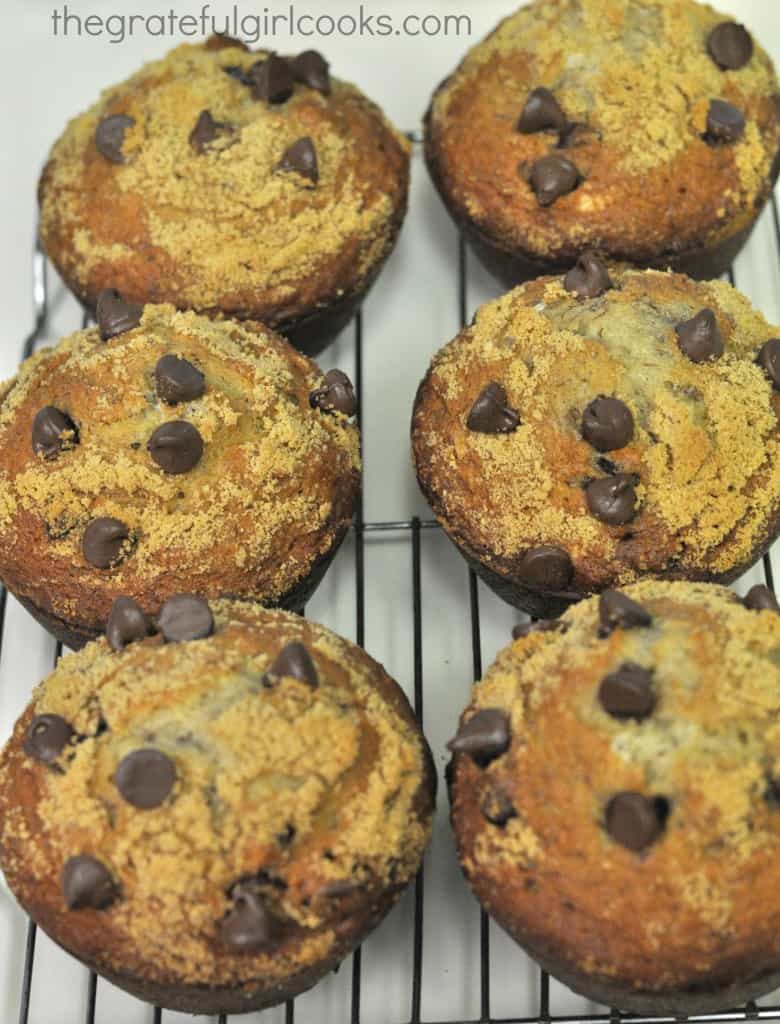 Mix up the powdered sugar/vanilla/lemon glaze. When muffins have cooled, drizzle the glaze over the tops of the muffins. Let icing firm up before serving.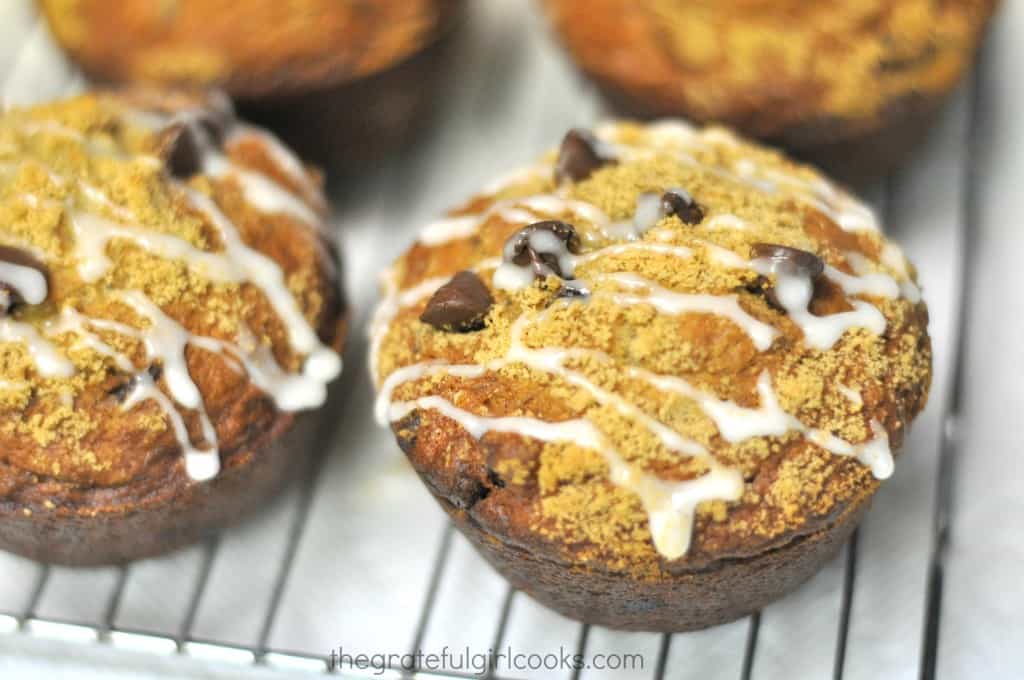 Once icing has firmed up, you can enjoy one of these muffins! Hope you enjoy making and eating these muffins… I know we sure did!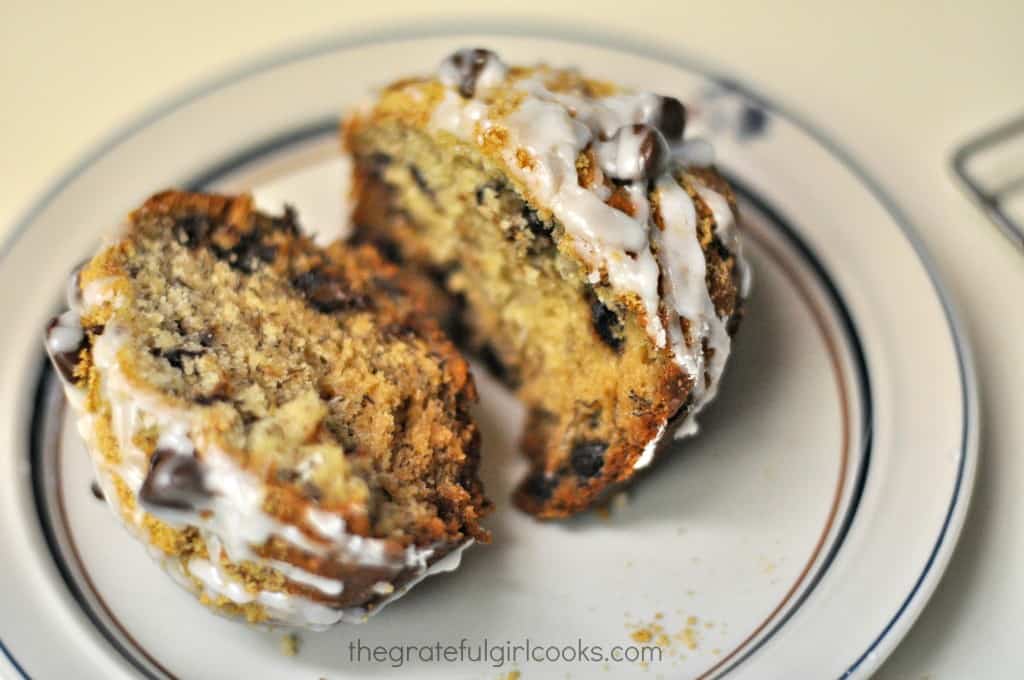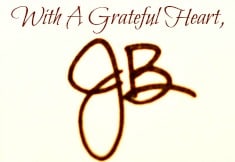 Recipe Adapted from:  http://thecafesucrefarine.com/2011/04/banana-crumb-muffins/

Save
Save