So, let's just say this right off the bat… I hate "traditional" fruitcake. You know – the "door-stopper" kind, the unfortunate victim of many jokes.  My Mom's Refrigerator Fruitcake is not that kind of fruitcake.  Amen.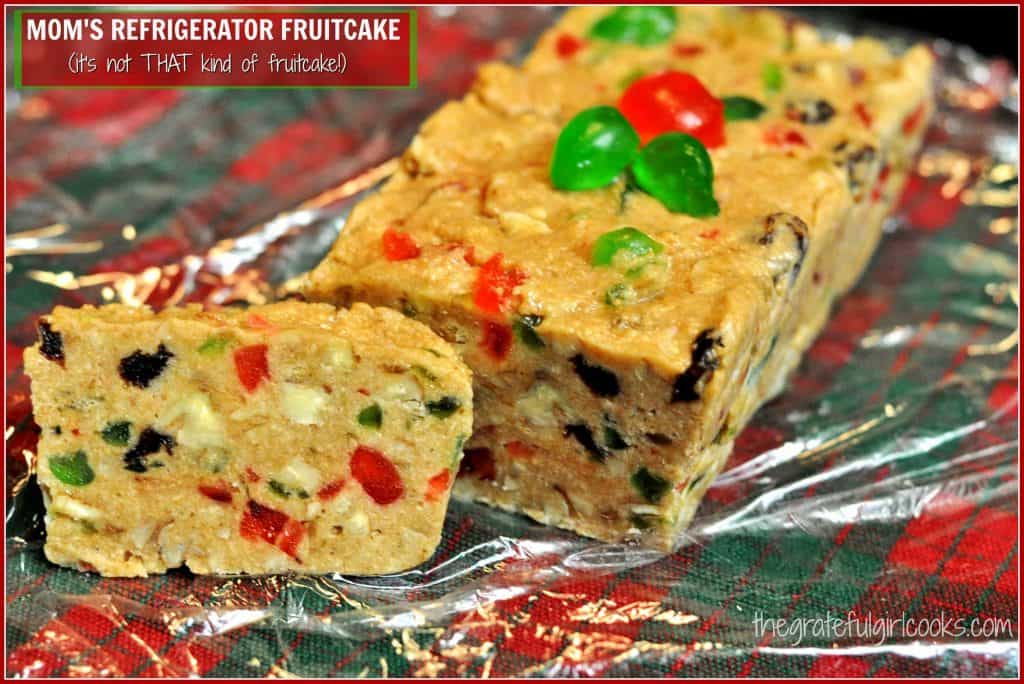 When I thought about what to name this post, I thought long and hard about calling it "fruitcake", because many people despise fruitcake. My mom has been calling it fruitcake for as long as I can remember… BUT it tastes like candy! It is chewy, and yes, it has bits of cherries, pineapple and raisins in it, but it also has marshmallows, butter, pecans and graham cracker crumbs. It is dense, chewy and AMAZING…and most importantly, is not baked, and tastes NOTHING like that other stuff. Oh yeah… it's gorgeous, also (like stained glass)! If you can melt butter, chop things, and know how to stir… YOU can make this recipe!!!
Here's what you do…
You will need candied cherries (red and green), plus some candied pineapple. These are sold in most grocery stores around the holidays. The containers look like this: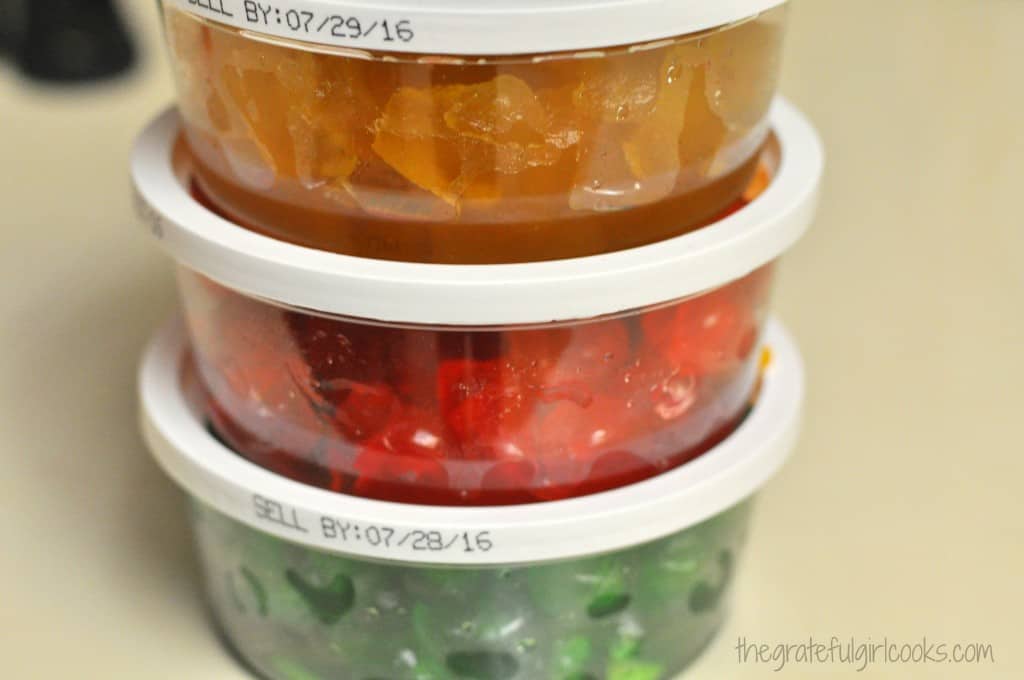 Chop up the red and green cherries, most of the pineapple and some pecans. Make sure to set aside a few red and green cherries (whole) to use for garnishing fruitcake later. Add chopped fruit and pecans, along with raisins to a large bowl. Set aside. Admire it's beauty!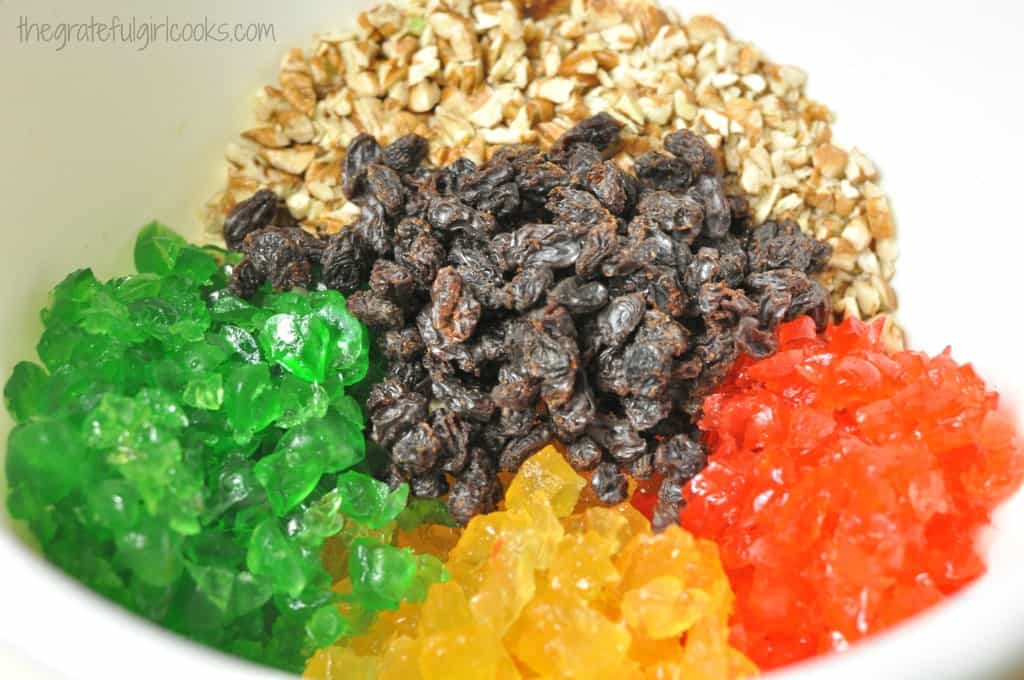 Pulverize graham crackers. I used a food processor, but you can put them in re-sealable bag and use a rolling pin to crush them finely, as well. Cooking therapy!!!  Set crumbs aside.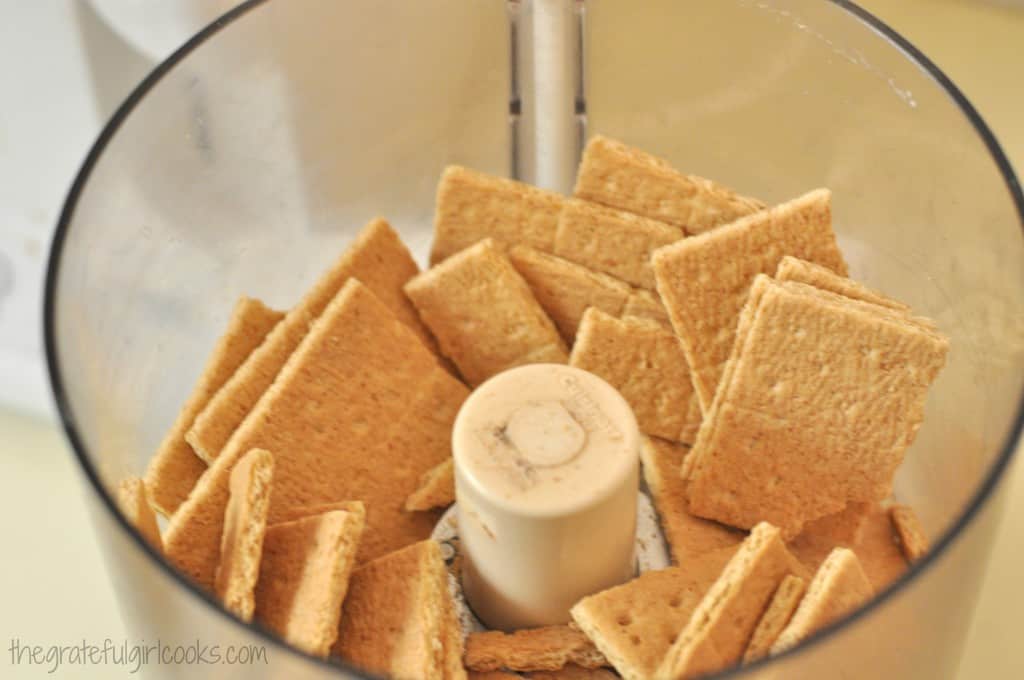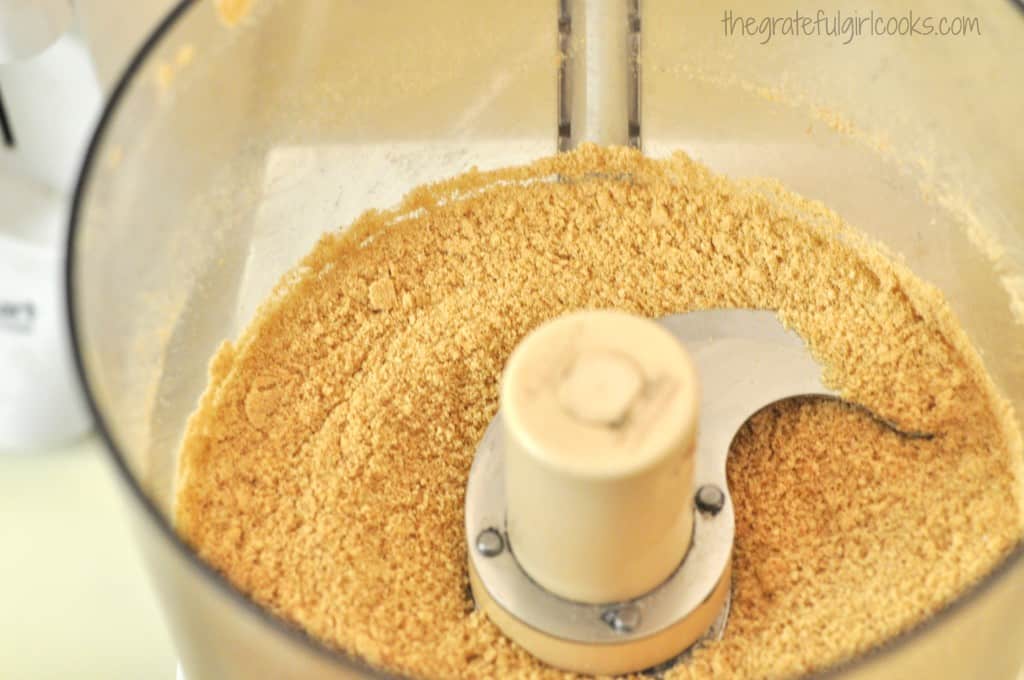 Wrap 4 miniature loaf pans with aluminum foil. Note: My mom has always used empty juice cans to mold the fruitcake loaves (both ends removed, heavily buttered inside). I use aluminum foil covered mini-loaf pans. Melt butter and really coat the inside surface of the foil (bottom AND sides). Cover it well (to help prevent sticking). You will thank me. If using empty juice cans, no need to melt butter… just thoroughly coat entire inside of juice can with it. Set aside.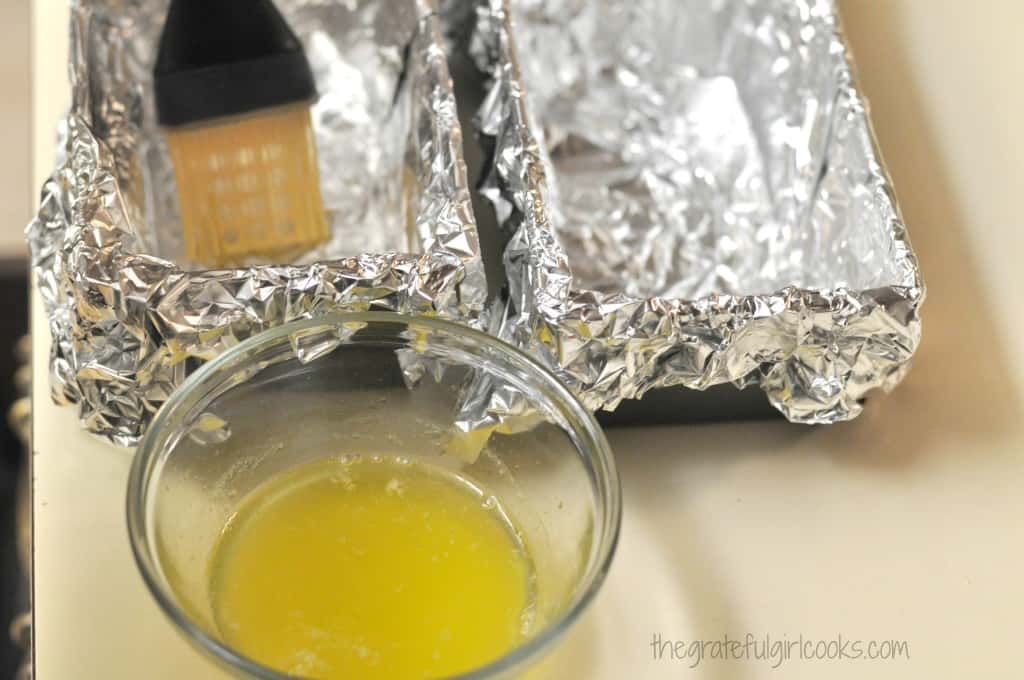 To make the fruitcake, melt 2 cubes of butter in a large, heavy bottomed stock pot.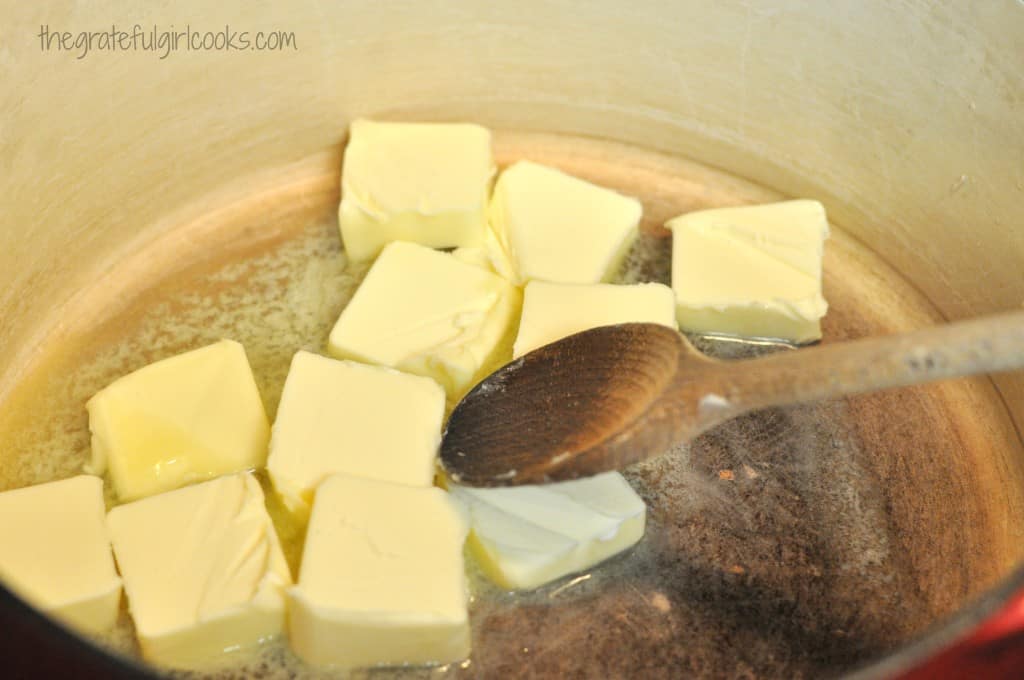 Once butter has melted, add a 16 ounce bag of marshmallows, and cook on medium low, stirring frequently until melted.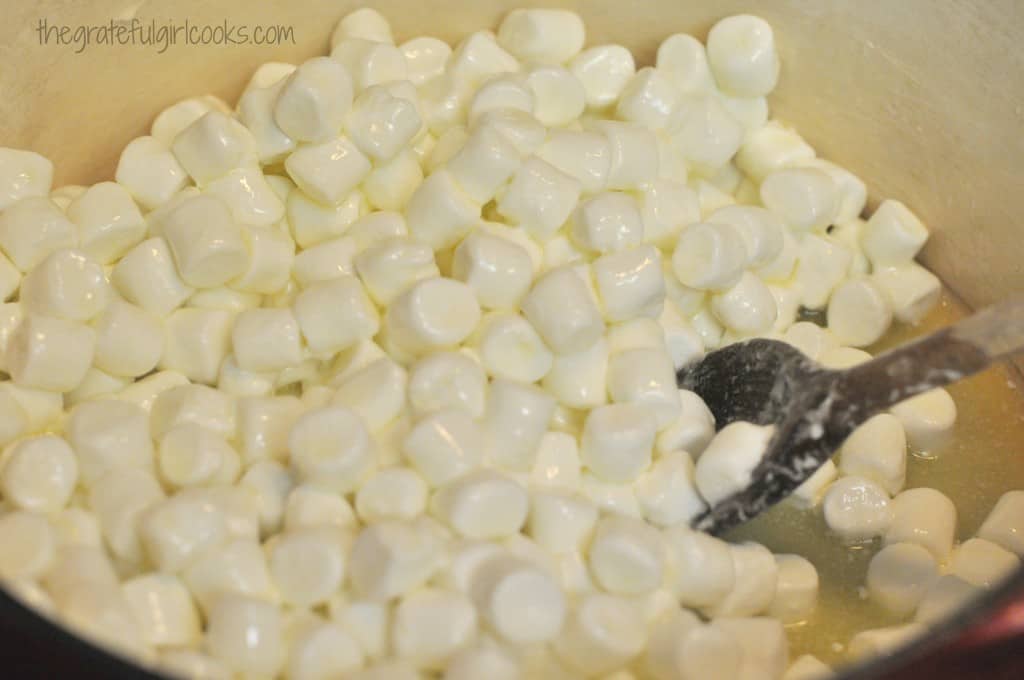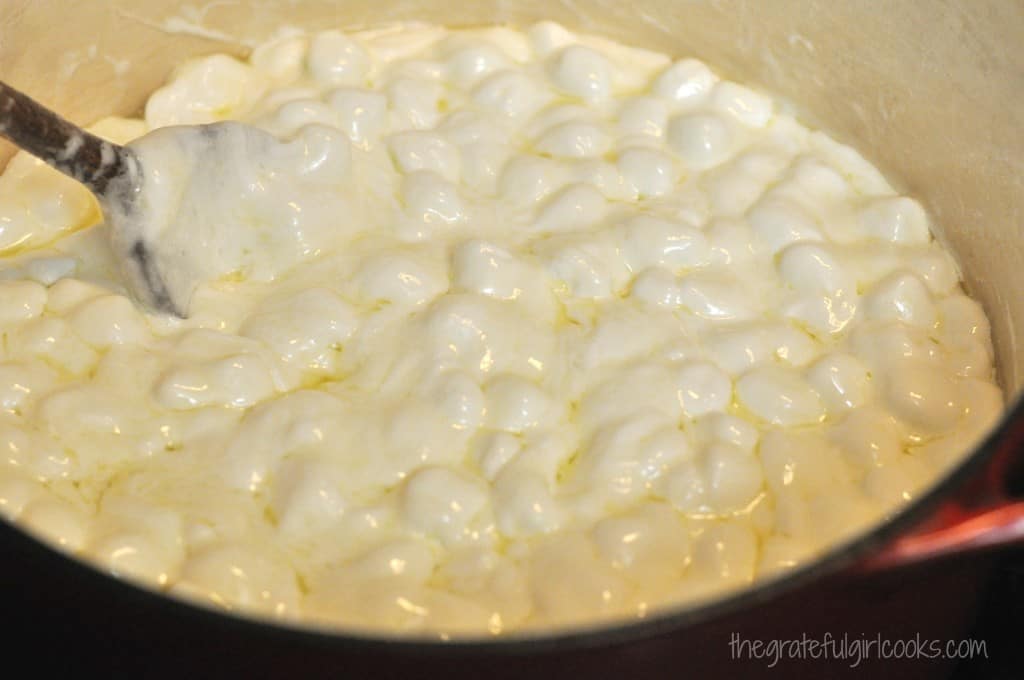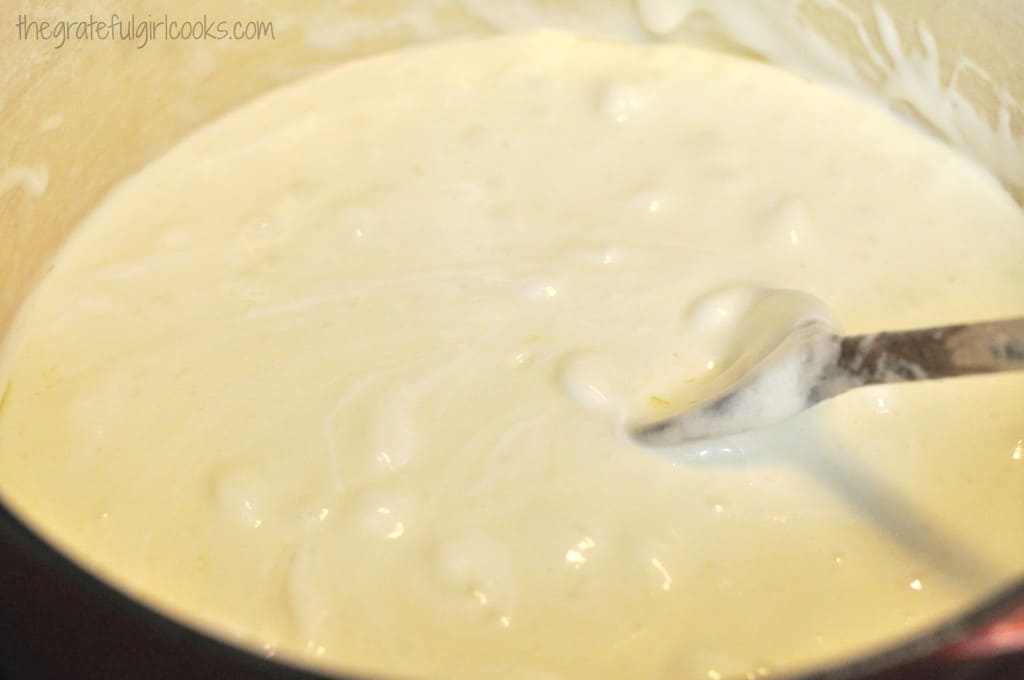 Once melted, remove pan from heat. Add the candied fruit, nuts and raisins. Stir well to fully combine. Mixture WILL be thick.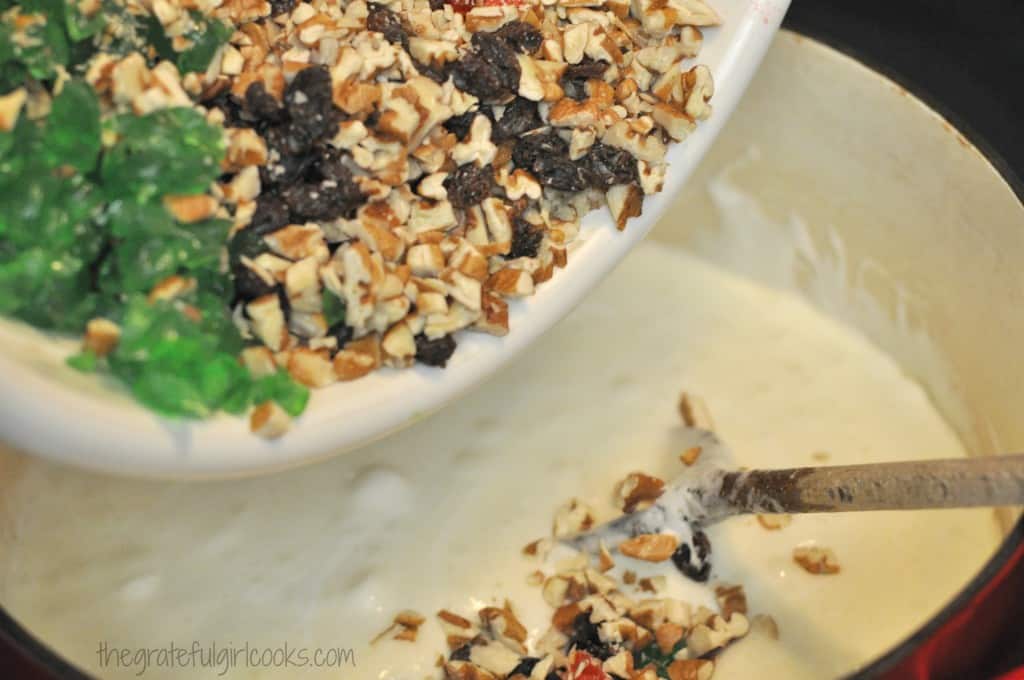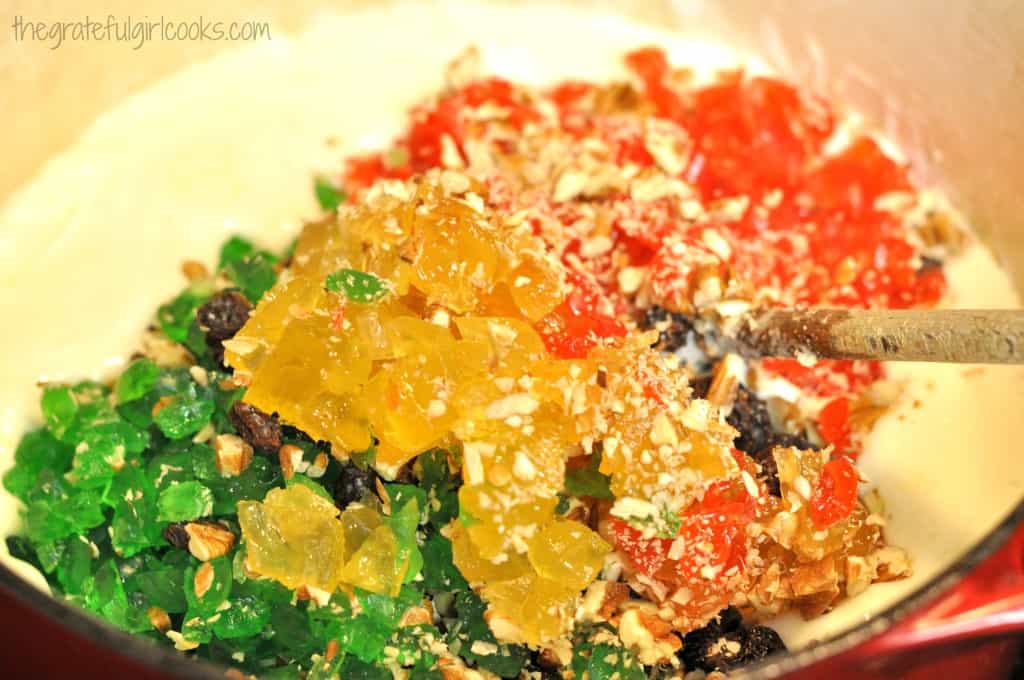 Now add the graham cracker crumbs, and stir well. Now it will be REALLY thick. Mix until totally combined!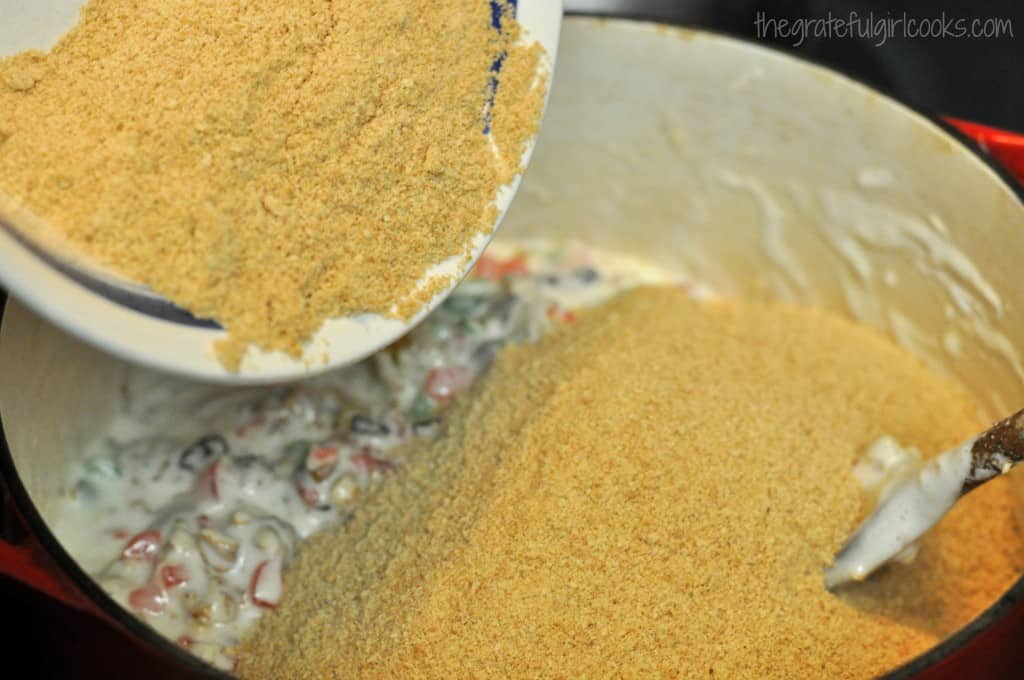 It should look like this once your arms have gotten a great workout from stirring it up!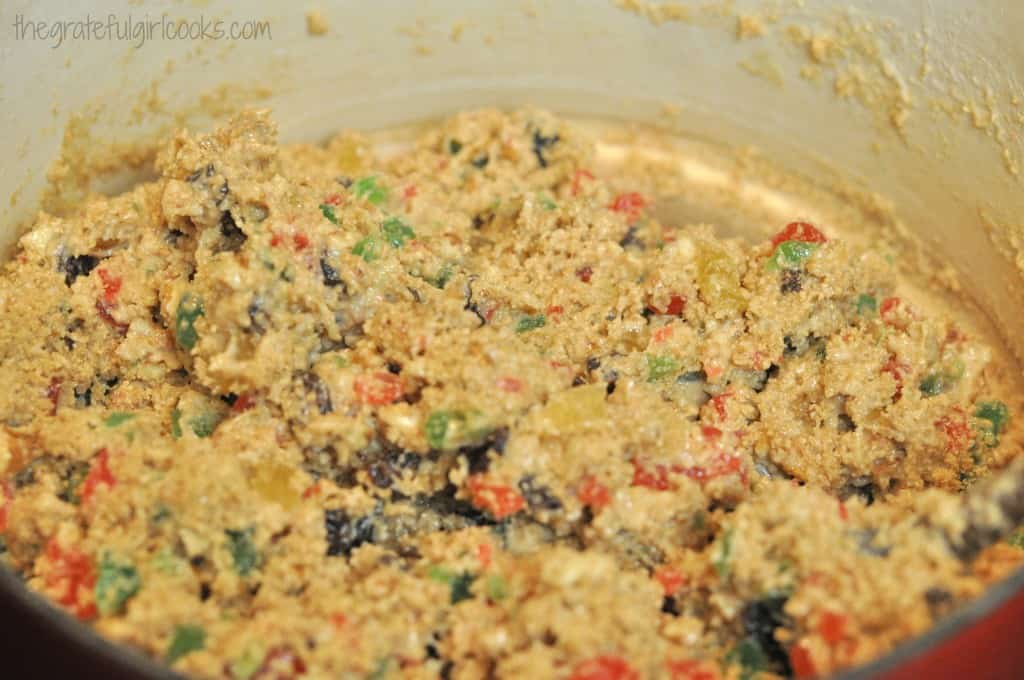 Divide the mixture evenly between containers while mixture is still warm. Pack it into the molds tightly to help shape the loaves. I find it really helpful to butter my fingers to help pack it in. Cover loaves with plastic wrap and refrigerate at least 12 hours or overnight, to solidify the loaves.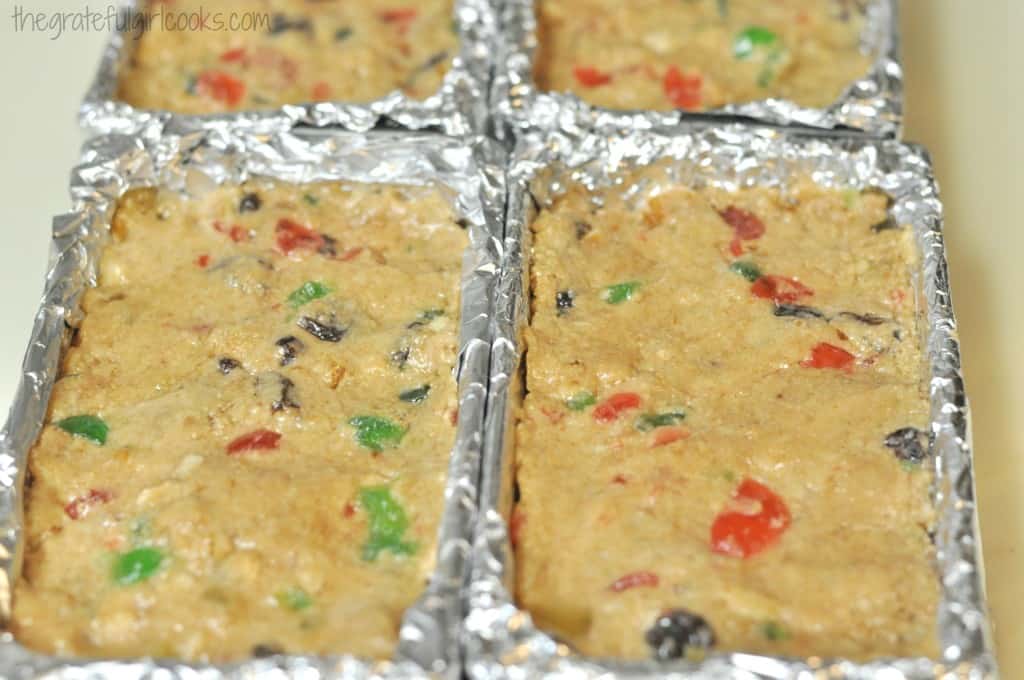 After refrigerating, the fruitcake should look like this…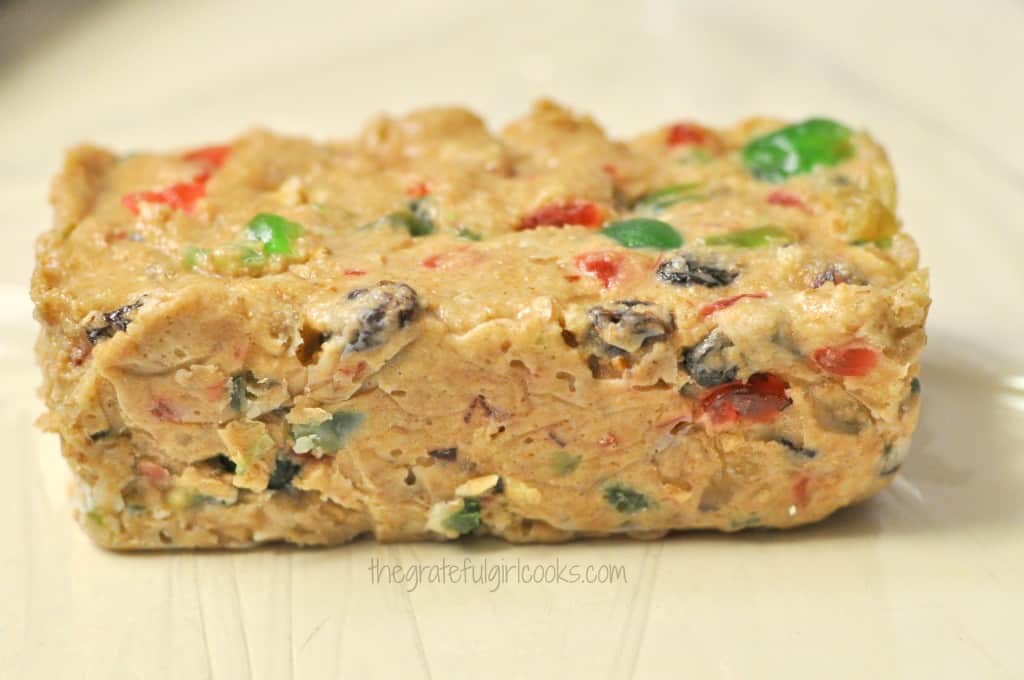 I garnish each loaf with cherry halves like this… Use a sharp knife to cut the fruitcake into thin slices. Yum! It is soooooo good! Store fruitcake in plastic wrap, in refrigerator.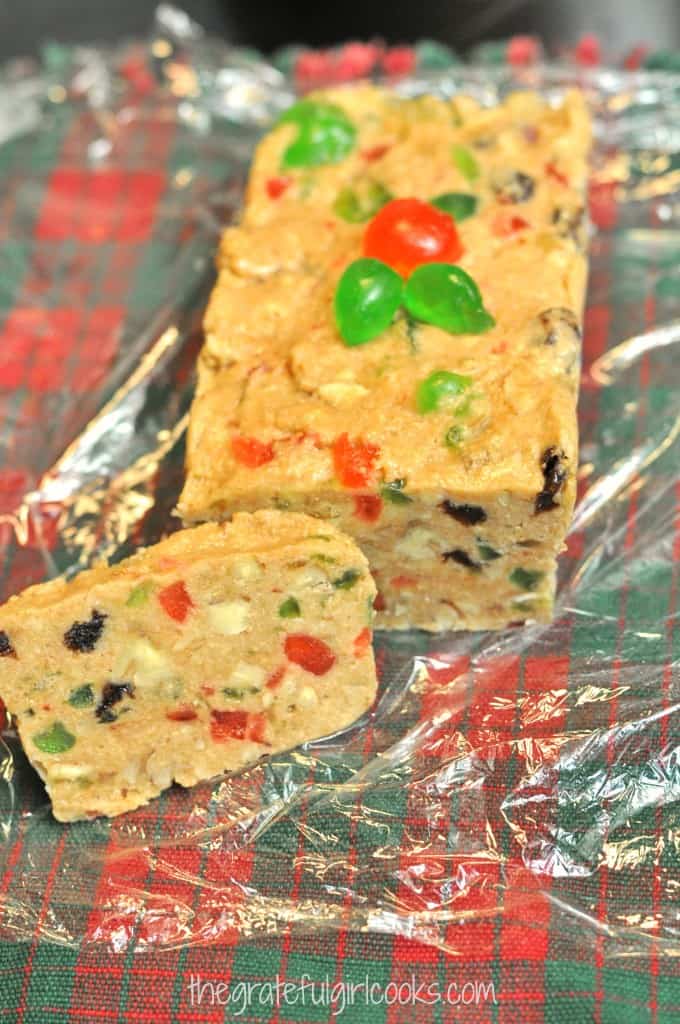 I really hope you will consider making this delicious Christmas "fruitcake". I think you will be pleasantly surprised at just how GOOD it is and how much NOT LIKE FRUITCAKE it really is! They make wonderful gifts for friends, as well. Merry Christmas!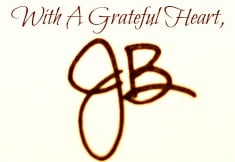 Recipe Source: My Mom (she's been making this for over 50 years… have NO IDEA where she got this recipe!)

Save
Save