The other day I wanted a healthy, filling, and BIG blended juice for my breakfast. I ended up juicing a ruby red grapefruit, mandarin oranges, valencia oranges, half a lemon, and then… if that wasn't enough, I added apples, carrots, fresh ginger, half a frozen banana, and a handful of crushed ice into the mix. I called it "Rise n' Shine Juice"! YUM!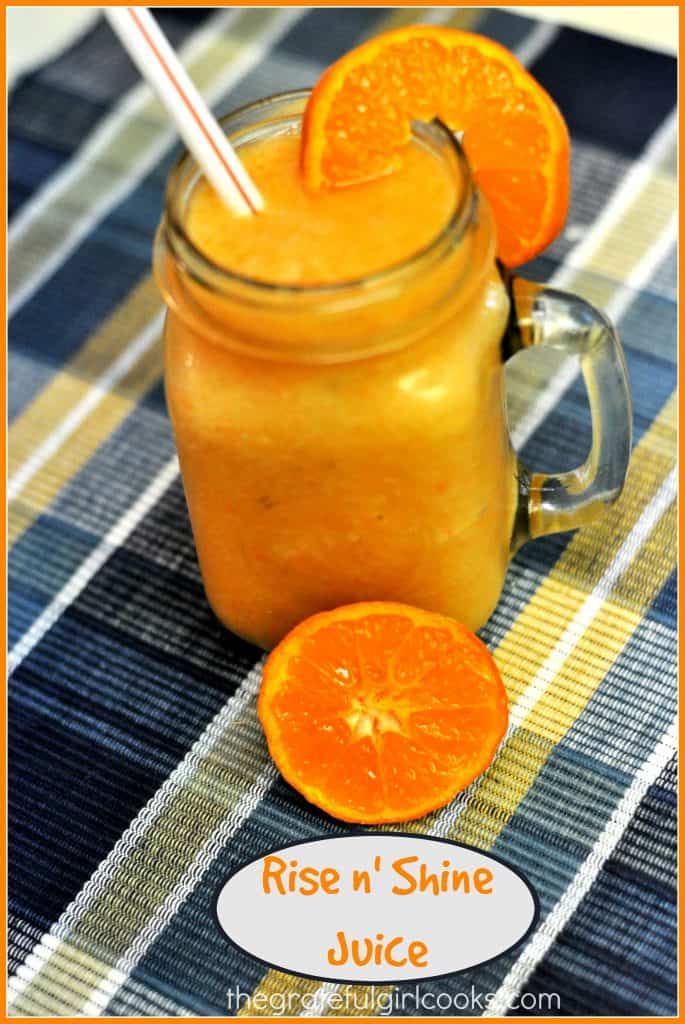 I juiced the citrus fruits, strained out the pulp, then added the juice, along with sliced raw carrots, a small knob of fresh ginger, 2 sliced apples, and half a frozen banana into my food processor (we don't own a juicing machine).
I blended all the ingredients up, then added a small handful of ice to get it really cold, and mixed that in, as well. The beauty of it is that it actually tasted good, after completely pulverizing it! The result was a delicious, slightly thicker than normal juice (thanks to the apple and carrots).  I liked it, certainly got my fruit requirement for the day in, it filled me up, and I froze the leftovers (recipe makes enough for 2!) for another day! Hope you enjoy it!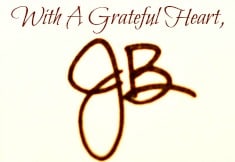 Save
Save