When I was growing up, a treat my parents would buy for us occasionally was an Orange Julius, at the local Mall. I loved the cold, thick, frothy orange drink… it was a great "smoothie" before smoothies became the rage! This Orange Julius (copycat) version I found online comes pretty close to the original, and makes 4 generous servings!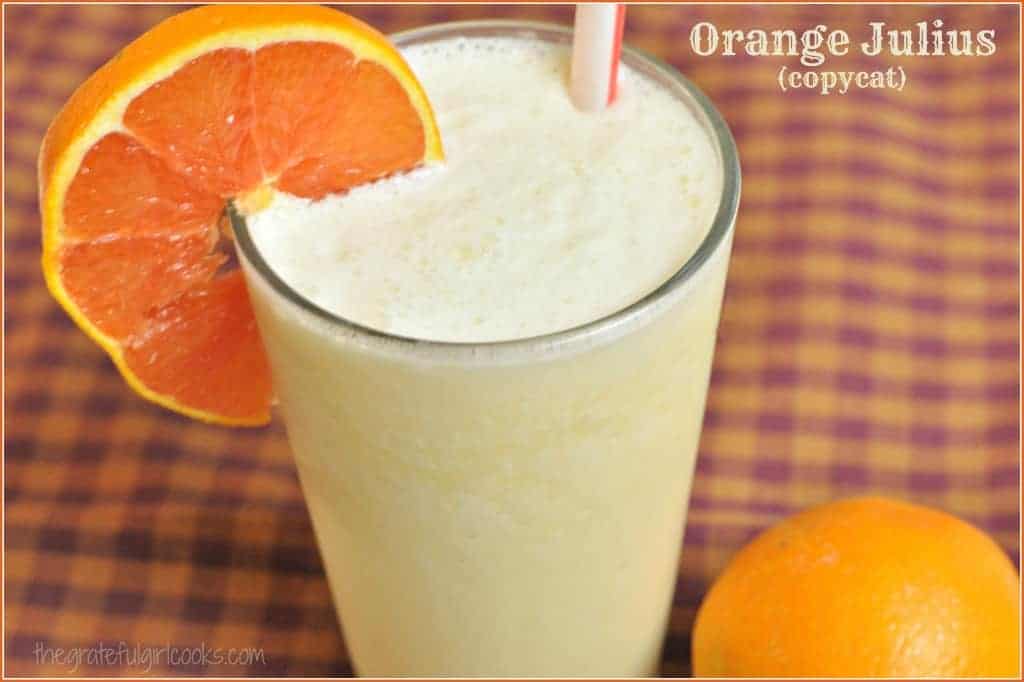 I discovered from searching it's history that the original Orange Julius was created by a small business owner named Julius Freed in 1926. He opened an orange juice stand in Los Angeles. A friend (who happened to be a chemist) suggested a way to make the orange juice more frothy and thick, and once Mr. Freed began making drinks that way, sales skyrocketed. The rest is history!
There are many copycat versions online (the original recipe for the powdered thickening compound is still a secret), many which use egg products (raw, pasteurized or egg substitute). This recipe uses no egg products, but it is delicious just the same! The recipe makes 4 eight ounce servings. Hope you enjoy it!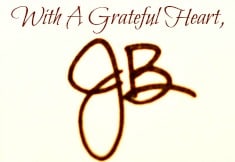 Recipe Source: http://www.lynnskitchenadventures.com/2010/06/copycat-orange-julius.html

Save
Save