I love Spring, when it seems like everything is blooming and growing! From flowers to garden vegetables AND our lawns (which constantly seem to need mowing)…I love it all! Spring is also time for delicious fresh strawberries, rhubarb… and Strawberry-Rhubarb Dream Bars!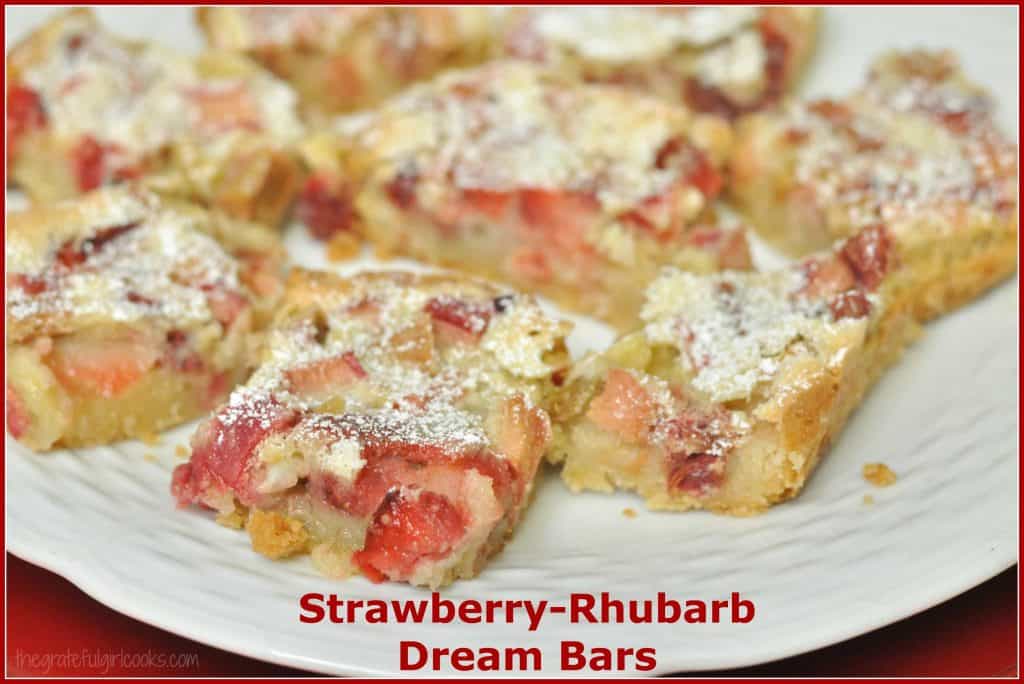 I grow rhubarb and strawberries in our garden, so I'm always on the prowl for new recipes to use them in. I found the recipe for these sweet/tangy dessert bars on Pinterest and decided to make them. YUM! They are really quite good. The bars have a creamy strawberry-rhubarb filling on a shortbread-style crust, and are absolutely delicious!
Here's how they are made:
Preheat your oven to 350 degrees. The crust ingredients are placed in a food processor (or can be mixed with a pastry blender) and mixed until the butter has become fine crumbs. The crumbs are then placed into an 8×8 (or an 8×10) baking pan that is lined with parchment paper. Let the parchment paper extend over the edges of pan, so you can easily lift out the bars when cool. Press the crumbs into the bottom of pan, forming a packed down crust.
Bake crust at 350 degrees for 15 minutes, then remove from oven. While the crust is baking, make the filling. Mix together eggs, granulated sugar, flour and salt (no mixer required… just whisk or stir with a spoon until blended).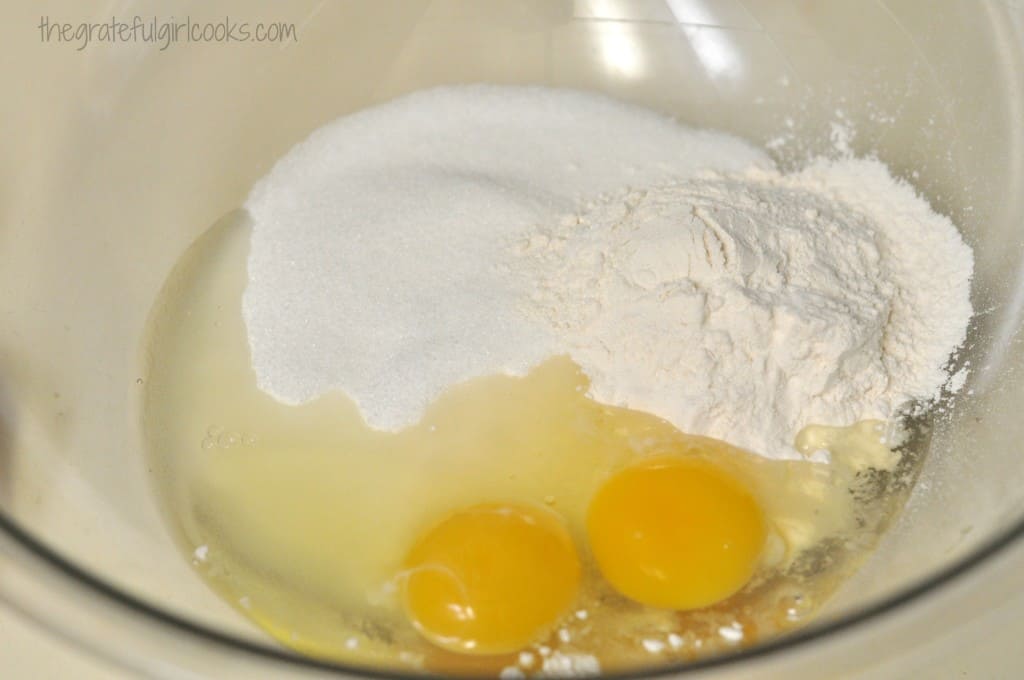 Gently stir in the diced strawberries and rhubarb.
Once you remove the crust from oven, pour the strawberry-rhubarb mixture on top of the hot crust, spreading evenly across the baked crust.
Put the pan back into the oven and continue to bake it for an additional 40-45 minutes (mine took the entire 45 minutes). Check it at 40 minutes, because oven temperatures vary. When done, remove pan from oven, and let it cool completely. Once cool, remove bars out of the pan by lifting up the parchment paper.  Top the dessert bars with sifted powdered sugar.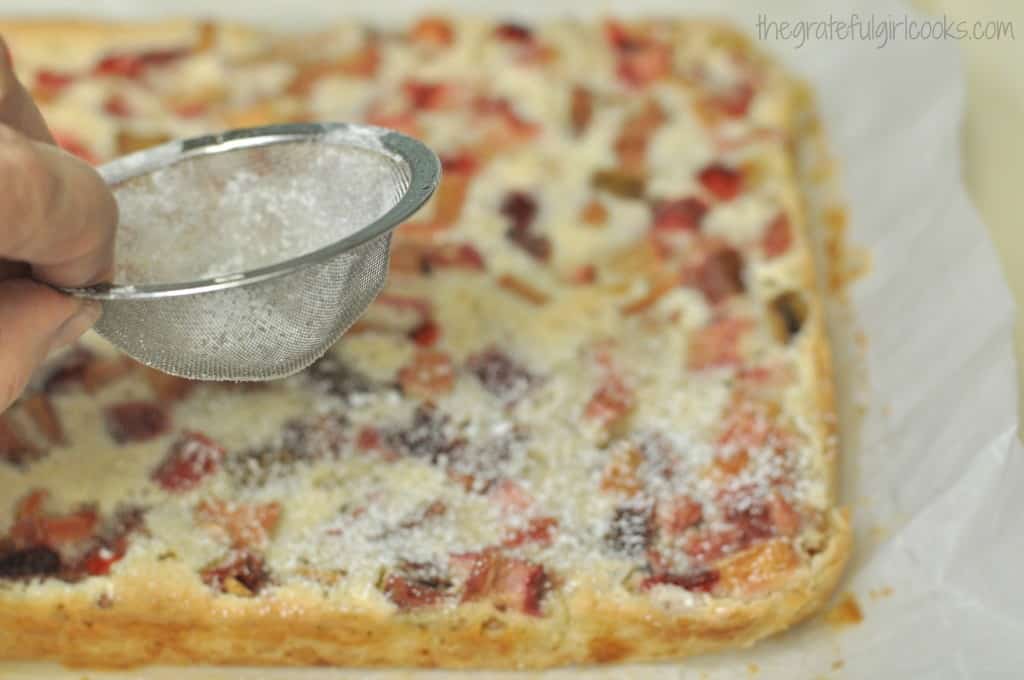 Once you've covered it with sifted powdered sugar, slice into 16 individual bars. I like using a pizza cutter to do this, but a really sharp knife will work just as well!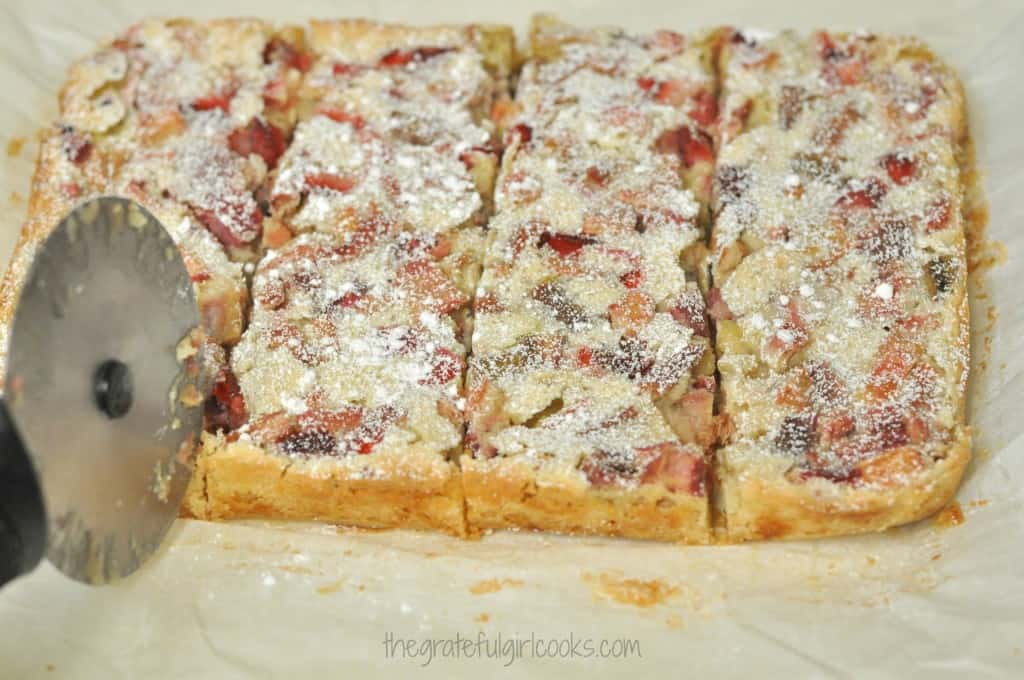 That's it! Now you've just made 16 creamy and delicious, Strawberry-Rhubarb Dream Bars. I love the flavor combo of strawberries and rhubarb (have you tried Strawberry-Rhubarb Pie?). They pair very well in this easy dessert! Now all that's left is to grab one, take a big bite, and ENJOY!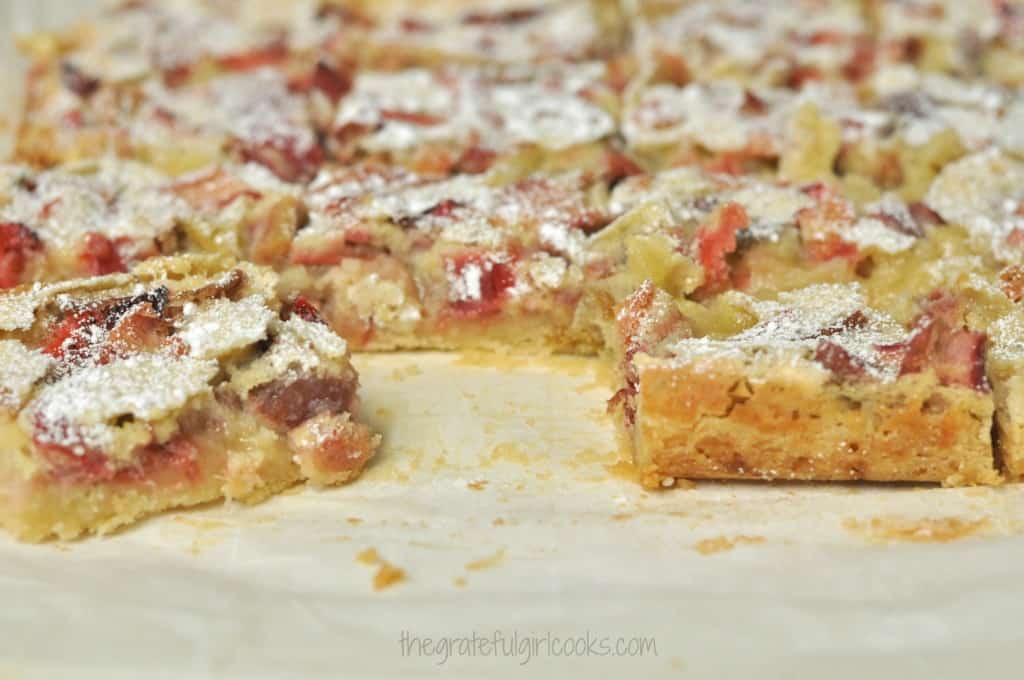 I sincerely hope you have a wonderful day, and enjoy each moment you are gifted with. I am so very thankful for this season of Spring, and new life springing up from what once was dormant… in nature, and in my own heart (through faith in Jesus). Be blessed!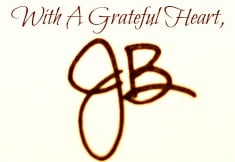 Recipe Adapted From: http://noshingwiththenolands.com/rhubarb-dream-bars/

Save