One of my husband's all-time favorite pies is an old-fashioned Strawberry-Rhubarb Pie! And today, I am going to share the recipe I use for making this sweet-tangy pie!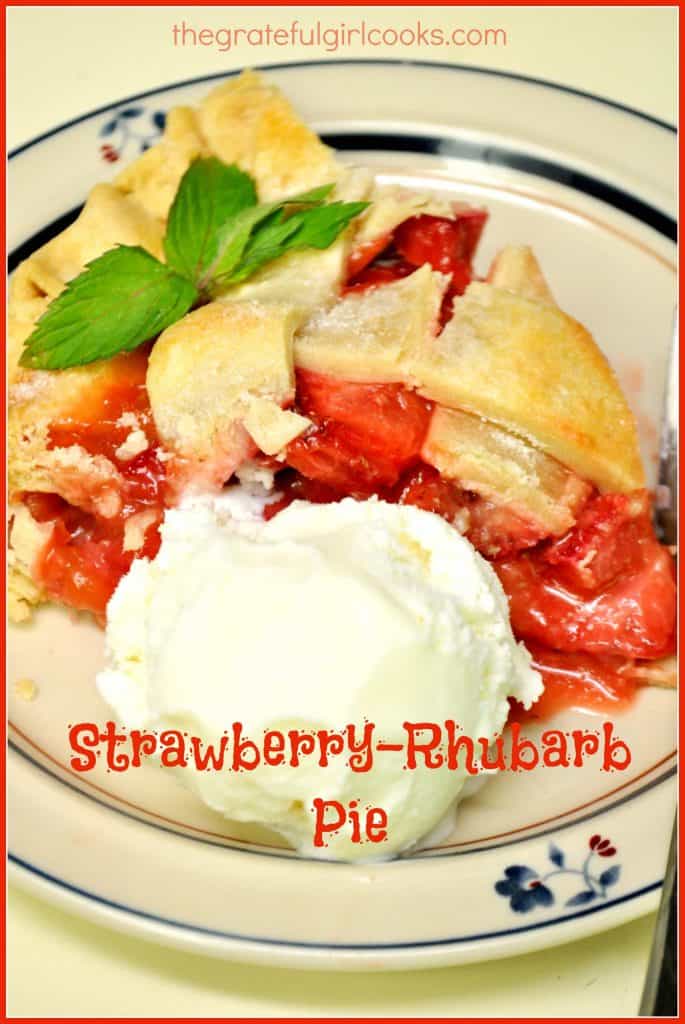 I grow rhubarb in my backyard raised beds and container garden, but was delighted to receive some rhubarb (huge stalks!) from my friend Debbie's backyard garden recently. I was looking through a bunch of recipes for new ways to use the rhubarb, but ultimately decided to make a pie for my hubby… because I love him, and I knew he would enjoy it! (insert cheesy grin here).
I found this recipe on Pinterest and was surprised that it contained brown sugar… that got my interest, so I tried this recipe. I sure am glad I did! This pie is all-around fantastic! I used my Mom's tried and true recipe for the pie crust, too (DIY-Mom's Pie Crust)!  If you love strawberries, I'm positive you will love this…and the extra little twang the rhubarb gives to this pie. Truly delicious!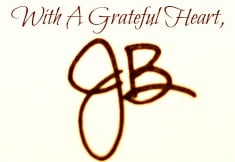 Recipe slightly adapted from: http://www.the-baker-chick.com/2013/05/classic-strawberry-rhubarb-pie/?utm_source=feedly&utm_medium=feed&utm_campaign=Feed%3A%20TheBakerChick%20%28The%20Baker%20Chick%29

Save