I LOVE the flavor combination of chocolate and peanut butter, so making a breakfast smoothie using those ingredients was a fabulous idea! Yes… it WAS! This Super Creamy Chocolate Peanut Butter Smoothie was absolutely AMAZING!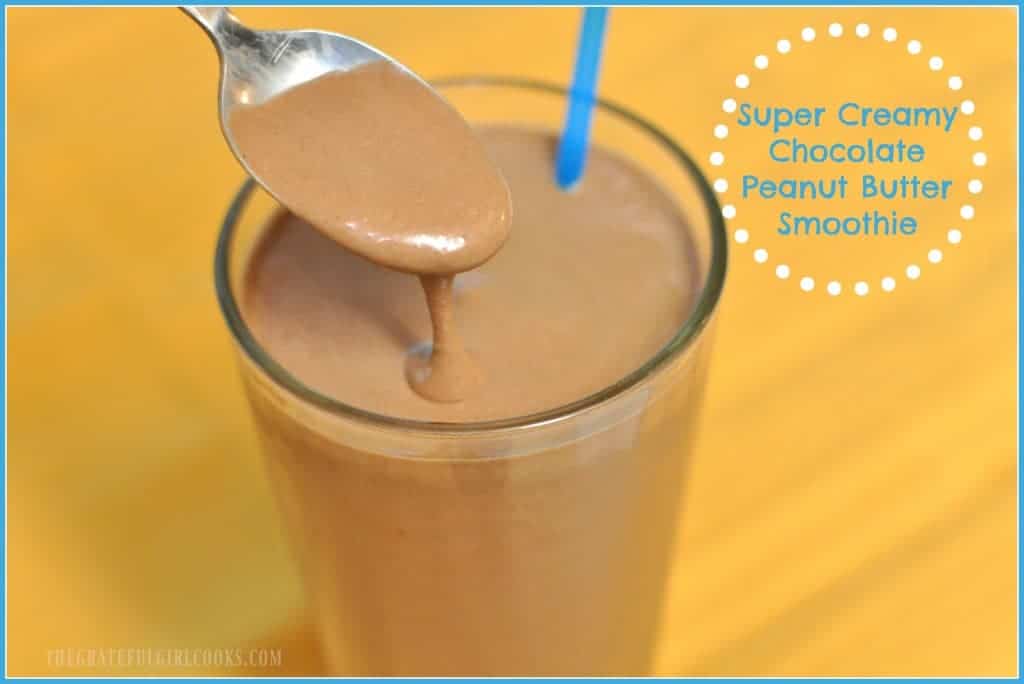 I love making smoothies, and love to experiment and try different flavor combos!  This one is extra creamy, thick, and cold, thanks to the addition of a frozen banana, cocoa powder, peanut butter, Greek vanilla yogurt (gotta have that protein), and a bit of milk. I'm not kidding… it is amazing and tastes like a milkshake! Using a pre-frozen banana eliminates the need to add ice (which waters down the smoothie a bit!).
The recipe, as written, makes one 12 ounce smoothie.  Here's how easy it is to make:
Place a frozen medium banana, milk, Greek vanilla yogurt, peanut butter, and cocoa into a blender. (*Note: if you use PLAIN Greek yogurt, you might want to sweeten the smoothie up a bit with honey). Blend ingredients until fully smooth and thick.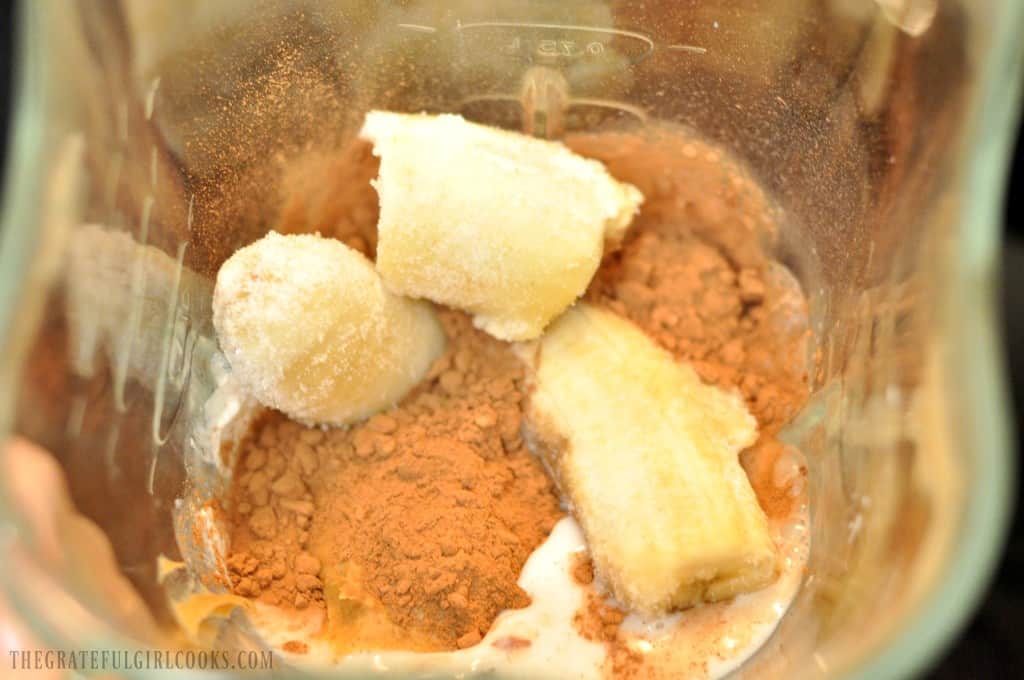 Pour smoothie into a tall glass. I made this smoothie for breakfast on a morning when it was 36 degrees outside, but added a fancy umbrella straw so my brain would think I was in a sunny warm and tropical location. Mind over matter and no brain-freeze, right? This would also be a great afternoon treat for the kids (divided into smaller serving sizes, of course)!
I used low-fat milk and yogurt, so the total calorie count came in just around 300 calories, which is not bad for a large smoothie used as a meal replacement. The recipe can easily be doubled OR the smoothie can be divided into TWO or THREE smaller sized servings.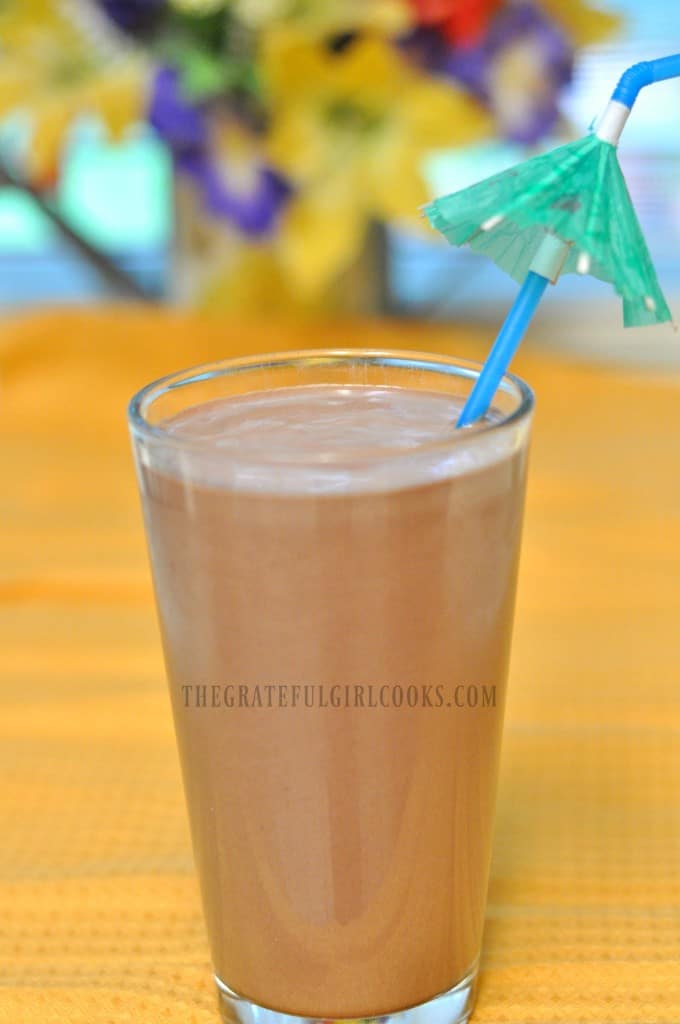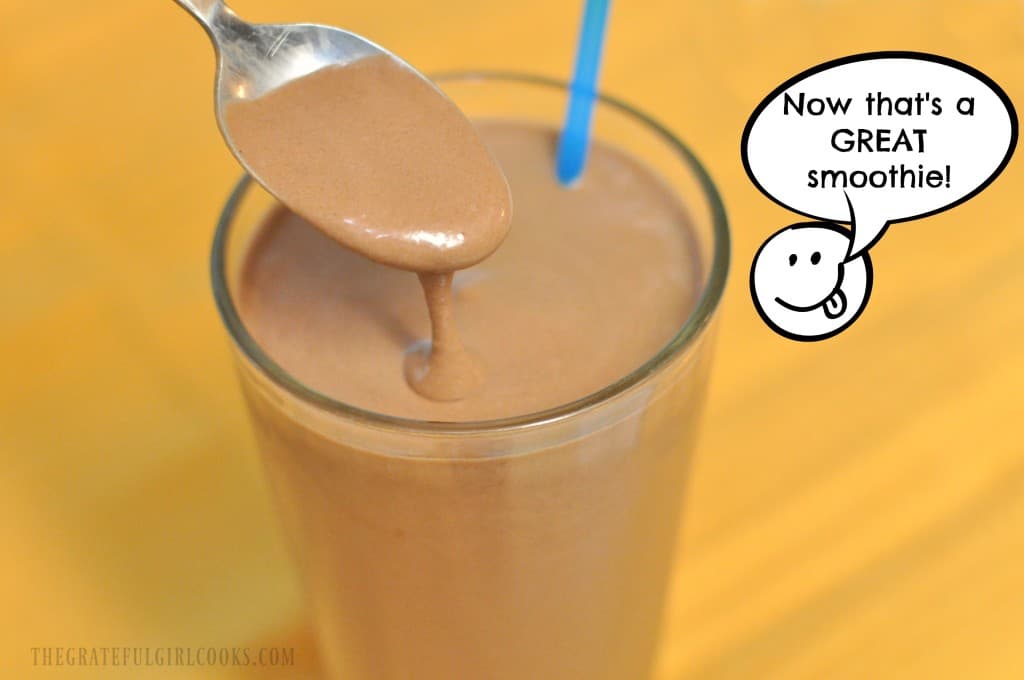 The smoothie is really nice and thick, and super creamy… and boy, is it GOOD! Hope you will give it a try! I think you will LOVE it!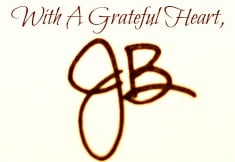 Save
Save
Save
Save
Save
Save
Save
Save
Save