The recipe I am posting today is for Vegetarian-Spicy Noodles In Peanut Sauce.  The recipe is SO EASY! The plus side is that it is a vegetarian entree, for all my friends and family who choose to not eat meat. (But it's fabulous and filling for meat-lovers, also!)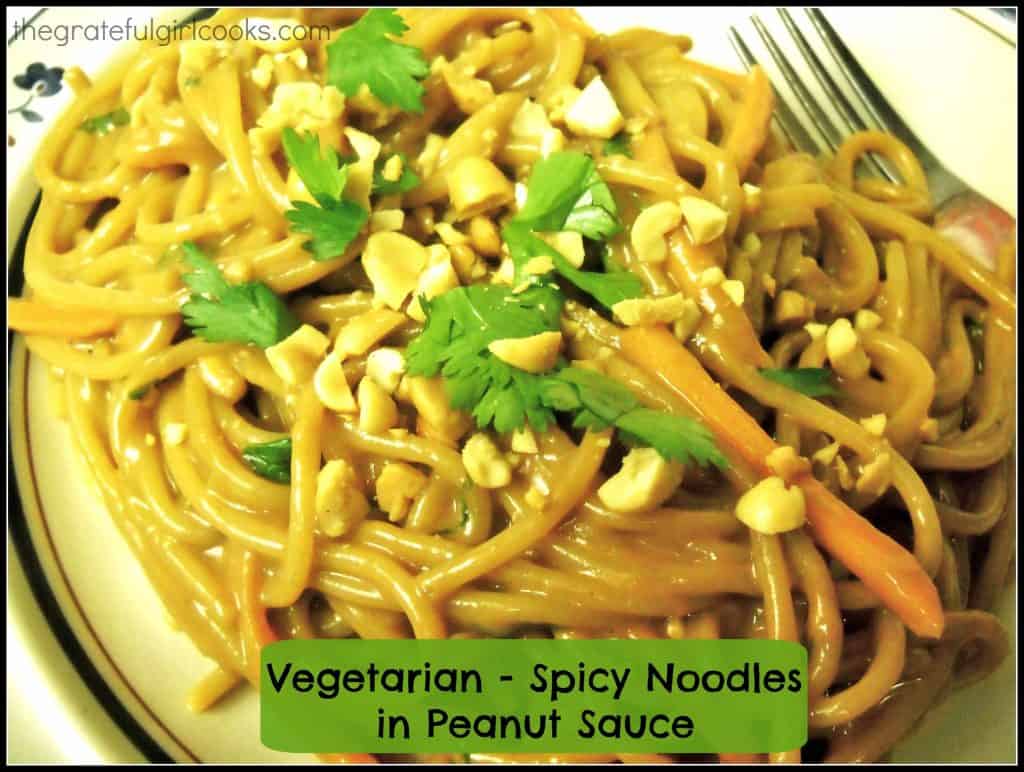 A couple of years ago, our youngest son (a big steak and burger loving guy),  decided to become a vegetarian. We were surprised, but respect his right as a grown man to eat or not eat whatever he chooses. I've had to adjust my menus when he comes over for a meal, but that's really no big deal for the most part. Well, THIS recipe is one he would LOVE!!!
The Thai-inspired peanut sauce is full of flavor and coats the noodles well. This dish is on the table in a flash, is a cinch to make, AND is will delight your taste buds, even if you are not a vegetarian. Trust me… this is GOOD! Hope you'll give it a try.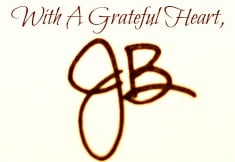 Sauce recipe source: http://www.singforyoursupperblog.com/pasta/thai-chicken-pasta/

Save
Save