The holidays are coming… the holidays are coming… Don't want to add stress to anyone's life out there with this fact , but this is the time of year I begin planning out the goodies I will make for my family and friends during the holiday season. My list this year will include these easy and delicious Chocolate-Dipped Coconut Macaroons!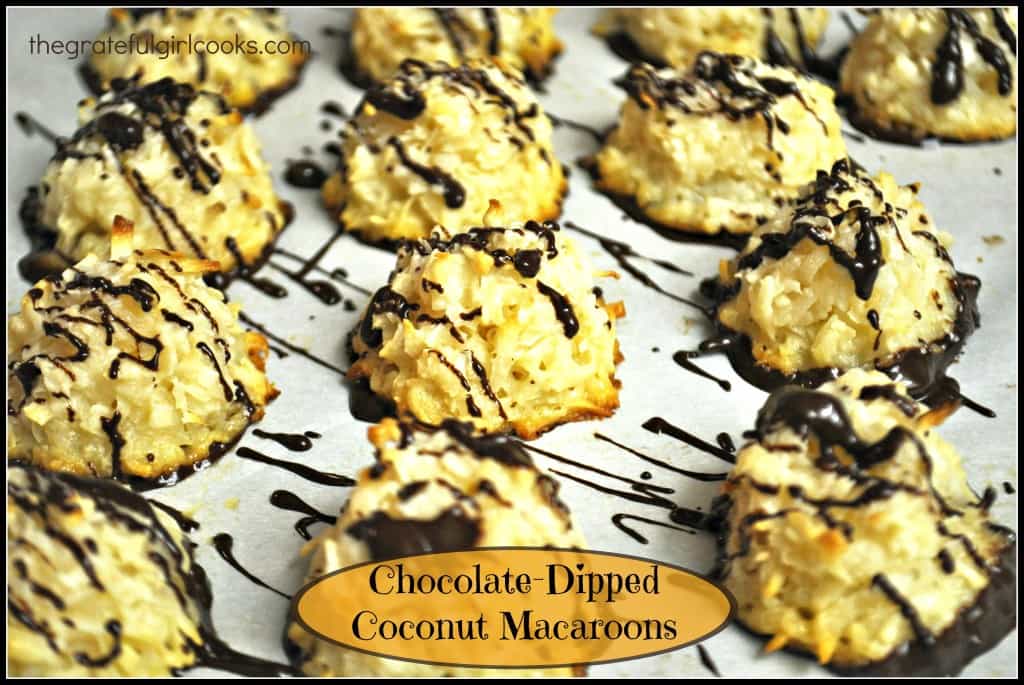 I really like the slightly crisp outside on these wonderful, sweet cookies. The inside is chewy and amazing, and the coconut macaroon is complemented by a chocolate-covered base and drizzle on top. Yum! If you like coconut and chocolate, you're gonna love these! (p.s. these actually taste good any time of the year)
These macaroons are a great treat to add to your homemade food gift list to bless your family or friends with over the holidays, or ANY TIME during the year.The recipe makes approximately 2 dozen of these beautiful macaroons, and they are pretty simple to make. I hope you will give them a try! I love to make them during the holidays, but since when do we need a special holiday to eat a great cookie, right?I really hope you enjoy these delicious macaroons!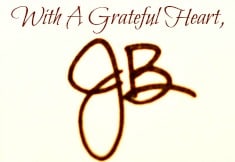 Recipe Source: http://www.bakerita.com/black-bottomed-coconut-macaroons/

Save
Save