I love Chinese Food, especially Kung Pao Chicken and Sweet and Sour Pork. I do NOT love all the calories those traditional Chinese dishes add to my body, as I eat bite after bite, however!  What's a girl to do??? How about a recipe for Healthy Kung Pao Chicken?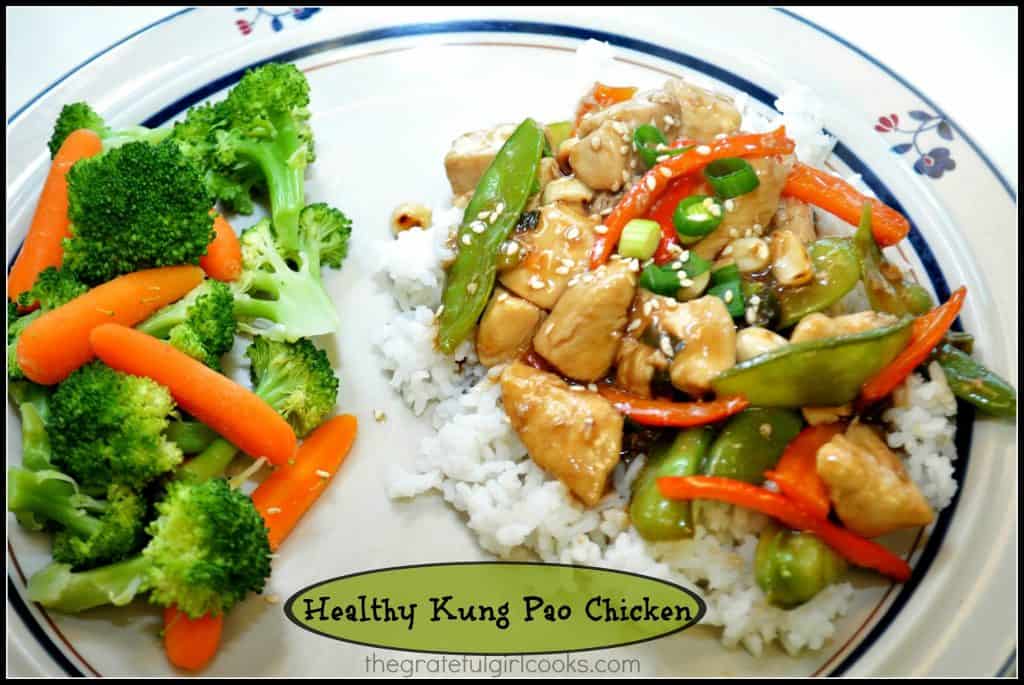 Wikipedia describes Kung Pao Chicken as "a classic dish in Szechuan cuisine". The dish is thought to have originated in the Sichuan province of South-Western China, and is believed to have been named after Ding Baozhen, a governor of Sichuan Province during the Quing Dynasty. "Kung Pao" literally means "palace guardian".
I was determined to search for a healthier version of Kung Pao Chicken…and I found one that originated in an old back issue of Cooking Light Magazine.  I made a few minor changes to the recipe, then prepared it for our dinner tonight. Delicious!!!! It was not as spicy as some of the kung pao chicken I've eaten before, but that can be easily remedied with additional red pepper flakes (if that's how ya like it!).
This recipe is absolutely full of flavor, a cinch to prepare, and easy on the old wallet! You will think you are enjoying some good take out, because the sauce is wonderful…yet you won't be piling on all those extra calories. Win-Win!!!
I would encourage you to give it a try, and hope you enjoy it! We sure did.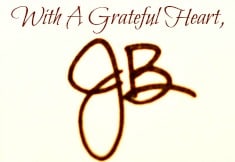 Recipe Adapted From "Cooking Light Magazine", December 2010 issue and posted at: http://tastykitchen.com/recipes/main-courses/healthy-kung-pao-chicken/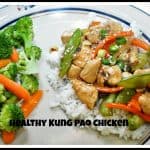 Healthy Kung Pao Chicken
Here's a healthy version of a favorite Chinese entree: Kung Pao Chicken, with a touch of "spicy" and a lot of "healthy"!
Servings
:
3
-4 (depending on portion size)
Ingredients
2

Tablespoons

sesame oil

4

Tablespoons

green onion

, sliced (white and green parts)

3

cloves

garlic

, minced

2-3

boneless chicken breasts

, cut into 1" pieces

3/4

cup

water

3

Tablespoons

Low Sodium Soy Sauce

1/2 -3/4

teaspoons

red pepper flakes

(If you like it with more "heat", use 3/4 tsp.)

1

teaspoon

granulated sugar

1

Tablespoon

cornstarch

1/2

teaspoon

fresh ginger

, minced (or finely grated with micro-plane)

3/4

cup

snow peas

3/4

cup

red bell pepper

, sliced in thin strips

2

Tablespoon

dry roasted peanuts

Optional: Toasted sesame seeds and additional sliced green onion

, for garnish)
Instructions
In a large skillet, heat the sesame oil on medium heat.

When oil is hot, add the onion and cook for about a minute, then add the garlic and chicken.

Saute until the chicken is cooked through (about 4-5 minutes).

In a separate bowl, whisk together the water, soy sauce, red pepper flakes, sugar, cornstarch and ginger. Whisk this until the sugar has dissolved, then add this sauce to the chicken.

Bring the sauce to a boil, then add the red bell pepper and snow peas.

Cook for an additional 3-4 minutes (the sauce will thicken as it cooks). When chicken is heated through and sauce has thickened, remove it from heat.

Serve this dish on top of white or brown rice.

Garnish (if desired) with additional green onion slices and toasted sesame seeds. ENJOY!!
Save
Save