Summer. Heatwave. Hot!  Making an ice cold PeachBerry Smoothie to enjoy…priceless!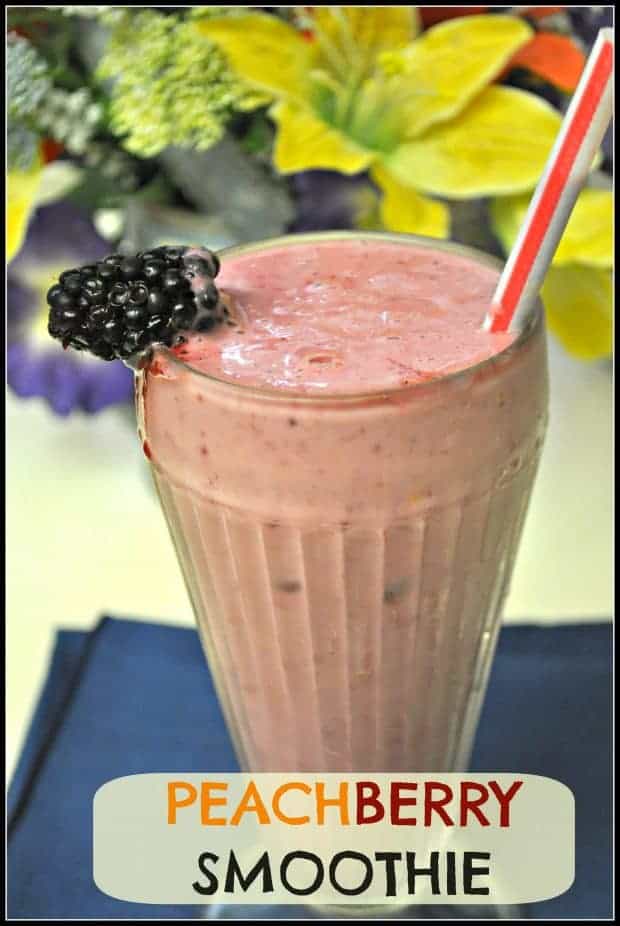 I sure enjoy a cold, refreshing drink on a really hot summer day, don't you? Well, when you finally get tired of drinking large amounts of ice water or cold iced tea, how about making a really good peach and berry fruit smoothie?
The quest for to create this smoothie began as most of mine do…scouring the contents of our refrigerator or fruit basket to see what we had available. This time I came up with a couple of ripe peaches, some raspberries and some amazingly delicious boysenberries. These sounded like the beginning of a great smoothie to me, so I gathered the rest of the necessary ingredients and whipped a couple smoothies up for my husband and myself. Pretty tasty, if I might say so!
These smoothies are wonderfully refreshing…and with some Greek yogurt for a protein punch and in season fresh fruit, how can you go wrong? Hope you will give this recipe a try. I think you'll like it!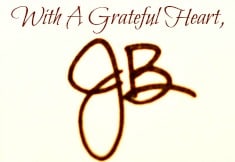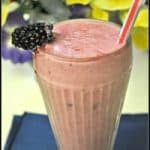 PeachBerry Smoothie
This cold, fruit-filled smoothie tastes great on a HOT summer day!
Ingredients
2

ripe peaches

, peeled, pitted, and sliced

5-6

raspberries

5-6

boysenberries

(or blackberries)

1

cup

vanilla yogurt

3/4

cup

vanilla almond milk

1/2

teaspoon

cinnamon

1/2

cup

crushed ice
Instructions
Peel, pit, and slice peaches.

Puree first 6 ingredients in blender until well blended.

Add crushed ice to blender. Blend until smooth.

Serve in 2 glasses. Enjoy!
Save
Save