I make lots of recipes that call for a small amount of fresh, grated ginger. Many times I've gone to the store, bought ginger, brought it home, made the recipe, put the extra ginger back in the refrigerator… never to be seen again until it is moldy. Not anymore!!!  Today's tip of the day is how to freeze ginger.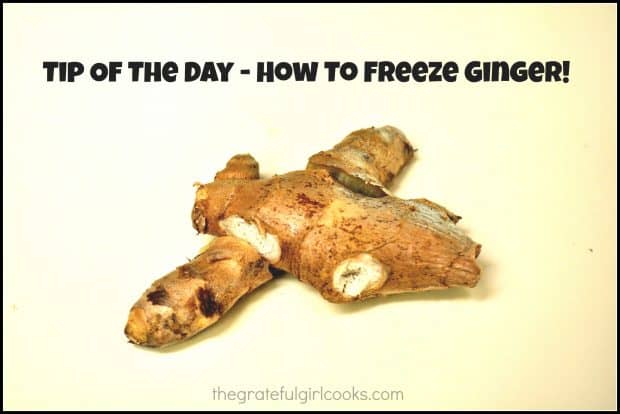 I hate to waste stuff like that. So imagine my surprise (i.e. "How come I never knew this before???") when my little sister Joni came up for a visit and said "You know you can just freeze that ginger, right?" Whaaatt?
Now why I never knew this before is the question of the day. *Insert face palm here.* Talk about a great and ridiculously easy tip, and a great way to save some money at the grocery store! No more last minute trips to run to the store to buy ginger every time I need it! Now I just reach inside our freezer for a bag of ginger, then put it back when I am done! It's a Christmas miracle!!!!!
So here's the scoop:
Cut off the "nobs" (see picture above) and peel the ginger with a sharp knife. Cutting the "nobs" off first makes it easier to peel. Duh. Throw away the peel.Buh-bye!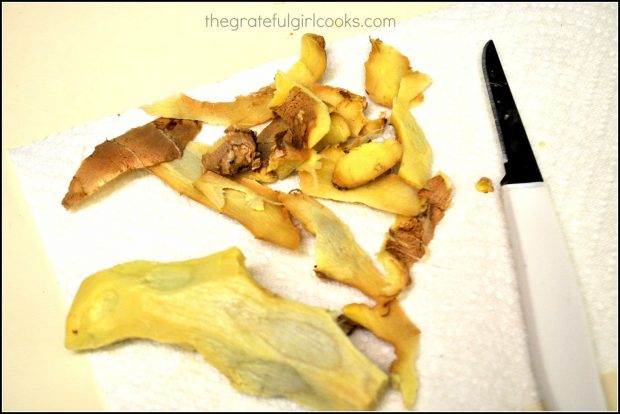 Store the peeled ginger nobs in a freezer-safe bag. throw it in the freezer. You might want to put the date on the bag. I just used up the rest of the ginger I froze last summer, and it was still full of flavor!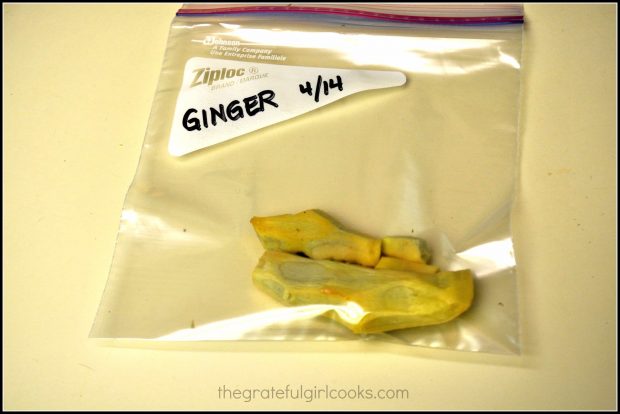 When you need ginger for a recipe, just pull the bag out of the freezer, grate it while frozen, then throw it back into the freezer. Easy peasy!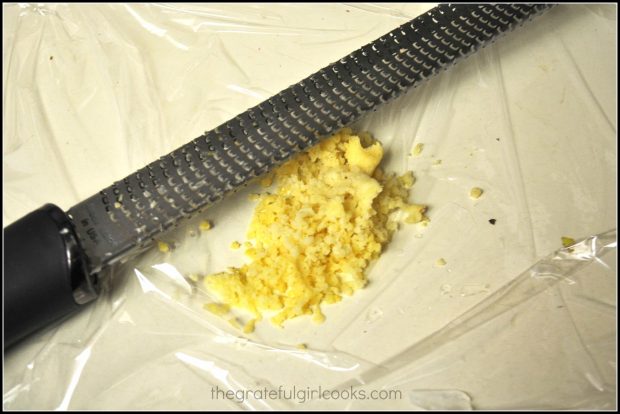 See how easy that was? Ridiculous. What a great way to save some bucks, AND not have to be running to the grocery store every time you need a little bit of fresh ginger for a recipe! Sometimes little sisters know what they're talking about!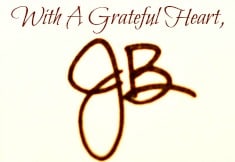 Save
Save