Yesterday I picked a "boatload" of kale in my backyard garden. It has survived the rain, ice and snow of this past winter and is still "kicking". That little envelope of Kale seeds I bought for 99 cents last March has MORE than paid for itself over and over this past year!
Here's the small amount I picked yesterday…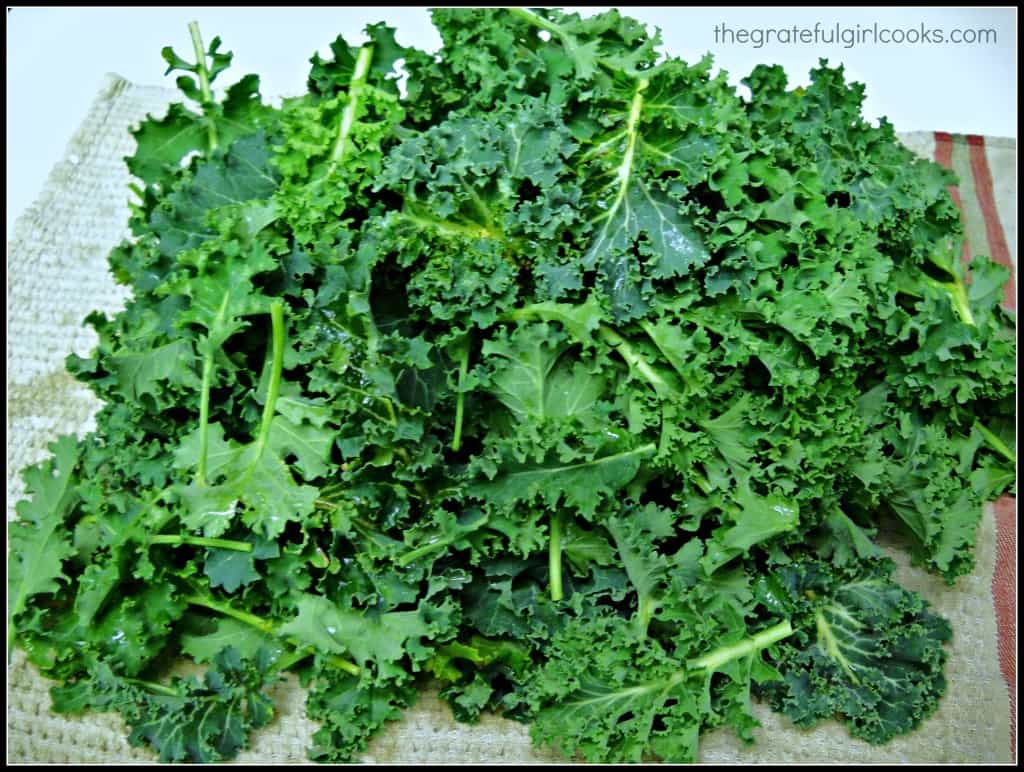 So once again I found myself with fresh picked kale, looking for a new, creative way to enjoy this wonder-veggie, straight from our garden. I found this recipe on Pinterest and decided to give it a try.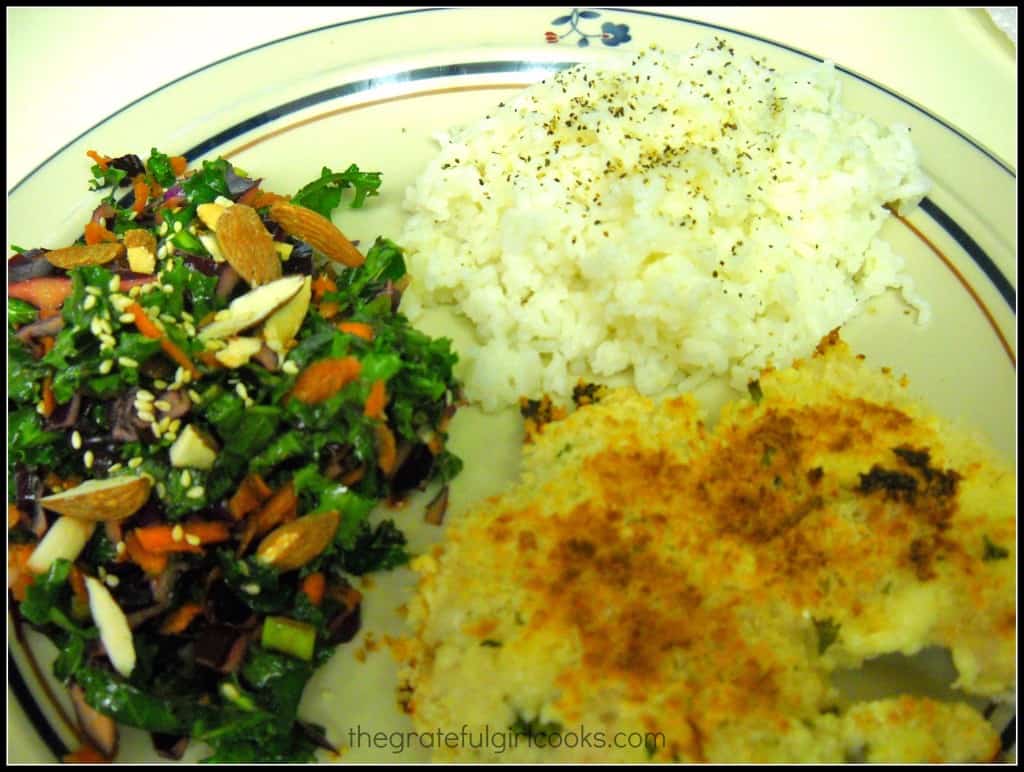 I made it yesterday afternoon (only took about 15 minutes prep) and served it on the side with our dinner. My husband and I LOVED it! The Asian sauce makes this kale slaw shine!  This is an amazingly wonderful, crunchy and delicious side salad that I really hope you will enjoy. It's also a great way to "eat your veggies" (as my Mom used to say to me and my sisters…) Yum!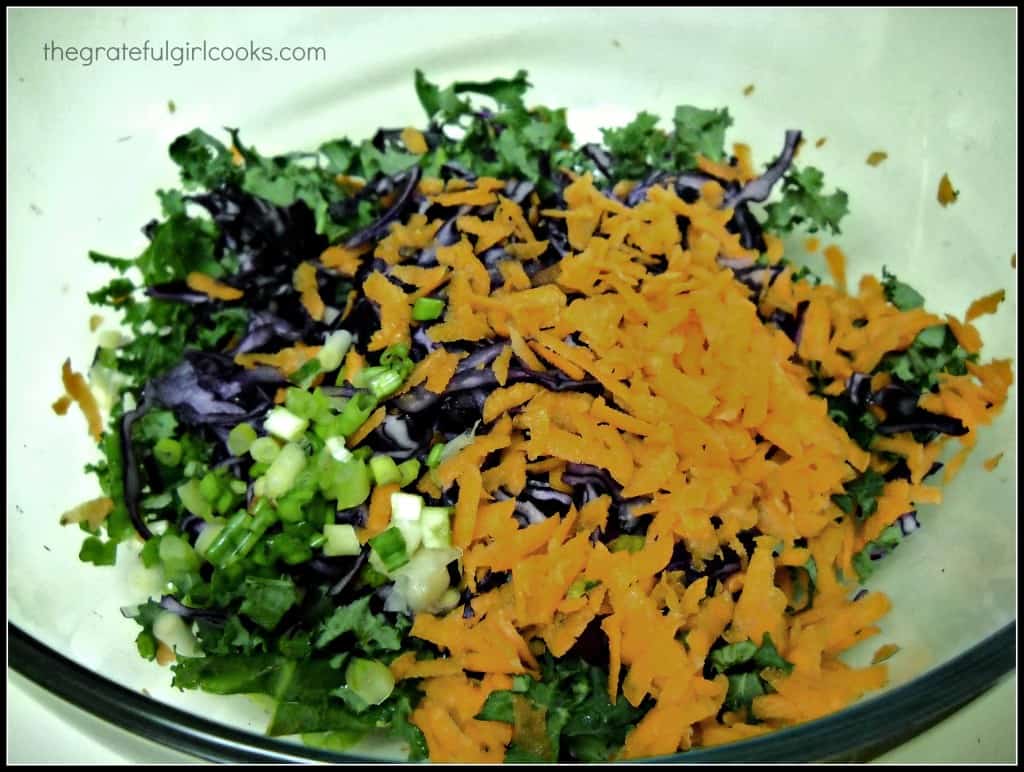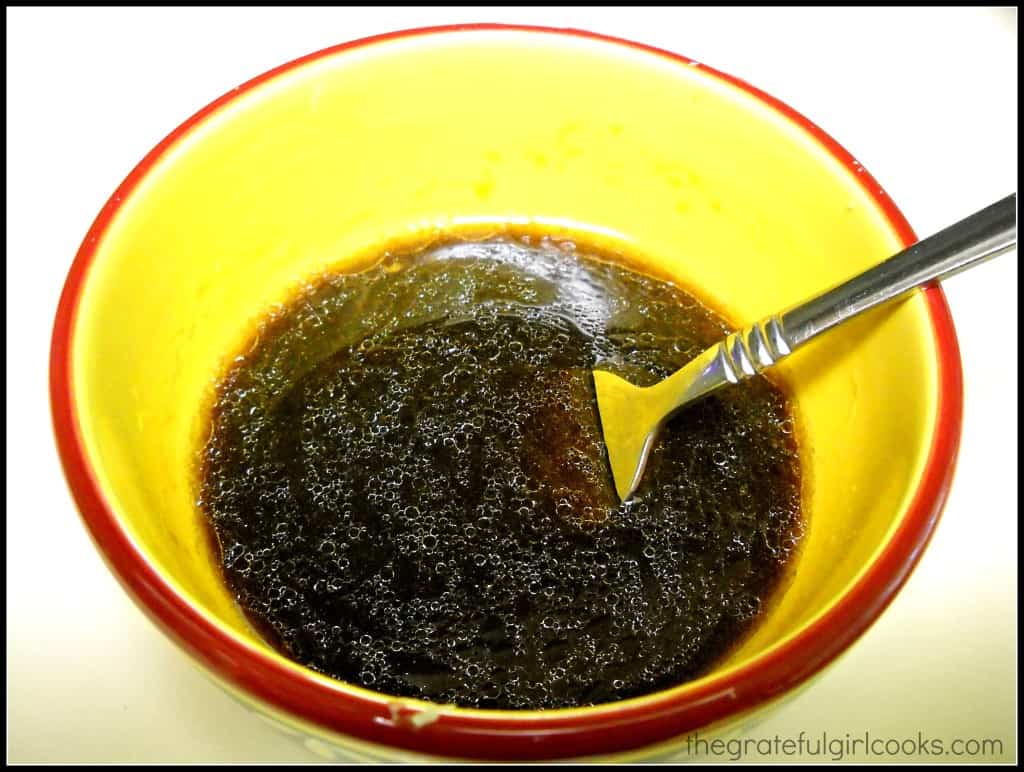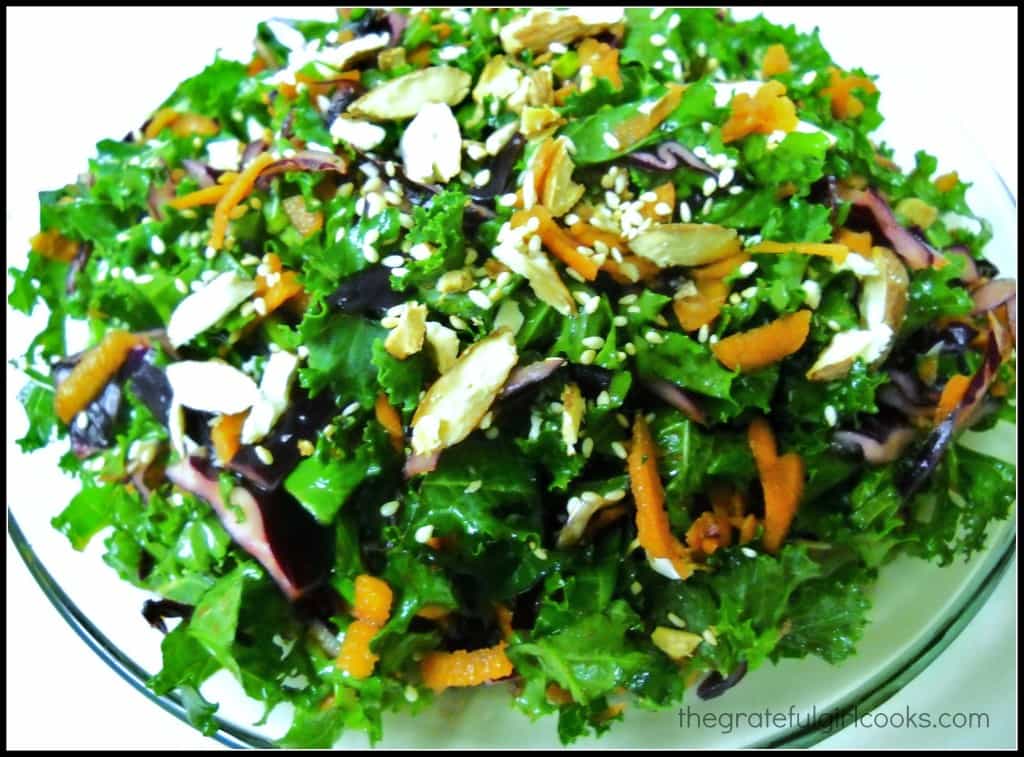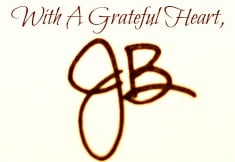 Recipe Source: http://www.tasteloveandnourish.com/2013/07/19/asian-kale-slaw/

Save