Two years ago I made blueberry ice cream as part of an Ice Cream Experiment, where I made many different varieties of ice cream with my Cuisinart ice cream maker over the course of the summer.  We really enjoyed this blueberry ice cream, and I loved using some of the blueberries I picked at a local U-Pick Farm and had stored in our freezer.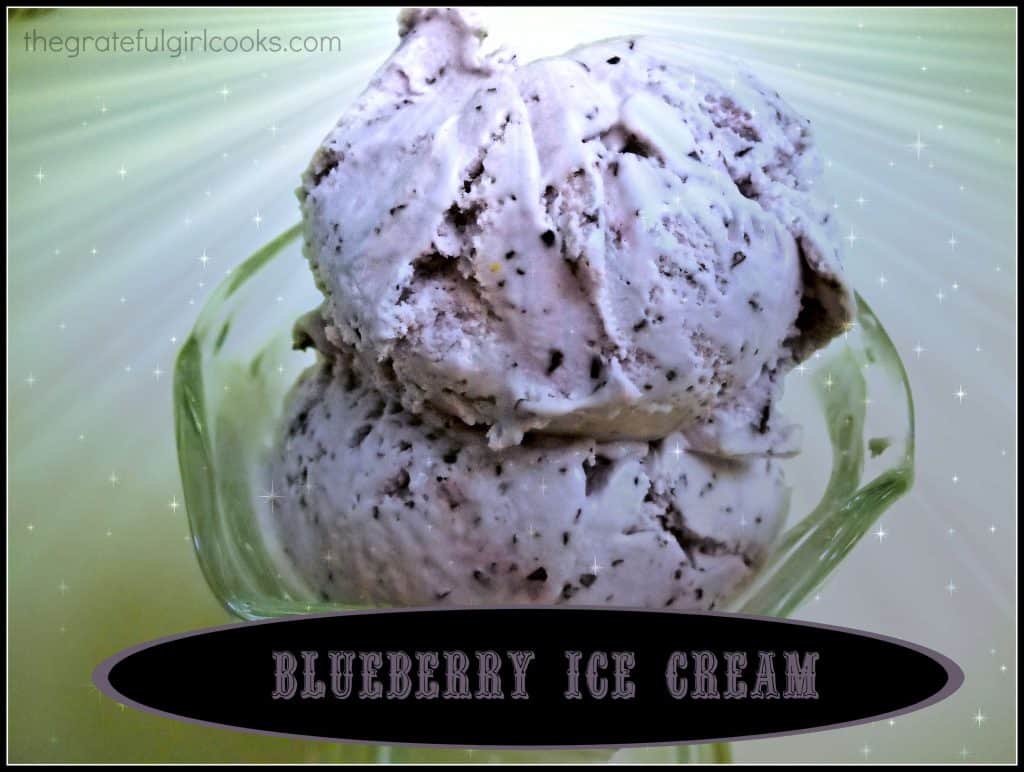 I experimented with grinding frozen blueberries and sugar in my food processor until liquified, as opposed to the more "traditional" method of cooking them until the blueberries "pop" and make a thick sauce. I wanted to have little bits of "fresh, uncooked" blueberries throughout the ice cream. It worked!
This was a very easy to prepare ice cream. I also added in a block of cream cheese, to enhance to the flavor and creamy thickness of this delicious ice cream, and I'm very glad I did!
I also ended up using some of the ice cream in another recipe (I will post it soon), which we took to a friend's home. It was so yummy! I sure hope you will give this ice cream a try… and really hope you enjoy it!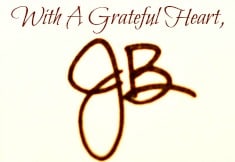 Recipe source: my brain, prior to "brain-freeze" (Ice cream induced!)

Save