My husband and I were invited to dinner in the home of good friends from our church a few months ago. We had a wonderful time visiting and then we were treated to a delicious Chicken Piccata dinner (I got to help my friend Sandy a bit in the kitchen—but SHE did 99% of the "work").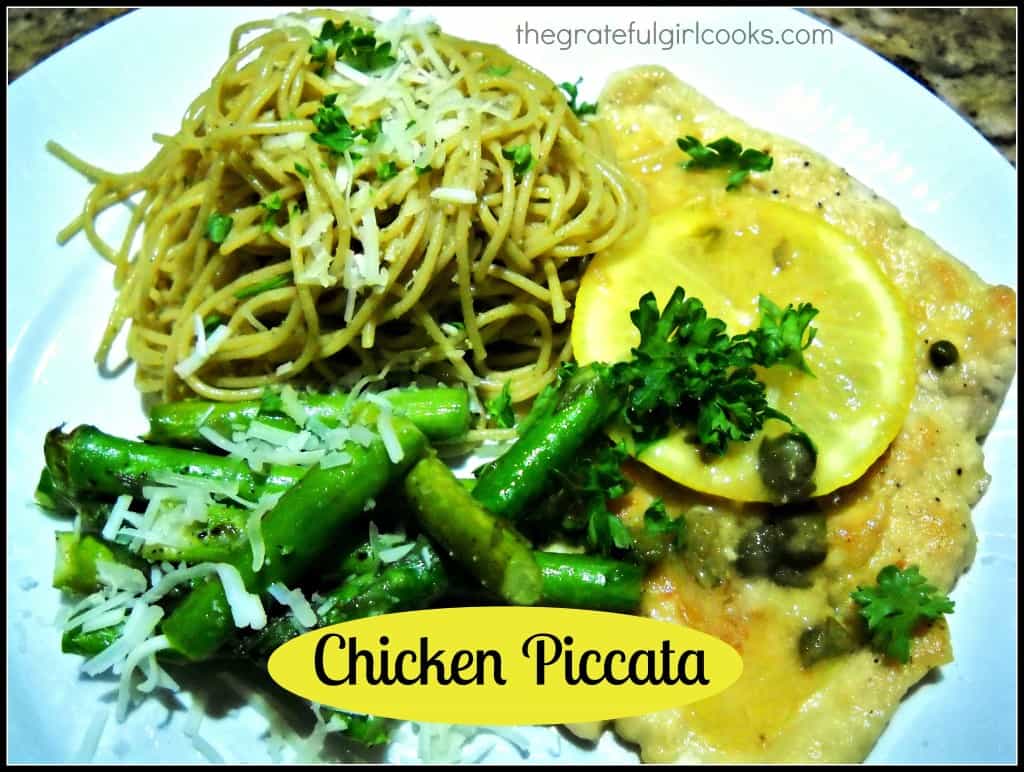 I had never eaten Chicken Piccata before, so I was incredibly surprised how easy to make (as well as how light and delicious) the chicken was, thanks to the subtle flavors of lemons, capers and white wine. A great meal and great conversation with dearly loved friends…what more could we ask for? We are so blessed with the friends in our lives…truly a gift from God.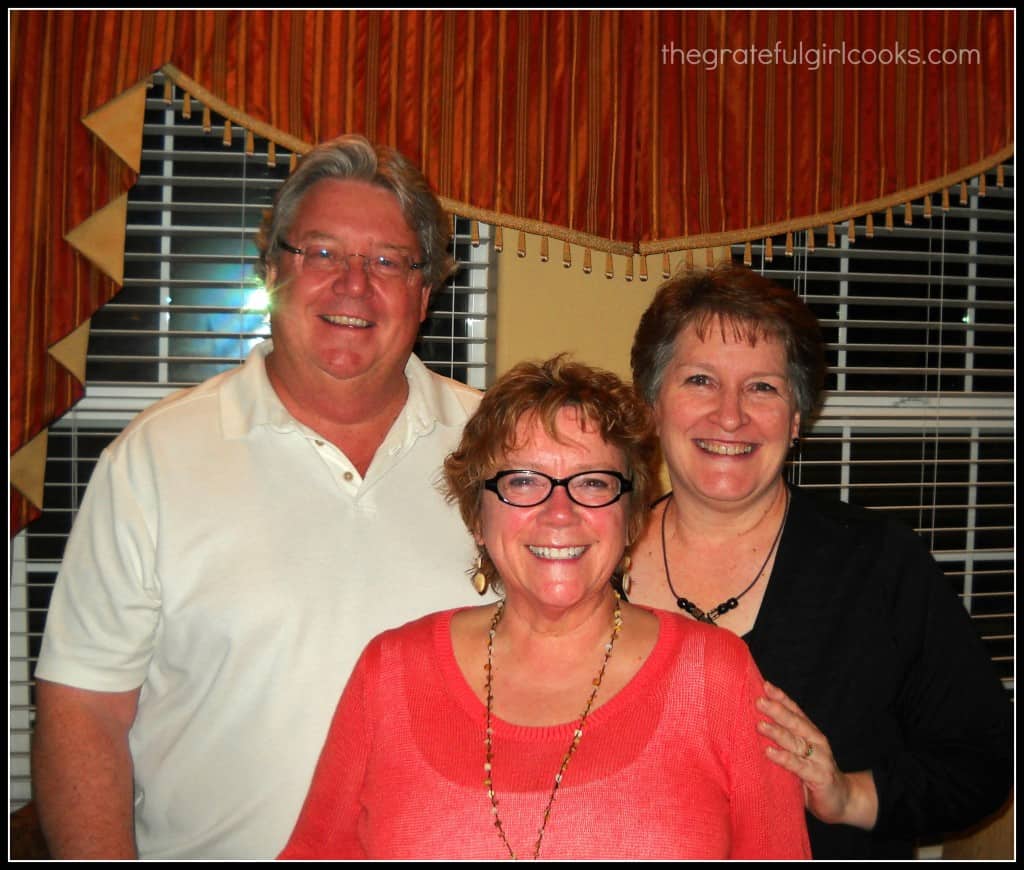 Well, needless to say… I left their home that evening clutching the recipe in hand (can you see me smiling?). I've made this recipe several times since then, but keep forgetting to take a photo. Soooo… I included a photo of the delicious Chicken Piccata my friend Sandy made the evening we joined them for dinner… I guess it counts if I sliced some lemons, gave it a little stir, took the picture, and ate the chicken, right?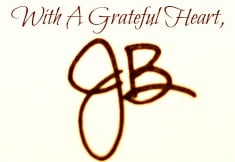 Recipe Adapted from: http://www.CuisineAtHome.com