Well, after almost a week of insane "busy-ness", I am back to taking time out of my day to add a new recipe to this blog.  Today's recipe is for Chocolate Butterhorns.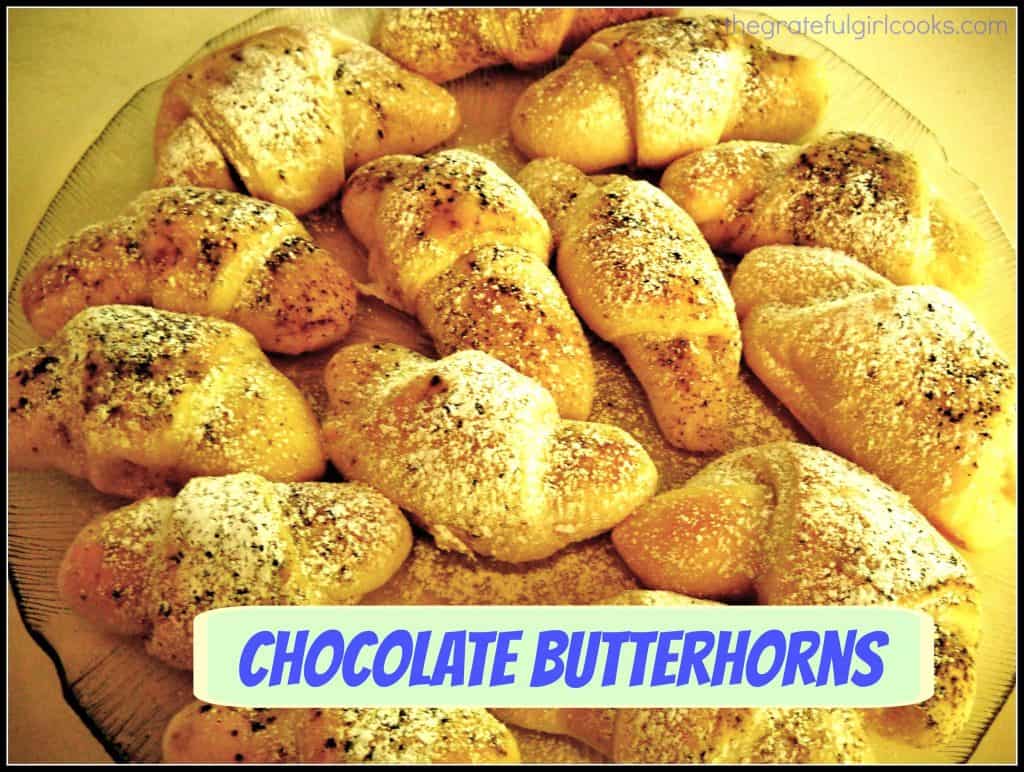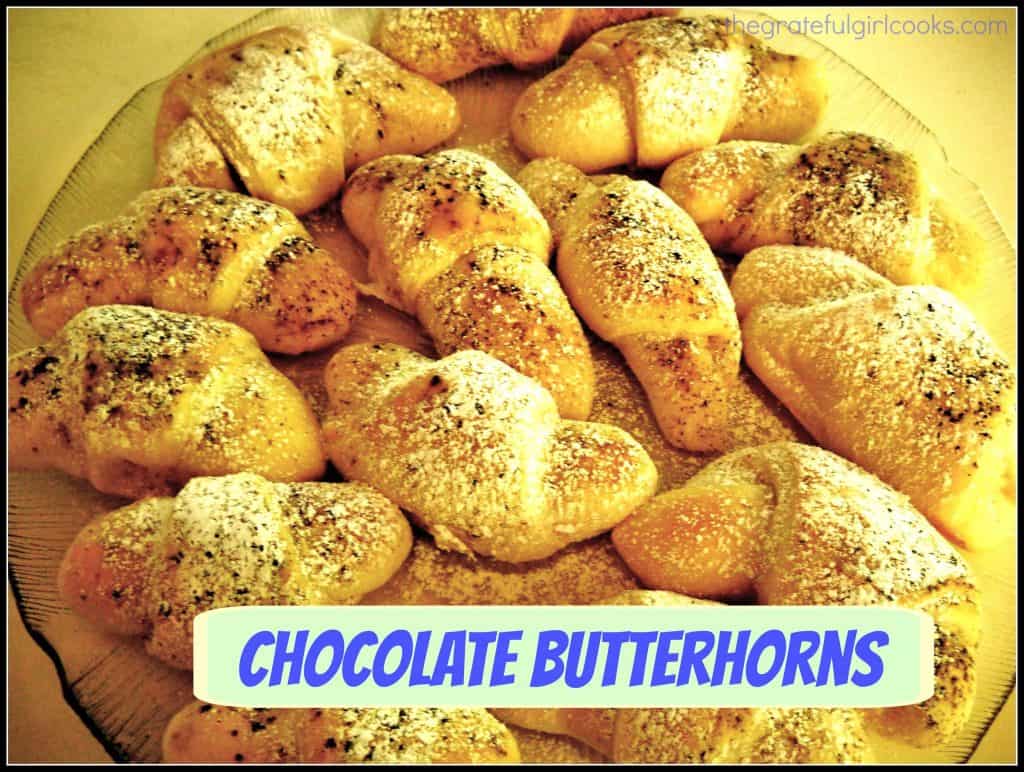 I found this recipe online a couple of years ago from Jessica Fisher (at Life As Mom.com). Thought it sounded pretty good, so I gave it a try. Delicious! These butterhorns are filled with chocolate chips (so how bad can that be?), are easy to make, and freeze well (the recipe makes 32 butterhorns, so freezing some for another time is a perfect option for busy families!)
The recipe I used utilizes a bread machine. If you don't have a bread machine, I'm pretty confident you can get the same results by mixing the dough in a stand mixer with a dough hook, or by using your muscles and mixing it all up by hand, then letting dough rise until doubled in size, then following the rest of the instructions for rolling them up, etc.
I hope you will give these soft, chocolate-filled butterhorns a try…we really enjoyed them! I think the next time I make these, I will add some seedless raspberry jam to the chocolate chip filling…wouldn't THAT be decadent to sink your teeth into??? YUM.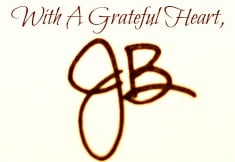 Recipe Source: http://lifeasmom.com/2010/04/chocolate-butterhorns-perfect-for-freezing-perfect-for-anytime.html

Save
Save