Some of my favorite goodies to make at Christmas time are these Chocolate-Orange Truffles.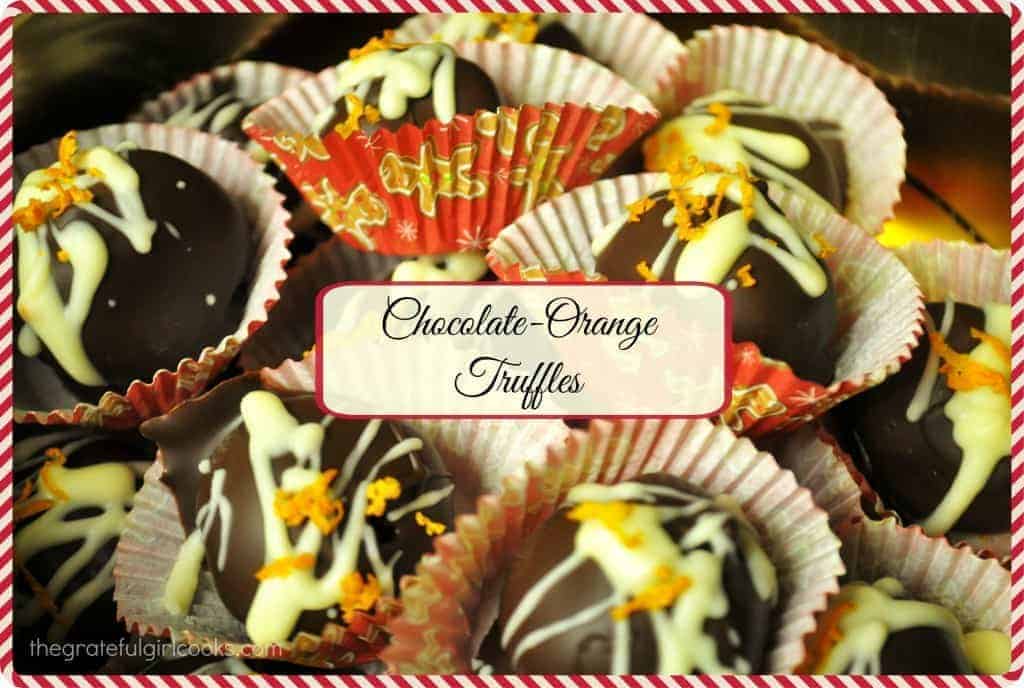 Rich, creamy, chocolate truffles infused with just the right amount of orange flavor…YUM… what a taste treat!
I've been making these for as long as I can remember. I don't even remember where I found the recipe from. I copied it down on a 3×5 card many, many years ago and have been making these for family and friends ever since!
Don't let the Prep Time scare you away from making these… most of the prep time is not active prep time… it's just letting the truffles cool off in the refrigerator before dipping them in melted chocolate coating! Go wrap presents or put Aunt Edna's fruitcake by the front door to use as a doorstop… whatever YOU like to do with some "hurry up and wait" time!
The pairing of chocolate and orange remains one of my top flavor combos… it's so GOOD! These truffles are easy to make (really… trust me!), and are a delicious and pretty treat on a gift of homemade goodies to bless friends and family with. They are absolutely delicious, and I think you will LOVE them!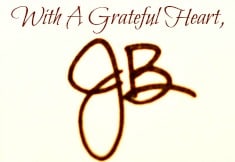 Original recipe source: unknown

Save
Save
Save