Easy, easy, easy! That's how I would describe these flourless, peanut butter cookies with only 3 (count 'em – 3) ingredients! I have to admit, I was a skeptic… until I tried them!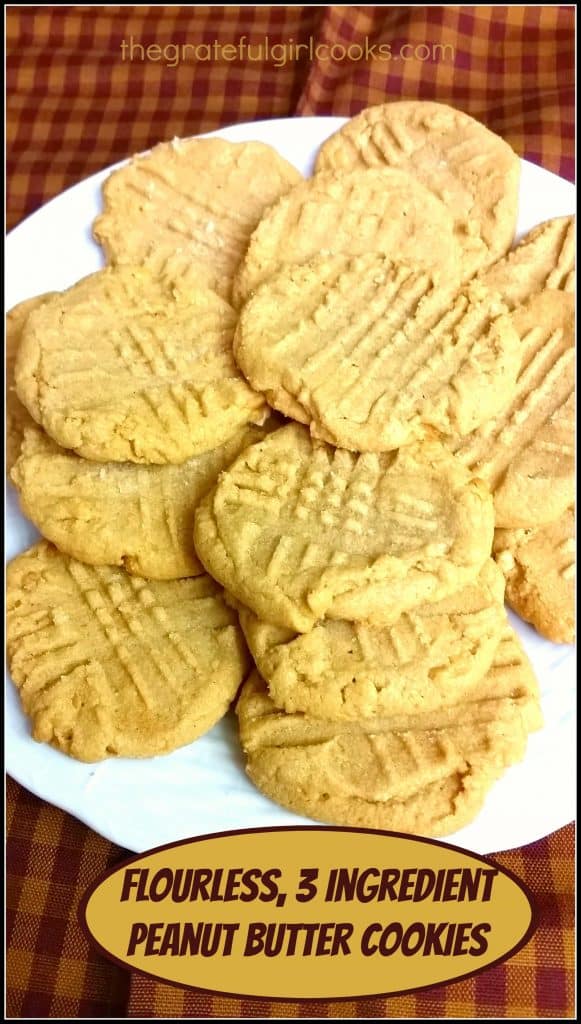 They were wonderful… (how did I not know this all these years????)  I saw this recipe pop up on my Pinterest feed, and thought there was no way these could be truly tasty, but I was wrong. The recipe makes between 15 and 18 cookies, and took only 20 minutes from start to finish! Not bad for a kitchen experiment!
I've posted some photos of the whole process, but trust me… it all boils down to this: mix the ingredients, place by spoonfuls onto baking sheet, flatten with sugar-dipped fork,  bake, and EAT!
Here you go… some quick pics of the "process"… so easy!
That's it! Ridiculously EASY. Seriously GOOD. Hope you'll give these a try… think you'll be as surprised as I was! Dairy-free, Gluten-free, Zero flour…. whaaaaat????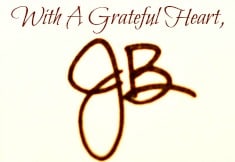 Original Recipe source: http://www.aroundmyfamilytable.com/2010/10/flourless-peanut-butter-cookies/

Save
Save